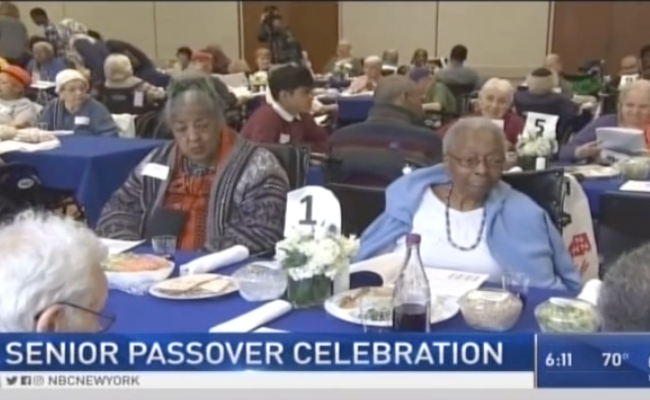 April 19, 2019
The New Jewish Home, Manhattan, hosted a Seder for residents to honor the first night of the festival of Passover. As one of our well-attended and anticipated events, I'm pleased to share that this year, our Passover Seder reached a much broader audience. Three major TV news outlets featured the event (NBC 4, ABC 7 and Fox 5), as well as WPIX 11 and NTDTV (New Tang Dynasty Television).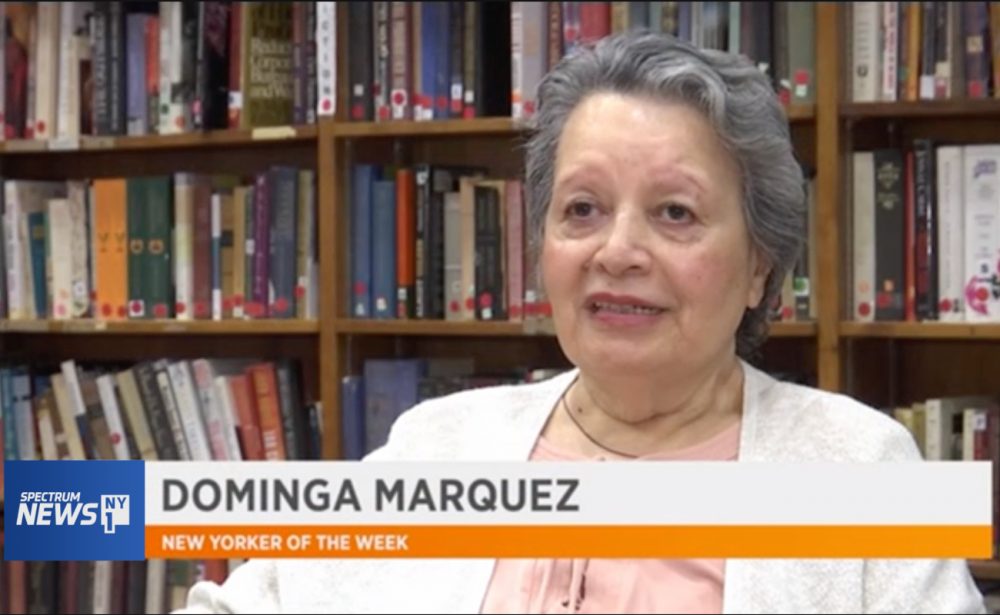 March 4, 2019
Dominga Marquez: Knitting Hobbyist Helps Others After Despite Setback
By Pat Kiernan
Published 7:18 AM ET MAR. 04, 2019
From NY1.com
Things don't come as easily as they once did for Dominga Marquez. The 76-year-old suffered a stroke four years ago – she collapsed on her way to church.
"I didn't know what was happening, where I was, and then I was very scared," Marquez recalled.Continue Reading Dominga Marquez: New Yorker of the Week