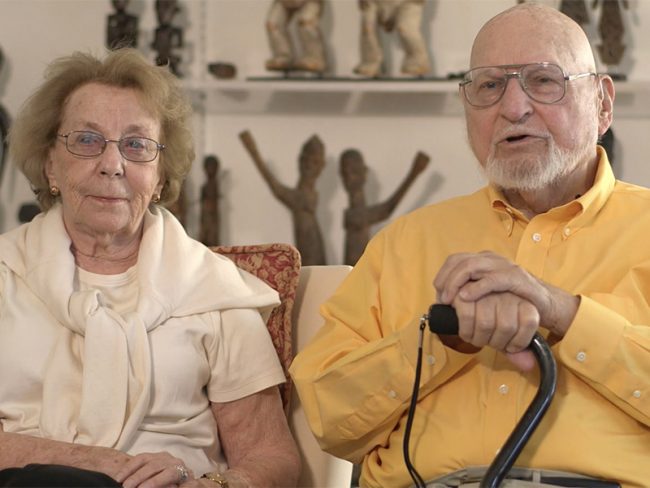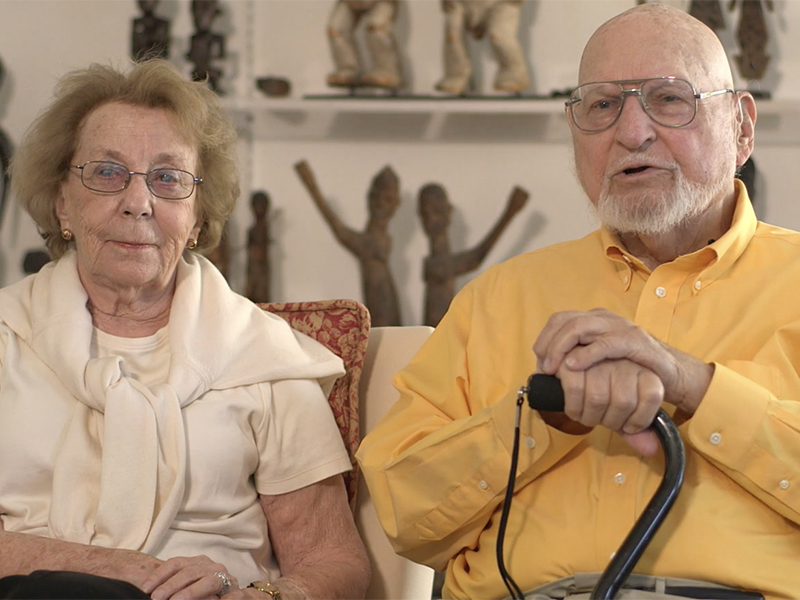 The New Jewish Home mourns the passing of Fred Richman, beloved husband of Rita Richman and father and father-in-law of our supporter Jim (Great Neck) and Elissa Richman.
Fred was a successful business entrepreneur who developed Richloom Fabrics Group, a family run textile company, into a multi-faceted global firm. Together Fred and Rita, avid art collectors, collected Greek, Roman and Middle Eastern antiquities in addition to work from Africa, Southeast Asia, the Pacific and Indian oceans, manuscripts, jewelry and architectural fragments. They endowed the African Art department and a curatorial position at the High Museum of Art in Atlanta, and are responsible for the Art of Island Southeast Asia Collection at the Metropolitan Museum of Art.
We were grateful to be able to honor Fred and Rita in 2015 at our Eight over Eighty Gala. Please watch this wonderful short video from the 2015 gala about Fred and Rita's life as art collectors par excellence.