HOME CARE
Home Assistance Personnel, Inc. (HAPI)
Our licensed home care agency is a great choice if you just need extra support at home.
Home Assistance Personnel offers long-term home care performed by certified home health aides who help you stay safe and independent in your own home and community, giving you – and your family – peace of mind.
Home health aides provide a variety of services from companionship to basic health assistance, including:
Bathing and dressing
Light housekeeping (laundry, vacuuming, etc.)
Medication monitoring
Grocery shopping
Meal planning and preparation
Arranging doctor's visits and other appointments
Feeding and transferring
All of our home health aides are supervised by our nurses who provide:
Ongoing evaluations of your health needs in order to create individualized care plans
Regularly scheduled nursing visits
Home safety and fall risk assessment
Care coordination with your physician
Licensing
The New Jewish Home, Home Assistance Personnel is licensed by the New York State Department of Health and accredited by The Joint Commission. Our home health aides undergo rigorous background checks and receive on-going training and competency evaluations
Our training program is approved by the New York State Department of Health and all our Aides are certified in accordance with DOH regulations.
For questions about our Home Assistance Personnel service, please fill out the form below.
During business hours
Call 212-273-2577
 (M-F 8:30am-5:30pm)
After business hours
Call 718-367-1311
 (M-F 5:30pm-8:30am and Sat-Sun)
Our services are available in the five boroughs of New York City and in Westchester county, and are Joint Commission-accredited.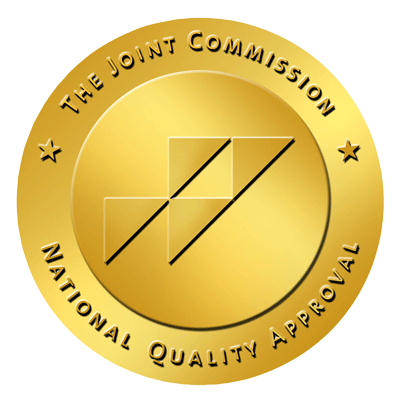 We wanted to take the time to express our thanks for the work that Home Health Aide Madeline has shown to my mother…
Madeline has been a true "gem" this past year when it came to the care of our mom.
I have never encountered an aide as wonderful or professional as Bernice. The care and empathy Bernice showed Sandra, and the gentleness and patience she exhibited when Sandra was having a hard time due to her memory difficulties, was extraordinary and very touching.