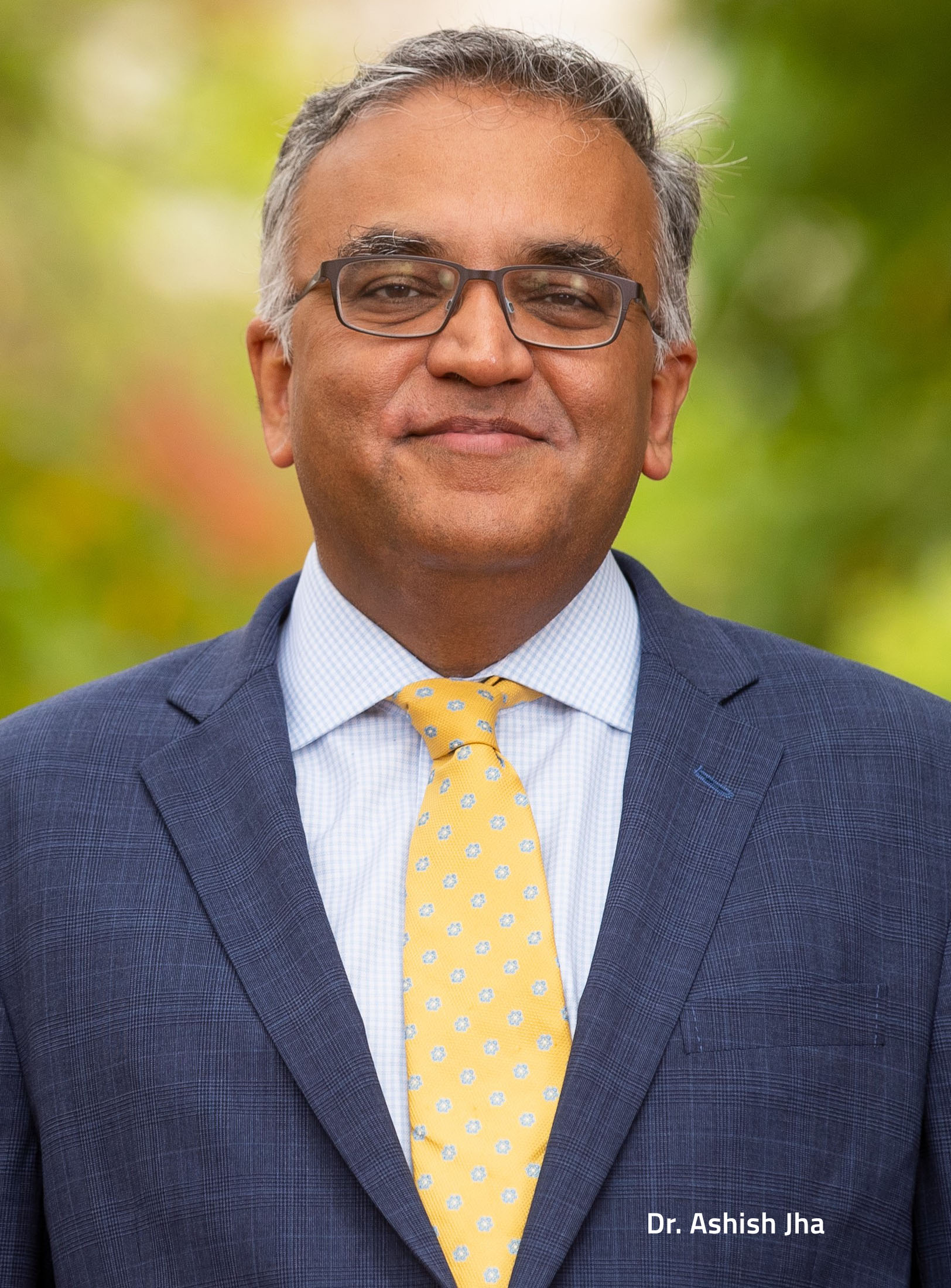 COVID has forever changed the way we approach care for older adults. Join us as we go beyond the headlines for a can't-miss event:
The Himan Brown Symposium
Sponsored by the Himan Brown Trust
A conversation about restoring dignity and transforming healthcare for older adults in the wake of COVID-19.
Dr. Ashish Jha, Dean of the School of Public Health at Brown University in conversation with Dr. Jeffrey Farber, President and CEO, The New Jewish Home.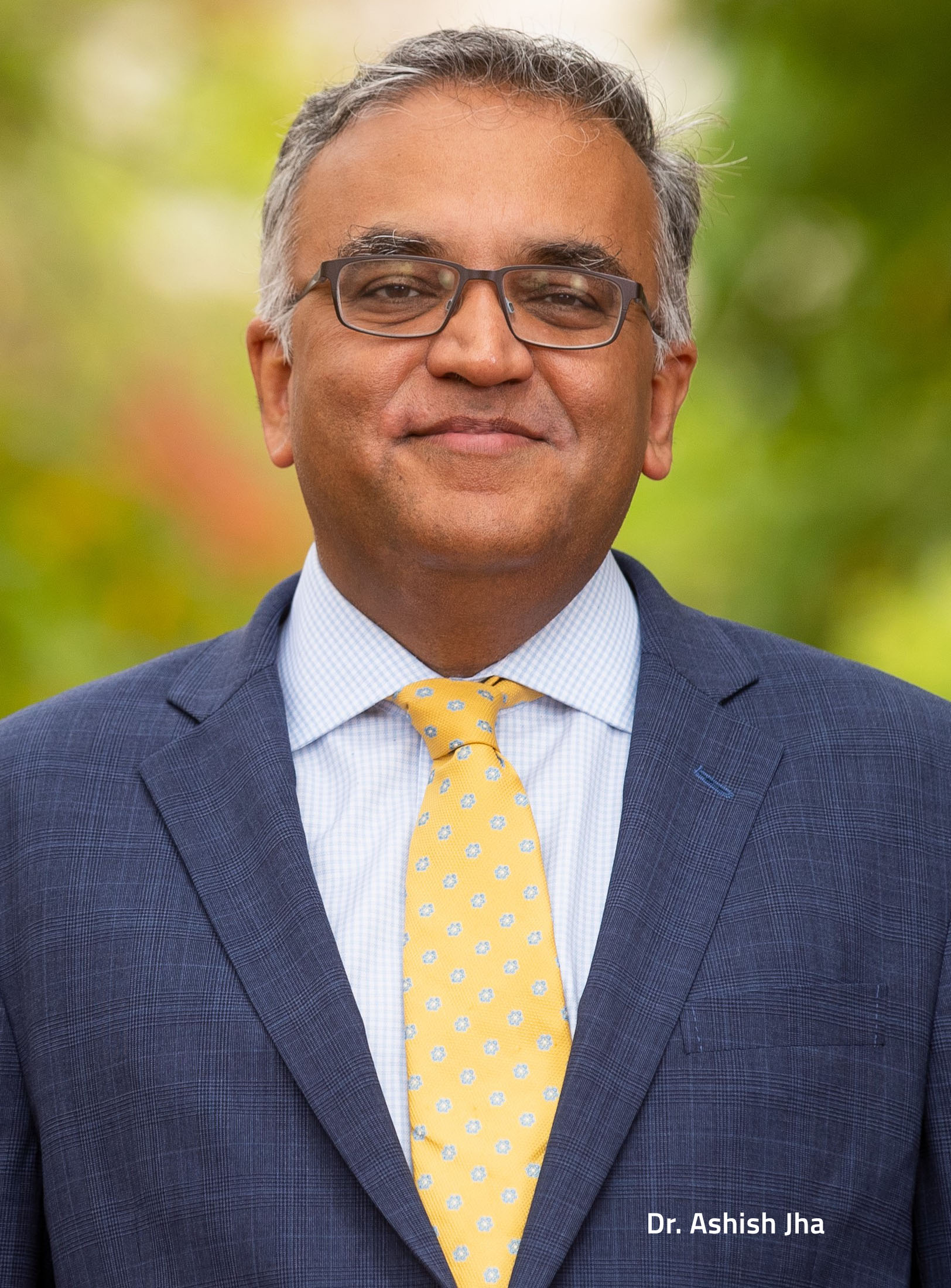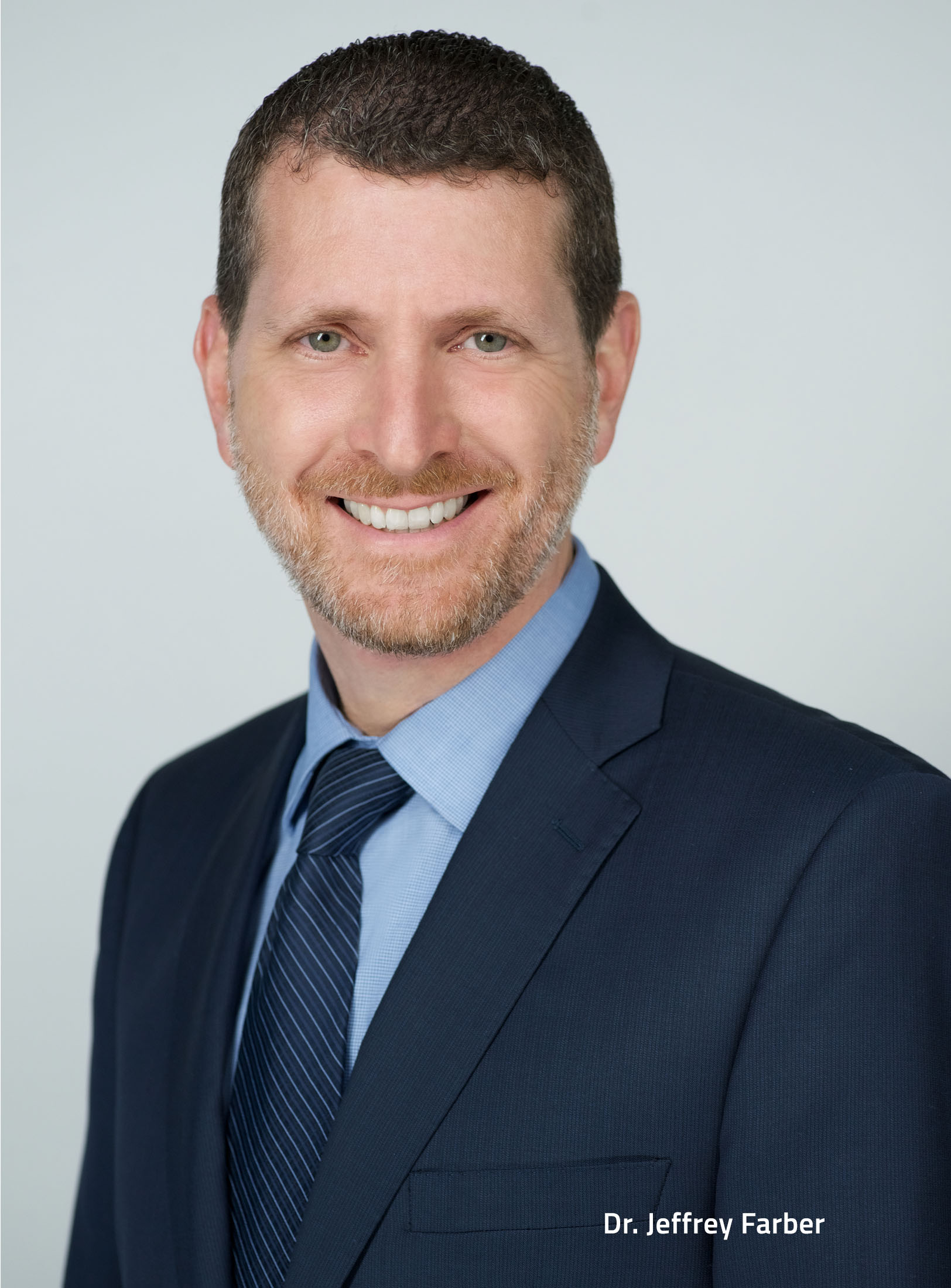 Continuing Education Units available for
Social Workers from the New York State Education Department's State Board (1.0)
Administrator from the National Association of Long Term Care Administrator Boards – NAB (1.75)
Ashish Jha, MD, MPH    
A practicing physician, Ashish K. Jha, M.D., M.P.H., is recognized globally as an expert on pandemic preparedness and response as well as on health policy research and practice. He has led groundbreaking research around Ebola and is now on the frontlines of the COVID-19 response, leading national and international analysis of key issues and advising state and federal policy makers. Dr. Jha has published more than two hundred original research publications in prestigious journals such as the New England Journal of Medicine and the BMJ and is a frequent contributor to a range of public media.
Dr. Jha is currently the Dean of the School of Public Health at Brown University. Before that, he was a faculty member at the Harvard T.H. Chan School of Public Health since 2004 and Harvard Medical School since 2005. He was the Faculty Director of the Harvard Global Health Institute from 2014 until September 2020. From 2018 to 2020, he served as the Dean for Global Strategy at the Harvard T.H. Chan School of Public Health.
Jeffrey Farber, MD
Dr. Farber graduated Magna Cum Laude from Tufts University with a Bachelor of Arts Degree in Biopsychology. He received his medical degree with AOA honors from the Albert Einstein College of Medicine of Yeshiva University and then completed a residency in Internal Medicine at New York Presbyterian Hospital, Columbia Campus followed by a fellowship in Geriatric Medicine at the Icahn School of Medicine at Mount Sinai. He is also a graduate of the Isenberg School of Management at the University of Massachusetts Amherst, with a Master of Business Administration, Beta Gamma Sigma Honor Society. He is board-certified in both Internal Medicine and Geriatric Medicine and a Fellow of the American College of Physicians.
Prior to joining The New Jewish Home President and CEO, Dr. Farber served as Senior Vice President and Chief Medical Officer for Population Health at Mount Sinai with responsibility for leading quality, utilization, clinical integration, physician engagement, care management, clinical programs, and practice transformation efforts across the Health System. He also served as the Chief Executive Officer of Mount Sinai Care, LLC, the Medicare Shared Savings Program Accountable Care Organization of the Mount Sinai Health System, with over 42,000 aligned Medicare beneficiaries.
His research interests include models of care for older adults, population health management and the clinical interface with health care finance.