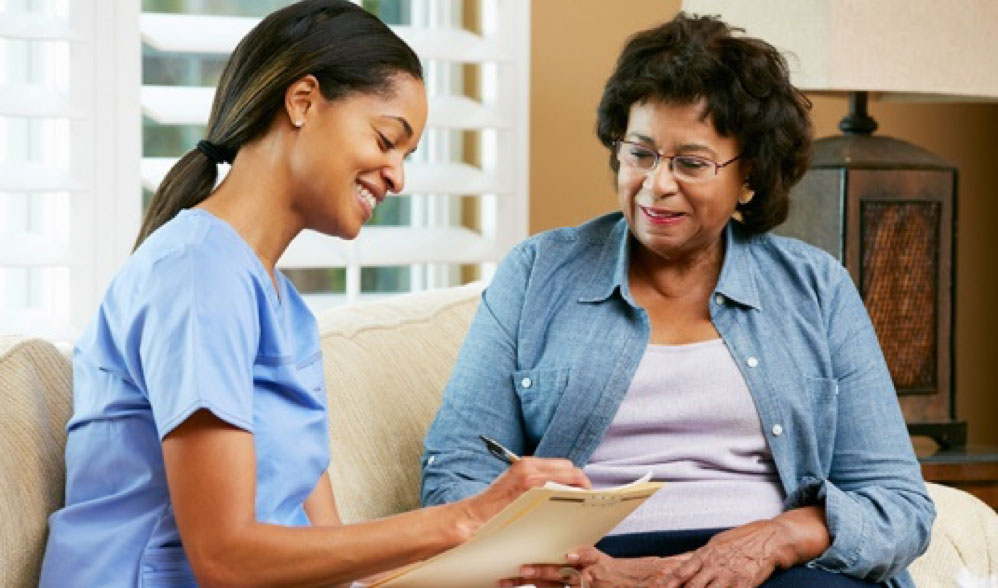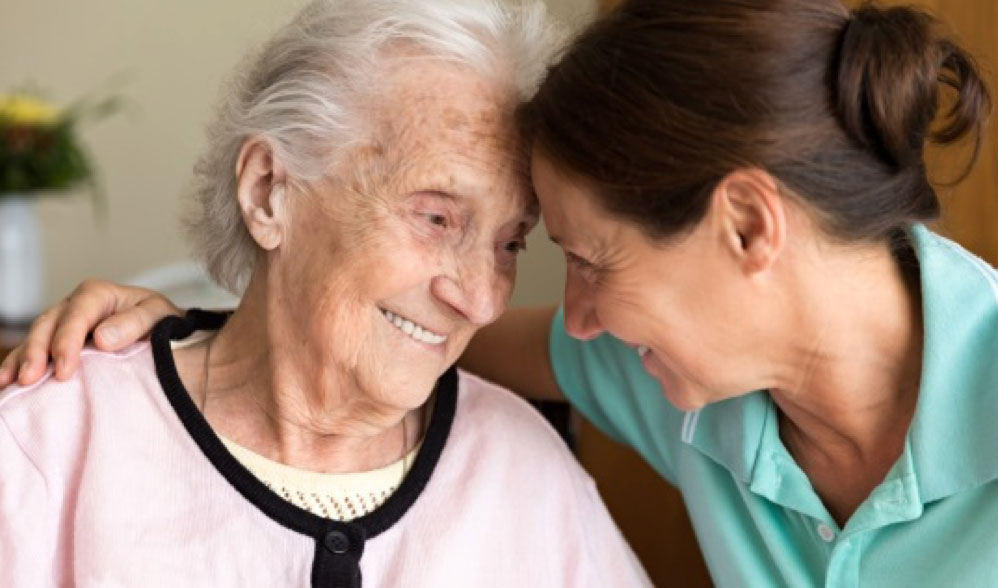 2019 Stay@Home Gala
This year, a gift from your home to theirs…
Please support our 2019 Stay@Home gala and help 8,000 older adults receive the services of compassionate health care professionals, right in their own homes.  
We need you because they need us.
Approximately 90% of the people we serve depend on government support—which simply does not cover the full cost of the care they need and deserve.
Please be generous. Make your 2019 Stay@Home gala gift now and join our family of donors recognized in the 2019 Digital Gala Journal.  
Your impact as a donor will be felt in thousands of homes across our region. Your compassion will be reflected in the face of each nurse, aide and social worker who cares for an older adult in need. Your charitable support will change their lives…from your home to theirs.
For more information, please reach out to 
Venas Matthews-Bazin
at VBazin@jewishhome.org or 212-870-5010.
Save the Date! March 4, 2020
The Eight Over 80 Gala returns to the Ziegfeld Ballroom on March 4, 2020!
Stay tuned this fall for news of our 2020 Honorees.
CELEBRATE EIGHT REMARKABLE LIVES
2018 HONOREES
2017 honorees
2016 Honorees
2015 Honorees
2014 Honorees
EVENT CONTACT INFORMATION