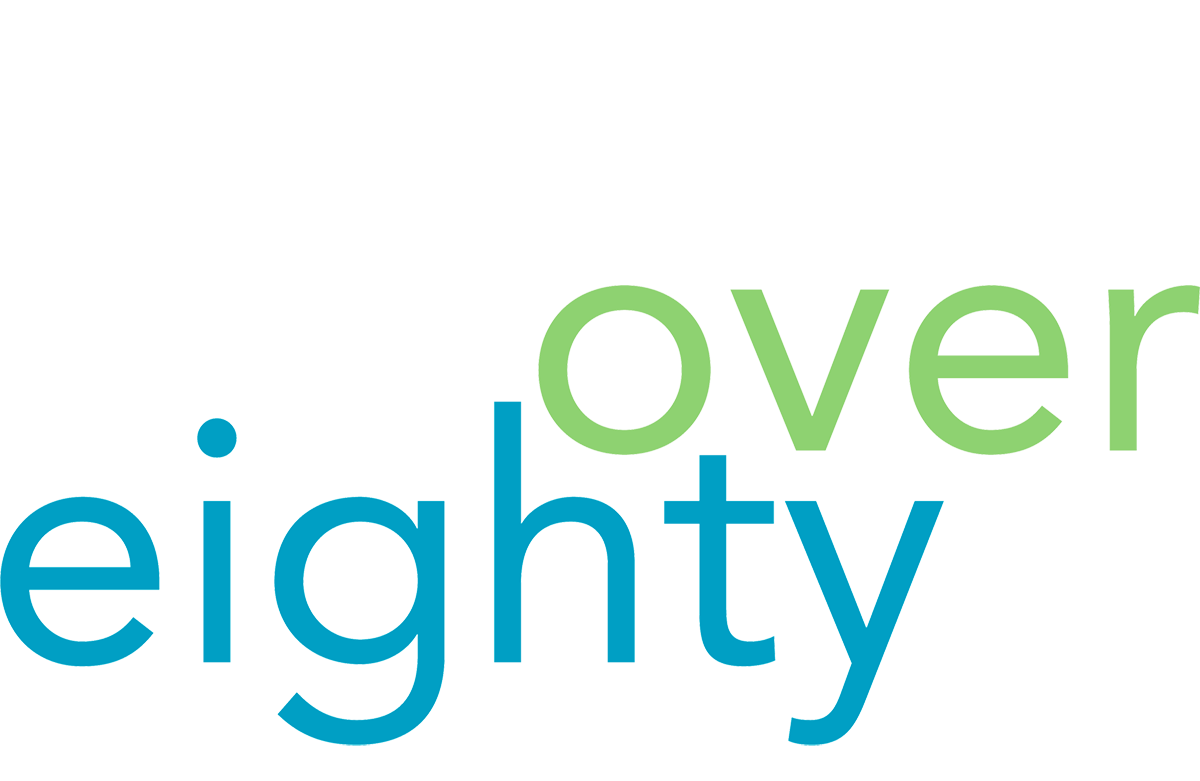 Celebrating eight remarkable lives
2021 Stay at Home Gala*
We look forward to celebrating with you in spring of 2022. In the meantime, we hope you'll help us keep The New Jewish Home strong throughout this challenging time.
Please support our 2021 Stay at Home Gala by clicking here as well as pledging your support for the Spring 2022 Gala.
For more information:  Eve Marsan, Director of Special Events Fundraising and Engagement
212-870-5097 or EMarsan@jewishhome.org
*In response to growing concerns about the new variants, we have made the decision to postpone Eight Over Eighty until spring of 2022.
2021 GALA HONOREES

Celebrating eight remarkable lives
For further information, please contact Tamar Major, Vice President, Individual Gifts, at
tmajor@jewishhome.org
or 212-870-5013
2020 Honorees
2018 Honorees
2017 Honorees
2016 Honorees
2015 Honorees
2014 Honorees
EVENT CONTACT INFORMATION