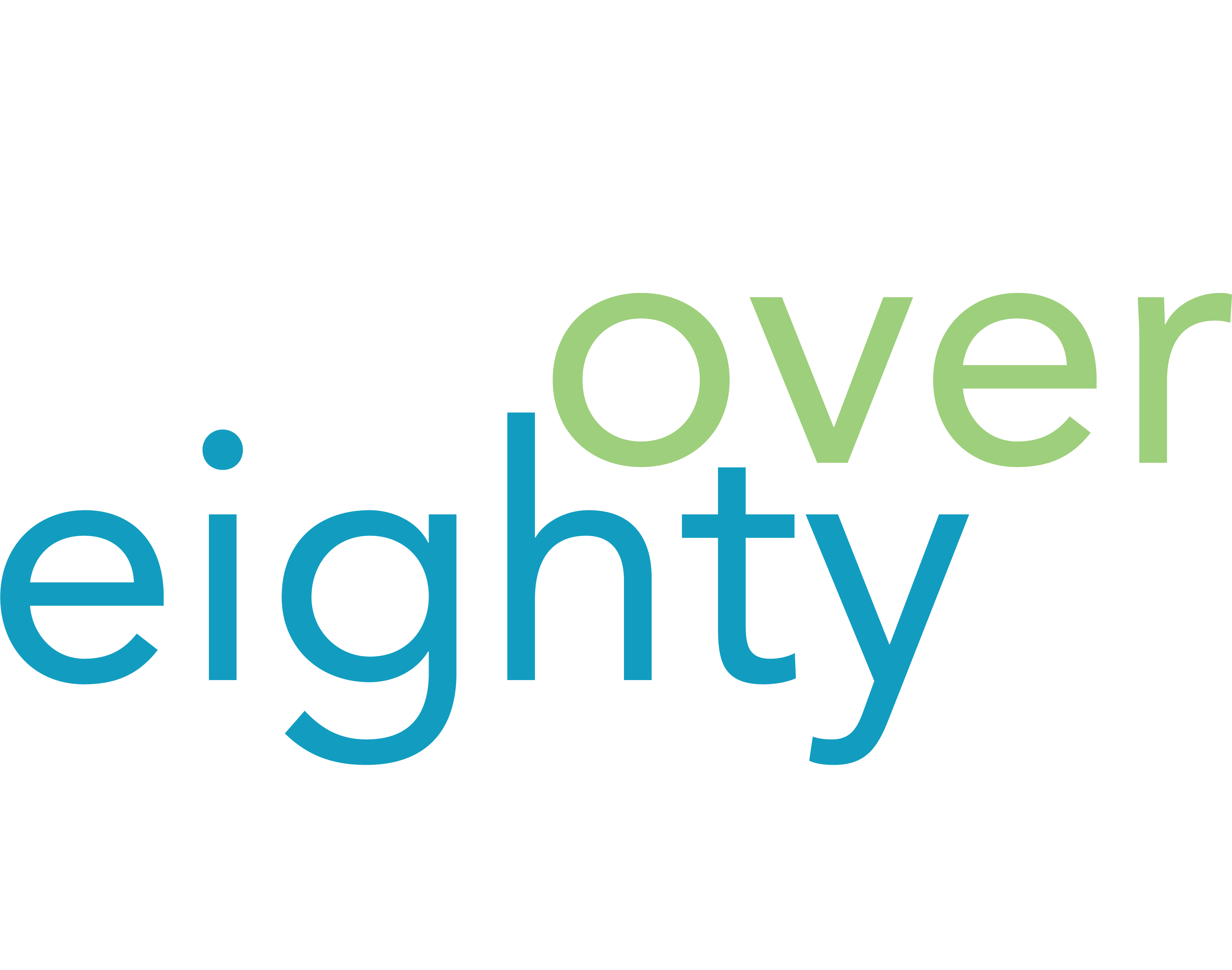 SAVE THE DATE!
Wednesday, March 4, 2020
Ziegfeld Ballroom

Stay tuned for news of our 2020 Honorees.
Eight Over Eighty showcases eight extraordinary individuals who personify the value of aging well into our 80s and beyond. We champion the importance of embracing life with meaningful intention, purpose and an expectation of continued accomplishment.
Eight Over Eighty was created to galvanize public attention while raising critical funds to support our mission. Since inception, this gala has raised more than $6.3 million while celebrating the richness and value of our 80+ generation.
For information, please contact Lauren Leibowitz:
LLeibowitz@jewishhome.org — 212-870-5010
CELEBRATE EIGHT REMARKABLE LIVES
2018 HONOREES
2017 honorees
2016 Honorees
2015 Honorees
2014 Honorees
EVENT CONTACT INFORMATION