Skilled Nursing Care in Manhattan
Manhattan skilled nursing care offers a safe and secure home for older New Yorkers who need health and supportive services on an around-the-clock basis. Our goal for every person we serve is to honor their individuality and wishes while keeping them safe, healthy, and living their best lives.
A Caring Team
Our experienced team of senior care professionals includes, on staff Physicians, Nurses, Certified Nursing Assistants, Social Workers, Dieticians, Pharmacists, Therapists, Recreational staff, and other dedicated professionals.
The care team prepares an individualized plan of care for each senior. This care plan will guide the delivery of medical and supportive services and assure that dietary, pharmaceutical and other needs are met. The care plan also assures that the wishes of the senior and her or his family are honored. It's about supporting the best quality of life possible.
All of our senior care staff receive regular training and supplemental education to make sure they are up to date on advances in senior care practice
Specialty Care and Services
A broad range of specialty services is available at our Manhattan location. These include: physical, occupational, and speech therapies, psychological care, pain management, and wound care. Specialist medical services are available on a regular basis, including dentistry, ophthalmology, podiatry, neurology, urology cardiology dermatology, nephrology, ENT, and vascular.
Our state-of-the-art Center for Speech, Language, and Swallowing Disorders helps seniors affected by conditions affecting swallowing and speech.
For seniors affected by Alzheimer's or other cognitive impairments, we offer specialized care communities, that maximize physical and cognitive well-being.
The Best Home is Where You are at Your Best
Everyone wants to stay in their own home. But for seniors with chronic health conditions and mobility issues, those homes can become difficult and isolating places to live. At The New Jewish Home our goal is to provide seniors with a caring, welcoming, and comfortable new home, and a vibrant community. For families and friends, there is peace of mind, knowing that their loved one is safe and cared for, in a home that helps them live their best life.
Interested in the Manhattan Skilled Nursing?
Call us at: (212) 870-4715
---
---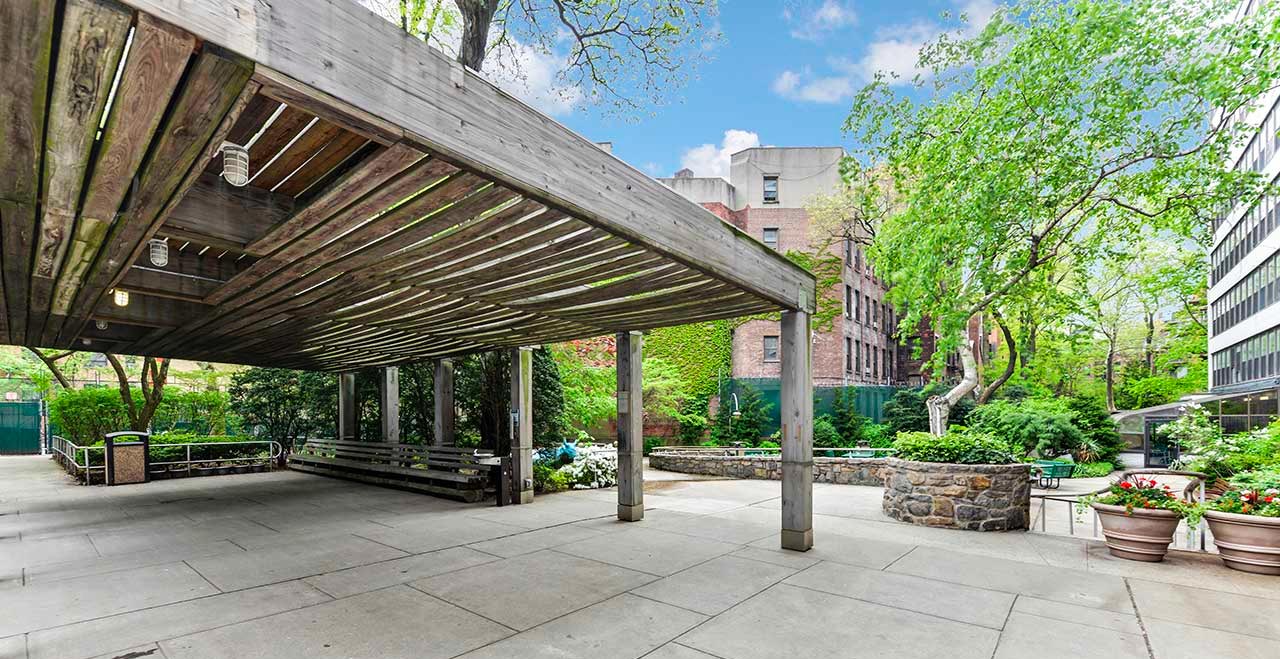 ---
Manhattan Skilled Nursing
120 West 106th Street
New York, NY 10025