Research Institute on Aging
The New Jewish Home is one of the few nonprofit geriatric healthcare systems in the country that has an established research institute. Our team is exploring ways to make eldercare more effective, both for older adults in New York and around the world. The Research Institute of Aging has a multidisciplinary research team consisting of physicians and psychologists.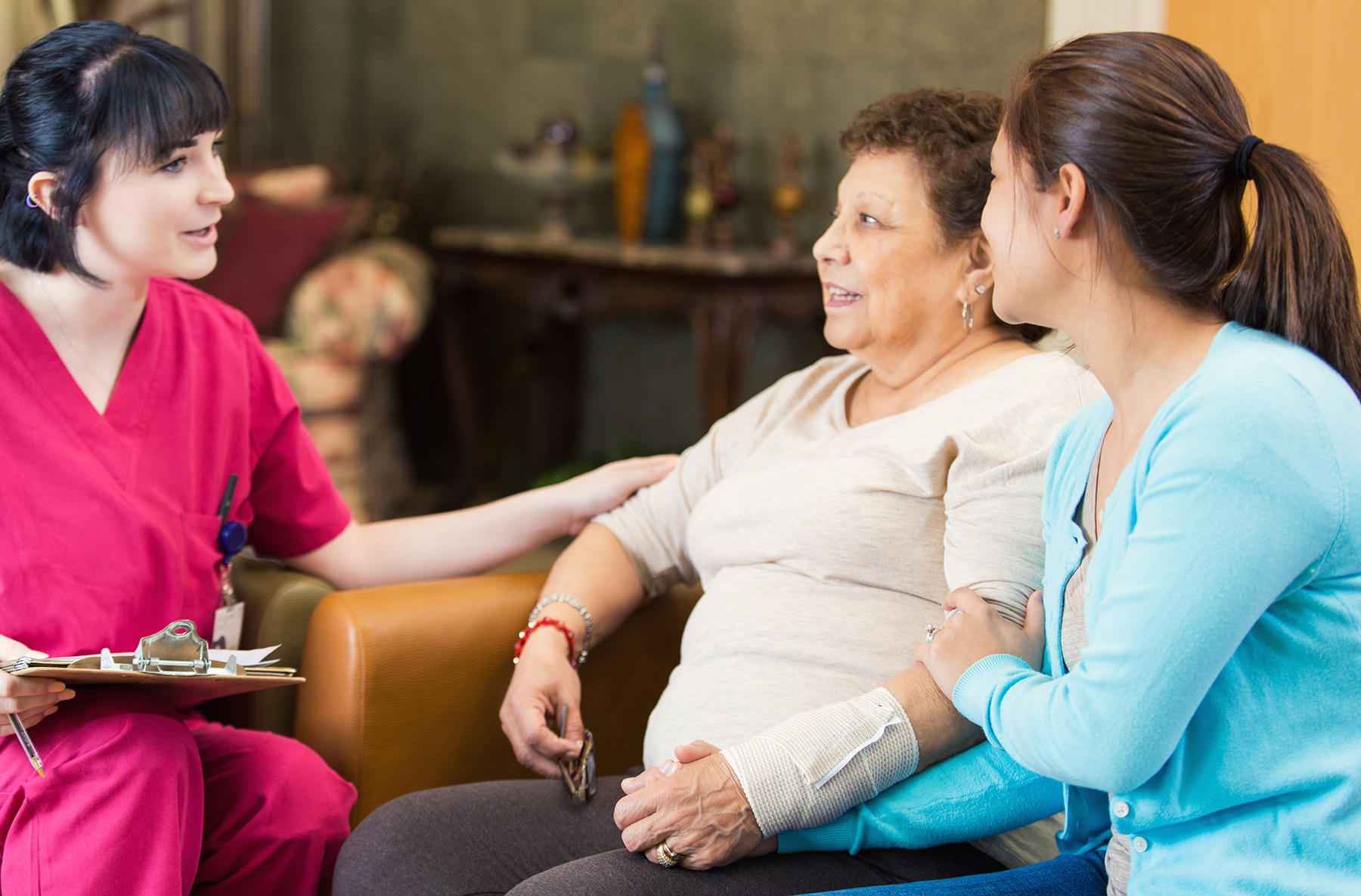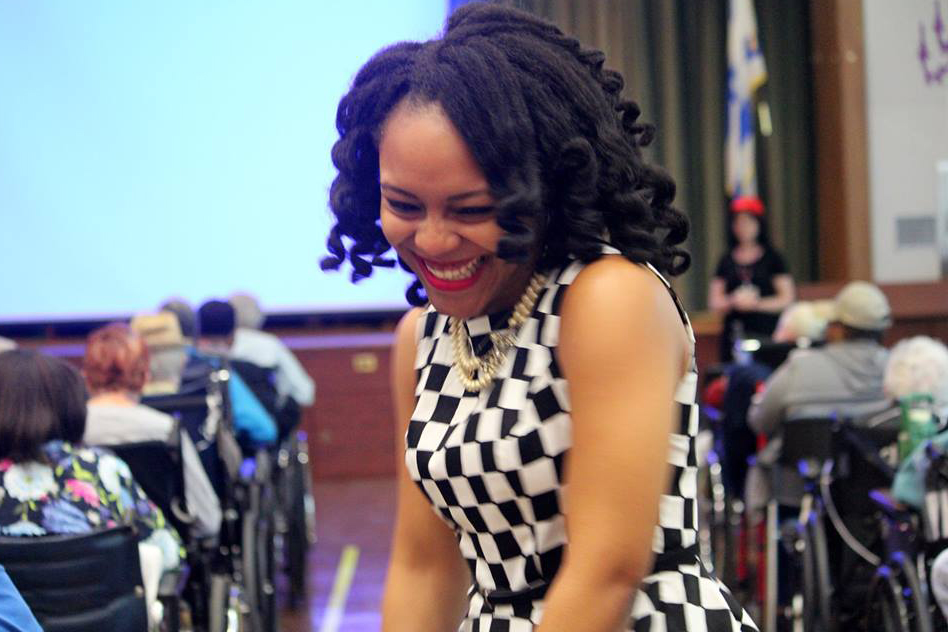 SkillSpring (formerly known as Geriatrics Career Development program)
The Next Generation of Healthcare Professionals
Since 2006,  The New Jewish Home's SkillSpring program has supported New York City youth from under-resourced schools in pursuit of careers in health care. SkillSpring is training the next generation of high-quality, culturally competent health care professionals while generating excitement and enthusiasm for career opportunities in health care serving older adults.
Clinical Staff and Student Training
The New Jewish Home is proud to continue its longstanding history as a teaching institution. Each year we provide comprehensive clinical training to more than 200 physicians and medical, nursing, allied health and pastoral students.