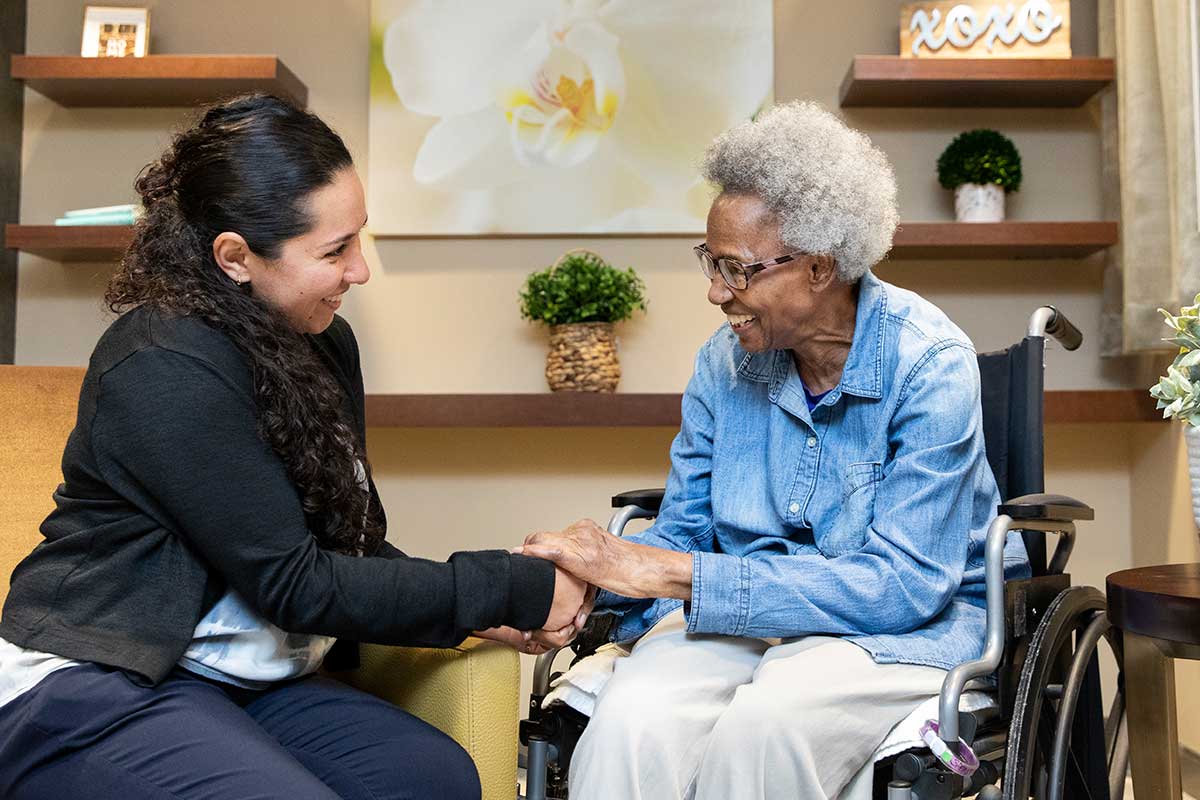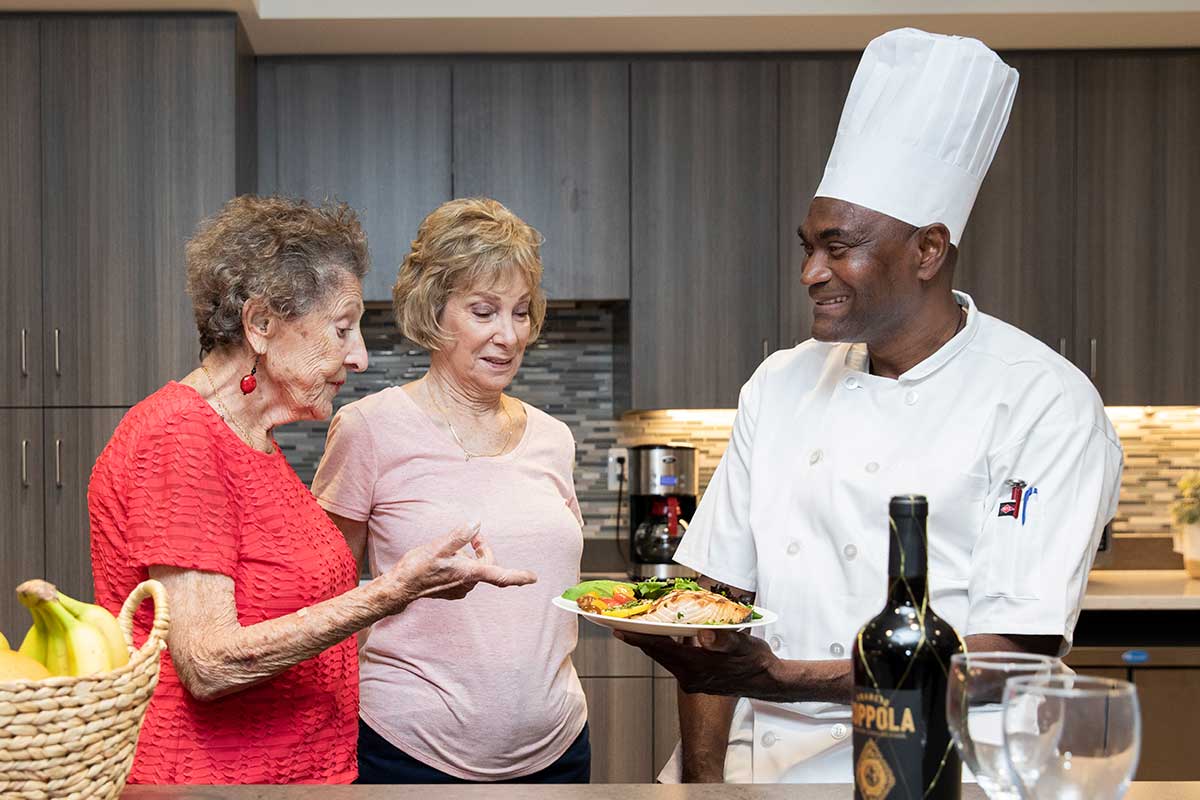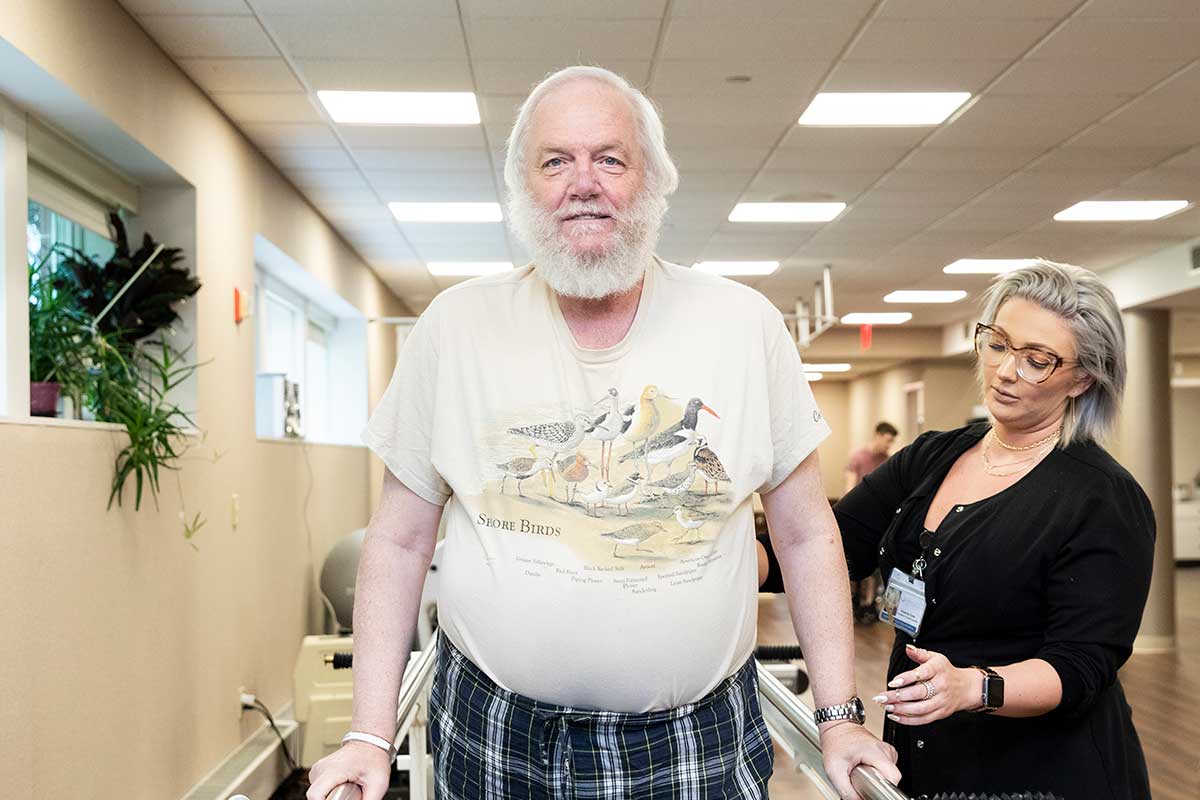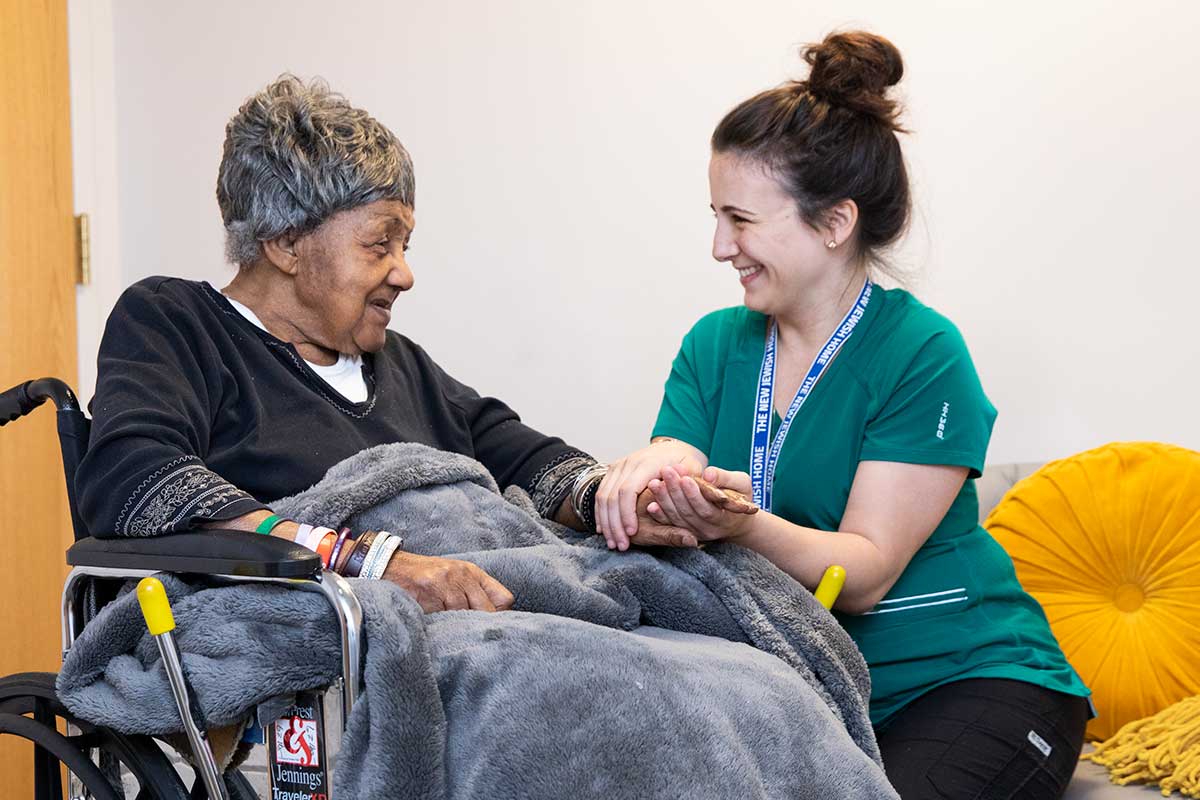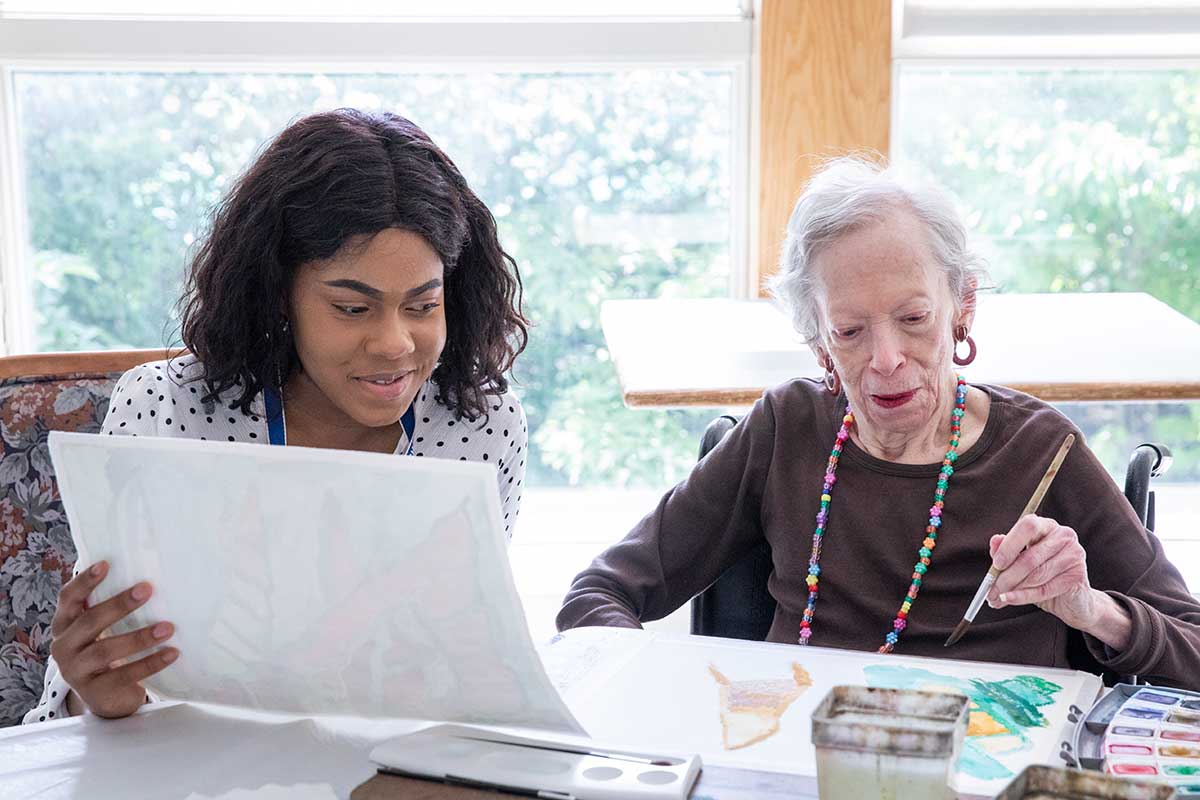 SARAH NEUMAN
The New Jewish Home's Westchester Campus 
Sarah Neuman Short-Stay Rehabilitation 
Short-stay rehabilitation at our Westchester campus, Sarah Neuman will help you Get Well and Go Home. Call us now at 914-864-5621 to see how our therapeutic program offerings will benefit you:
Daily doctor visits plus 24/7 physicians on call
Therapy services seven days per week
Customized care plan for each patient
Experienced clinical teams
State of the art gyms
Comfortable rooms and top quality dining
Affiliations with leading NY area medical centers
Customized care plan
As the only health care system for older adults in Westchester county to offer innovative programs such as Comfort Matters, Inspired Memory Care and Small House communities, Sarah Neuman offers unparalleled experiences in short-stay rehab and skilled nursing.
We offer traditional nursing home care, and we are the only nursing home in Westchester to offer Small House communities. Based on the person-directed care model, Small Houses are innovative and provide a warm, inviting, and home-like setting. The new beautifully designed common areas contain modern rooms and en-suite bathroom, and meals are prepared from scratch in an open kitchen and shared at a communal table. The modern, homelike physical environment of each Small House community creates an intimate setting that combines the warmth of living in one's own home with hands-on care rather than in a hospital-like environment.
We provide specially trained caregivers who are dedicated to each Small House, which allows them to get to know each resident and offer highly individualized care. Our skilled and dedicated support team includes nurses, certified nursing assistants, and a full-time staff of physicians, occupational, speech, and audio therapists, pharmacists, dietitians, social workers, and other clinicians. Visitors are welcome; come meet our friendly staff and residents and see our top-notch facilities.
Explore Sarah Neuman
Sarah Neuman is a place where relationships between residents and the staff who care for them can grow.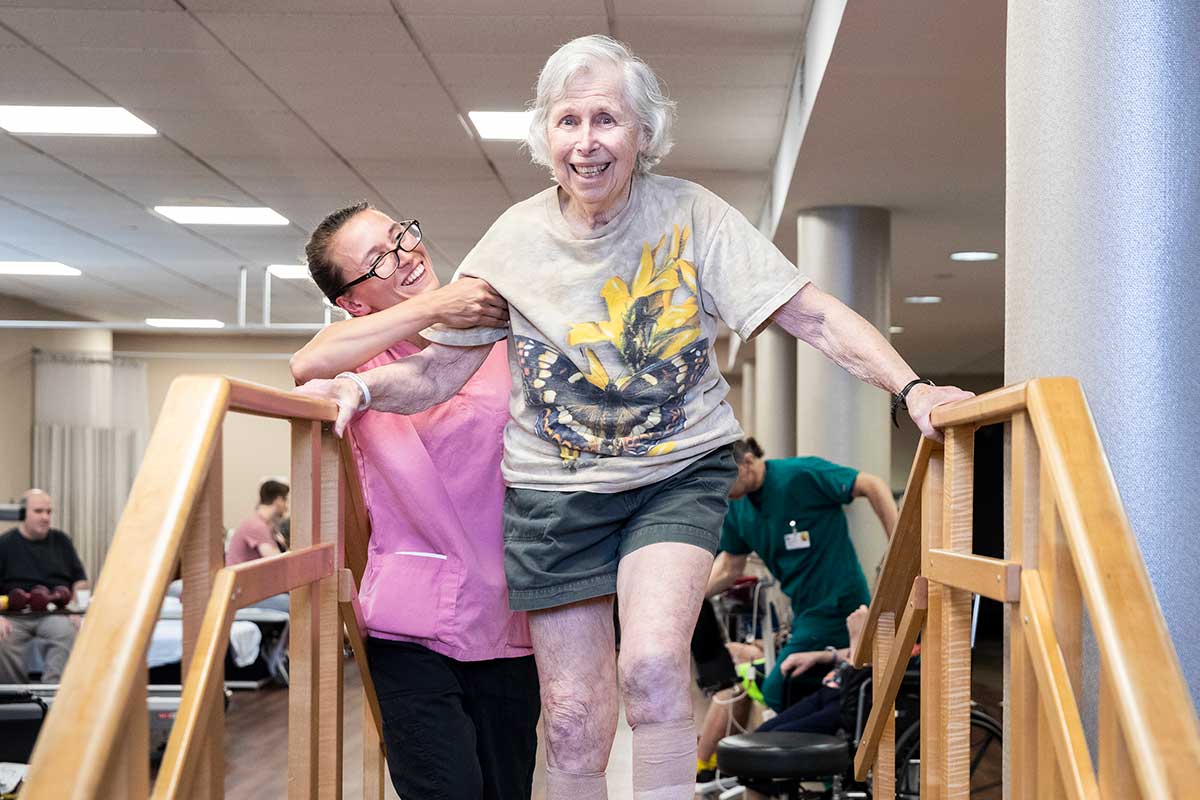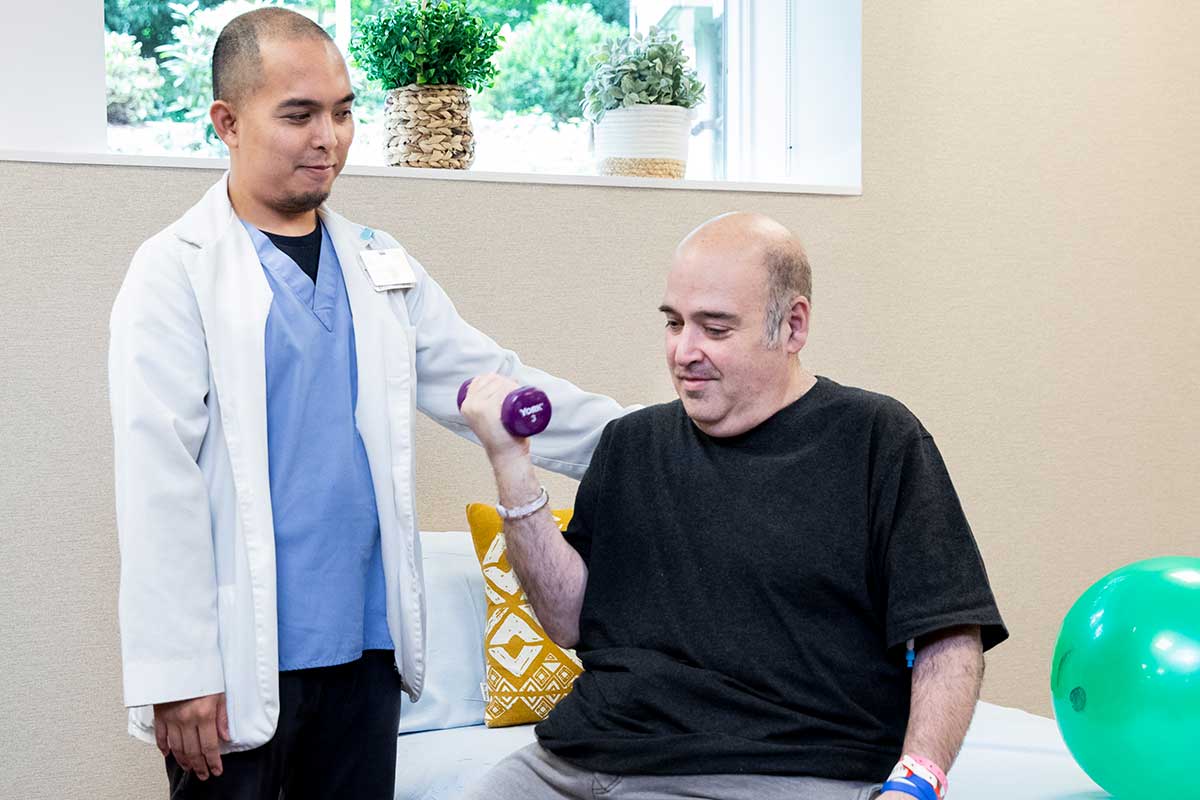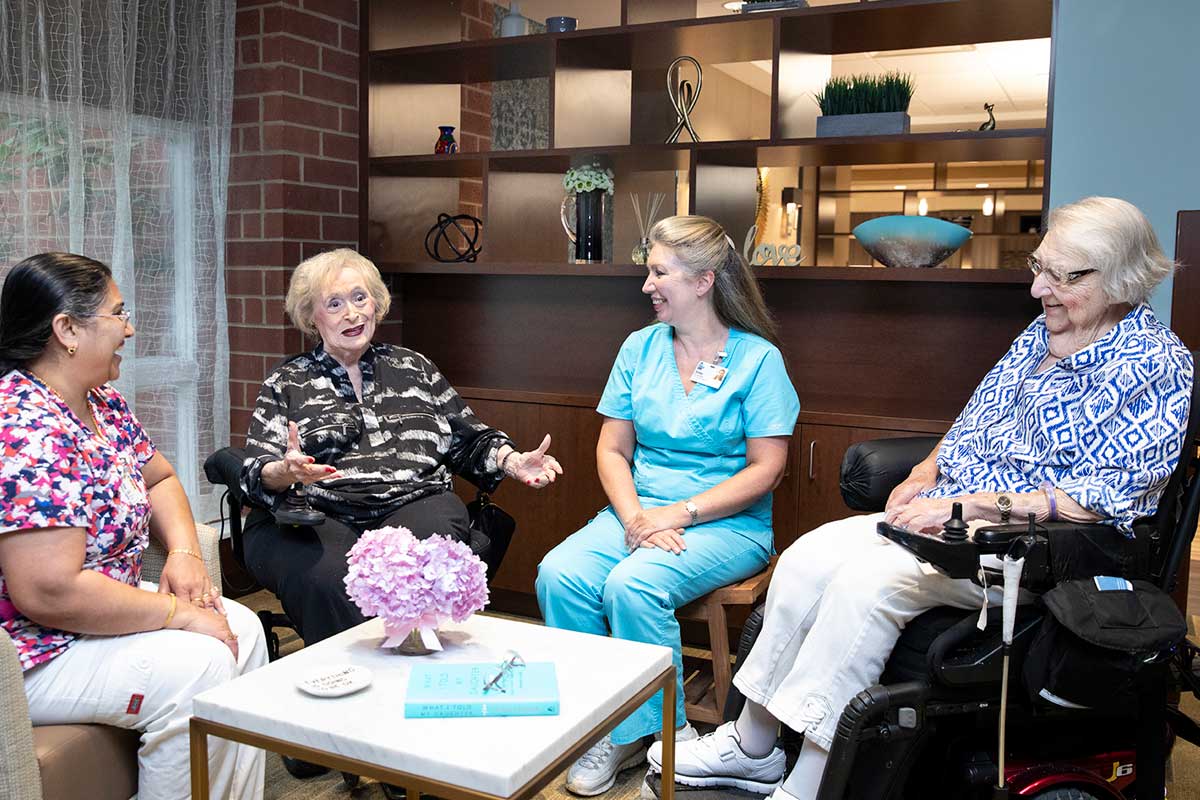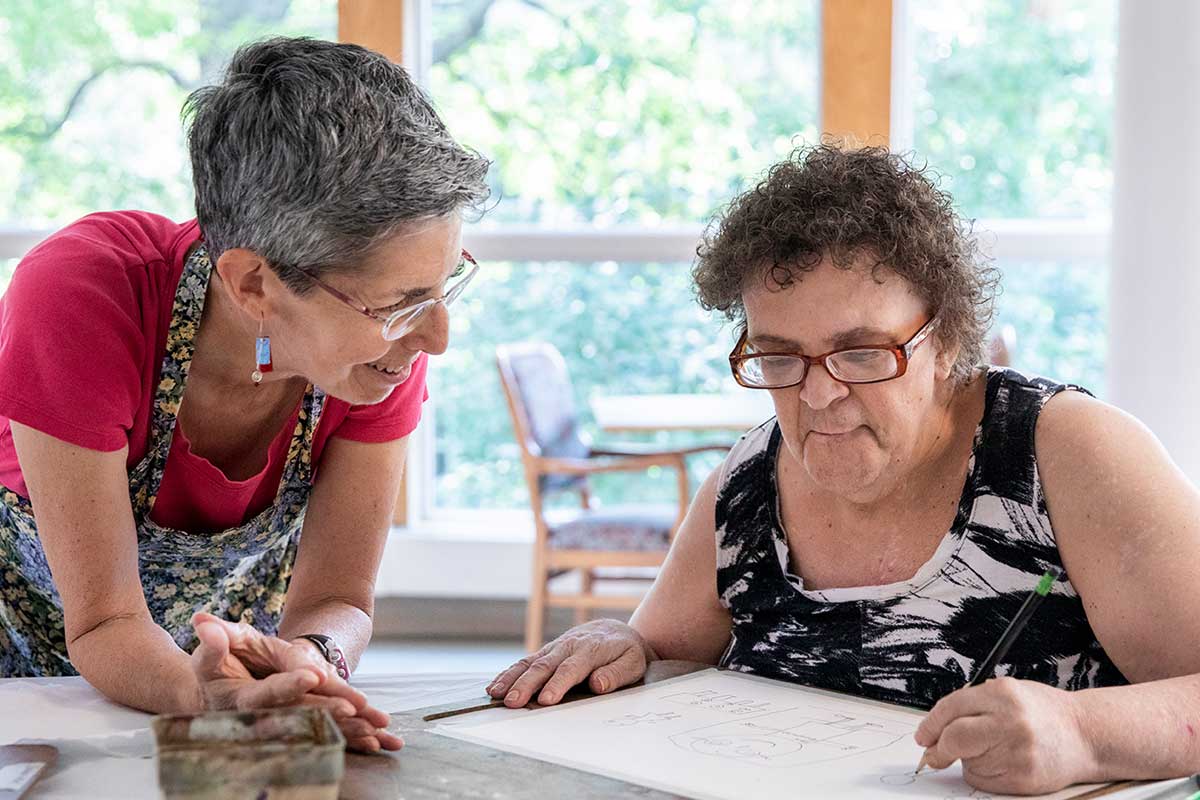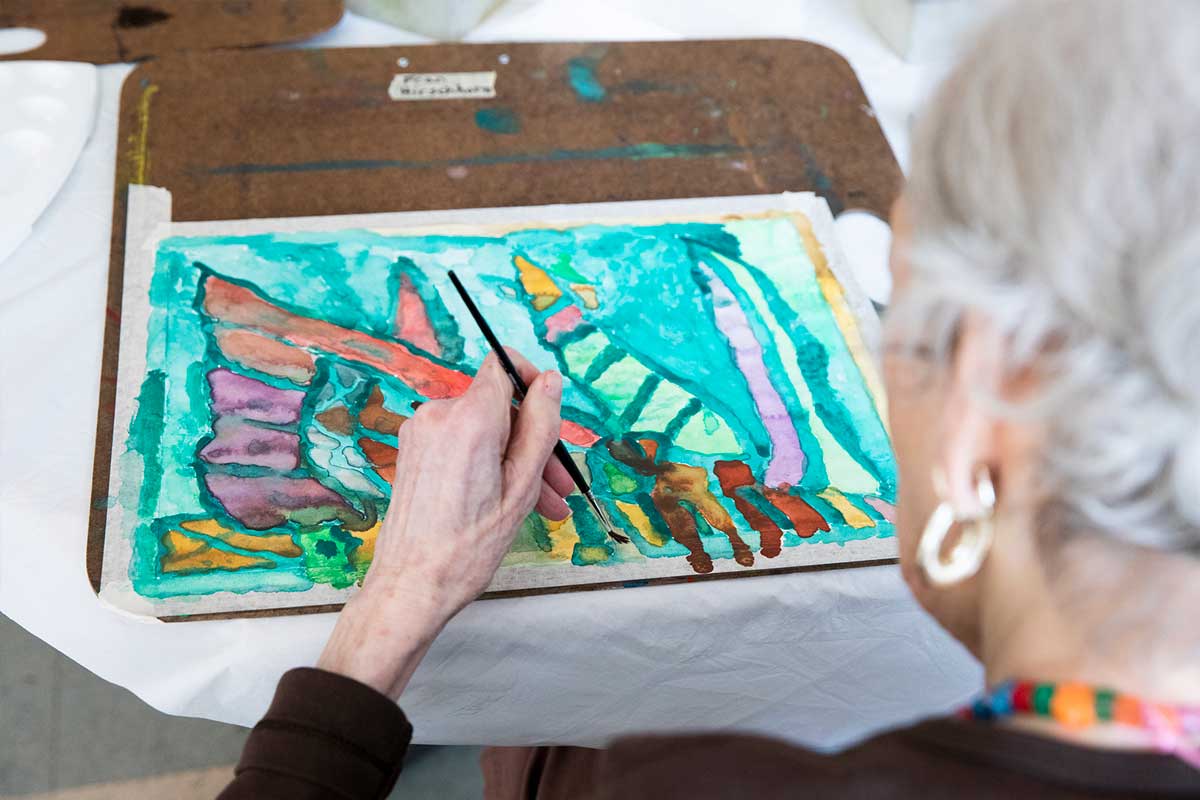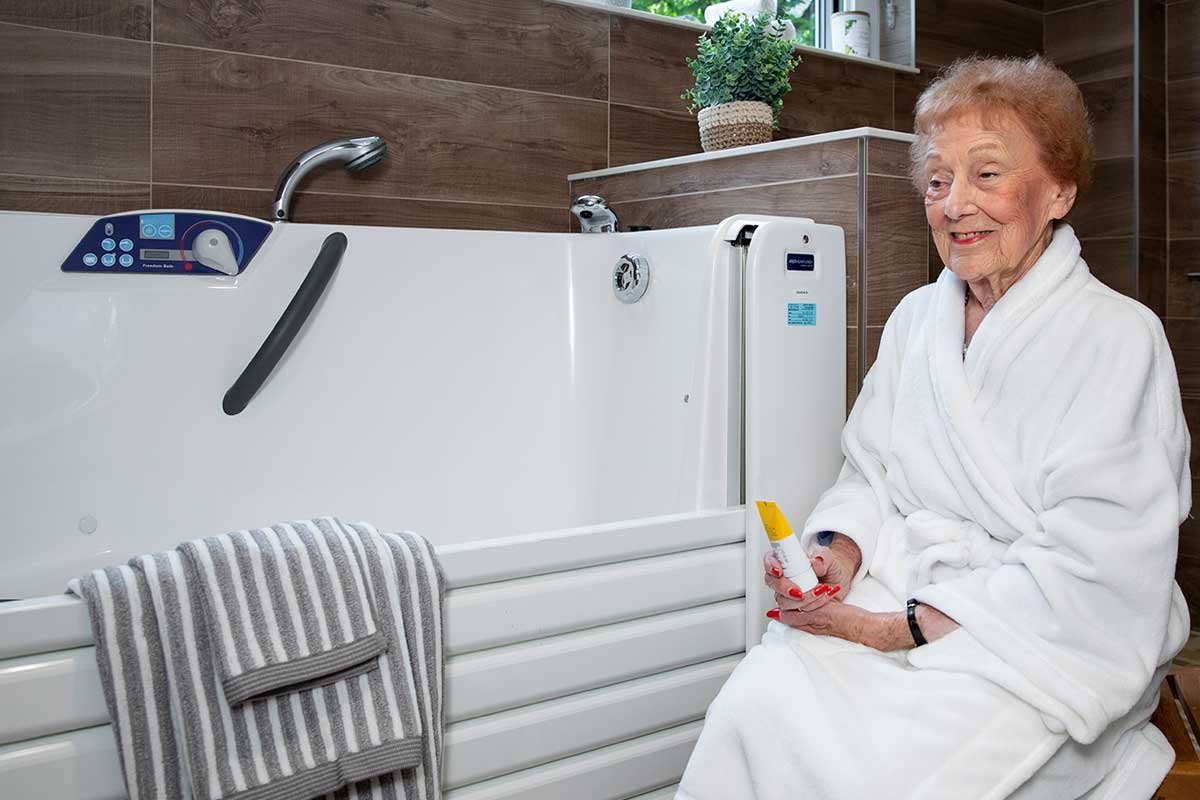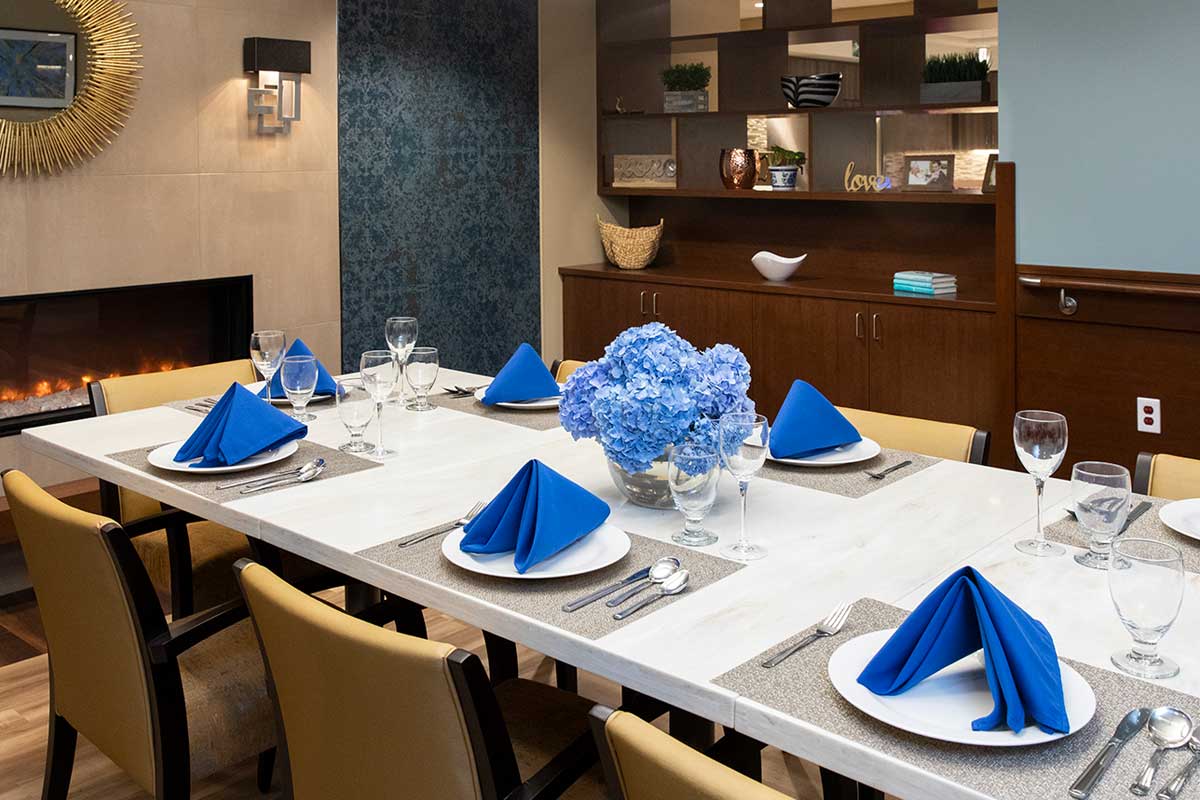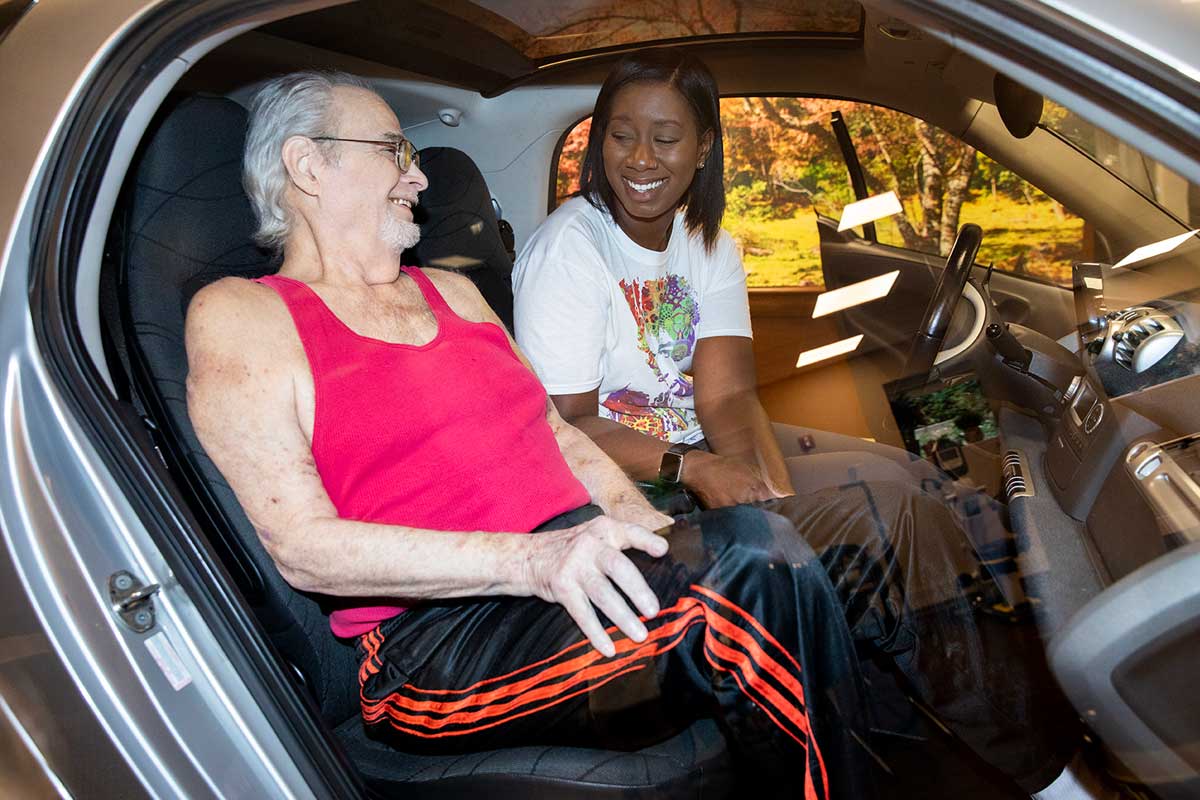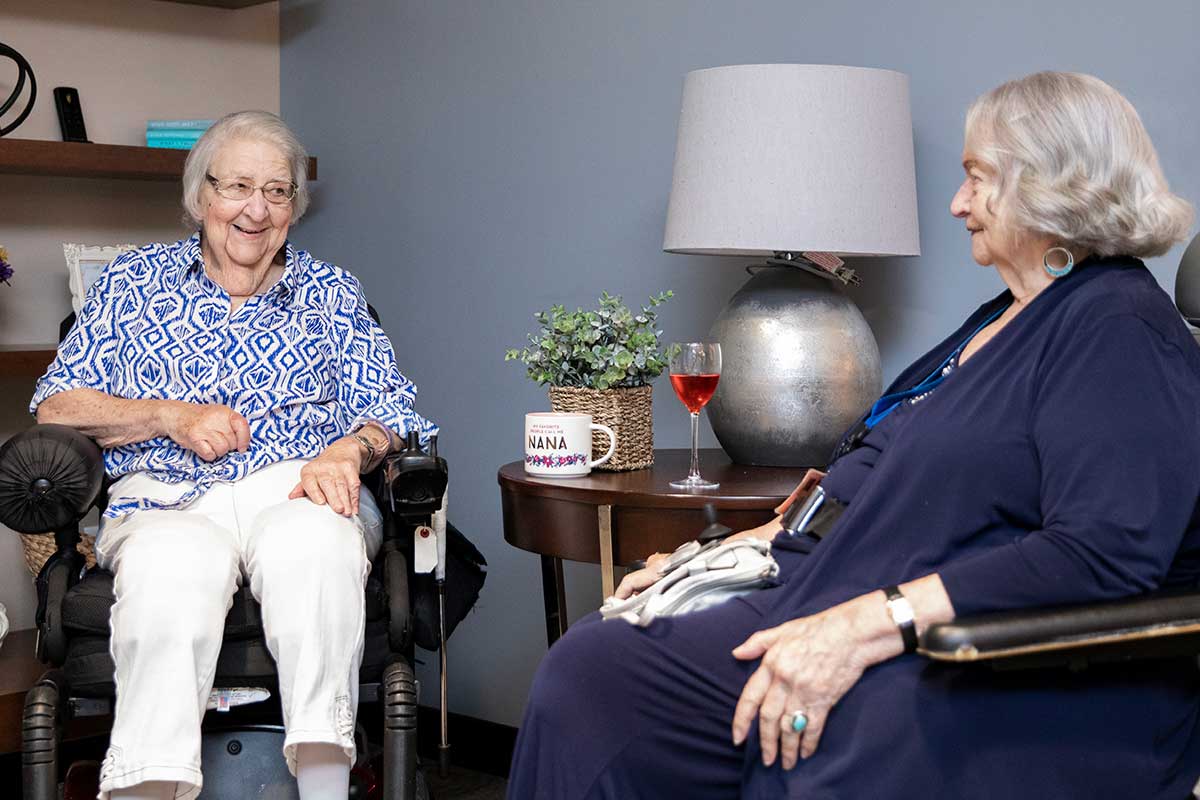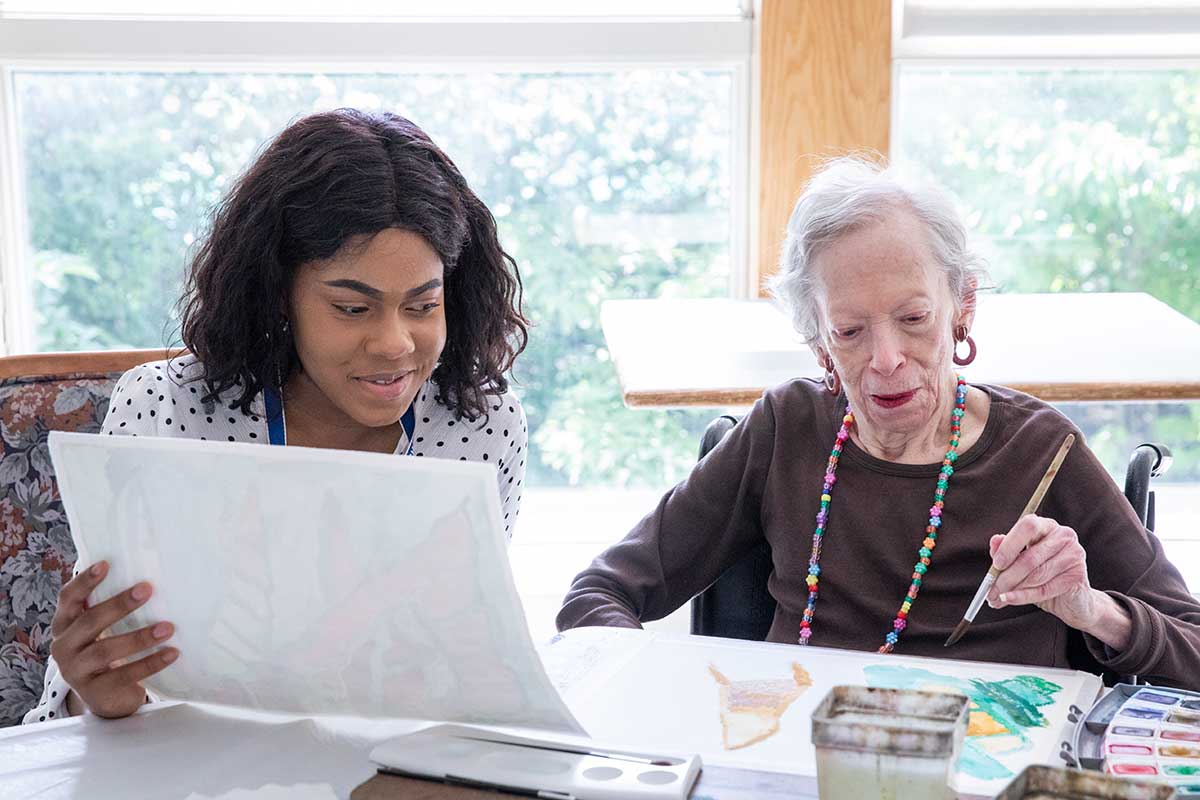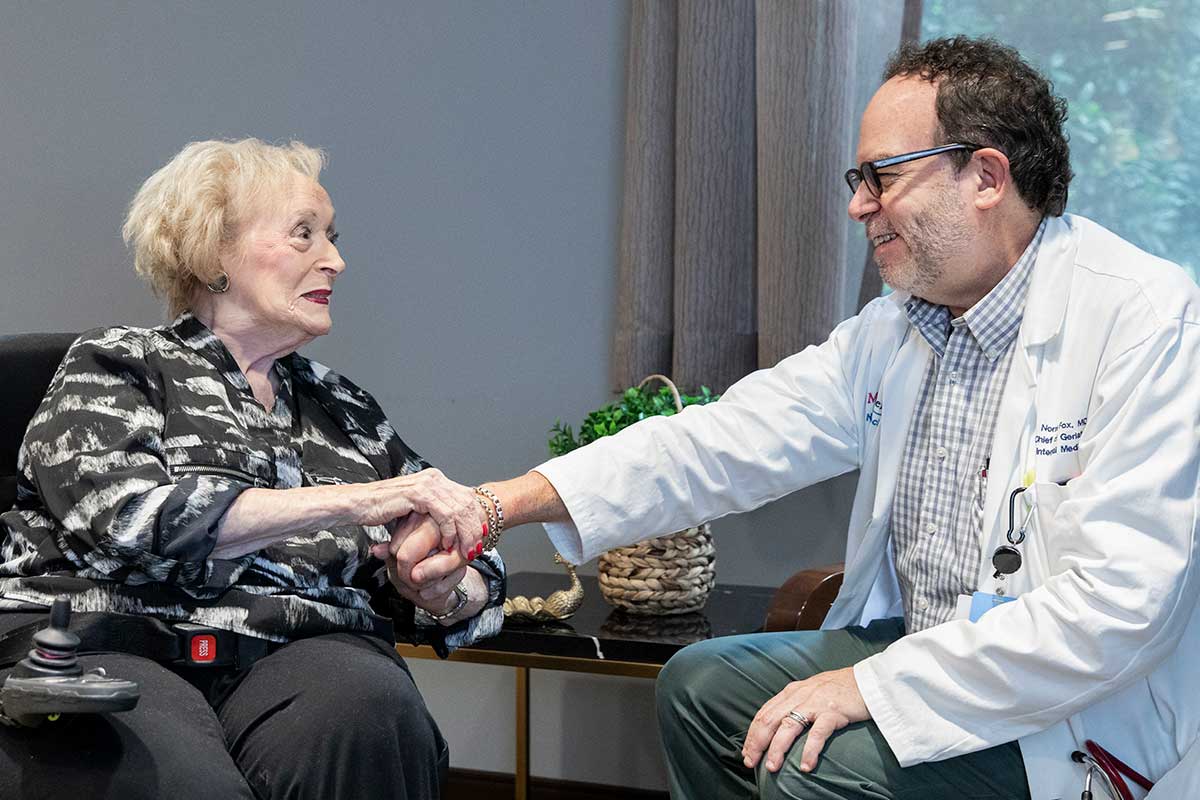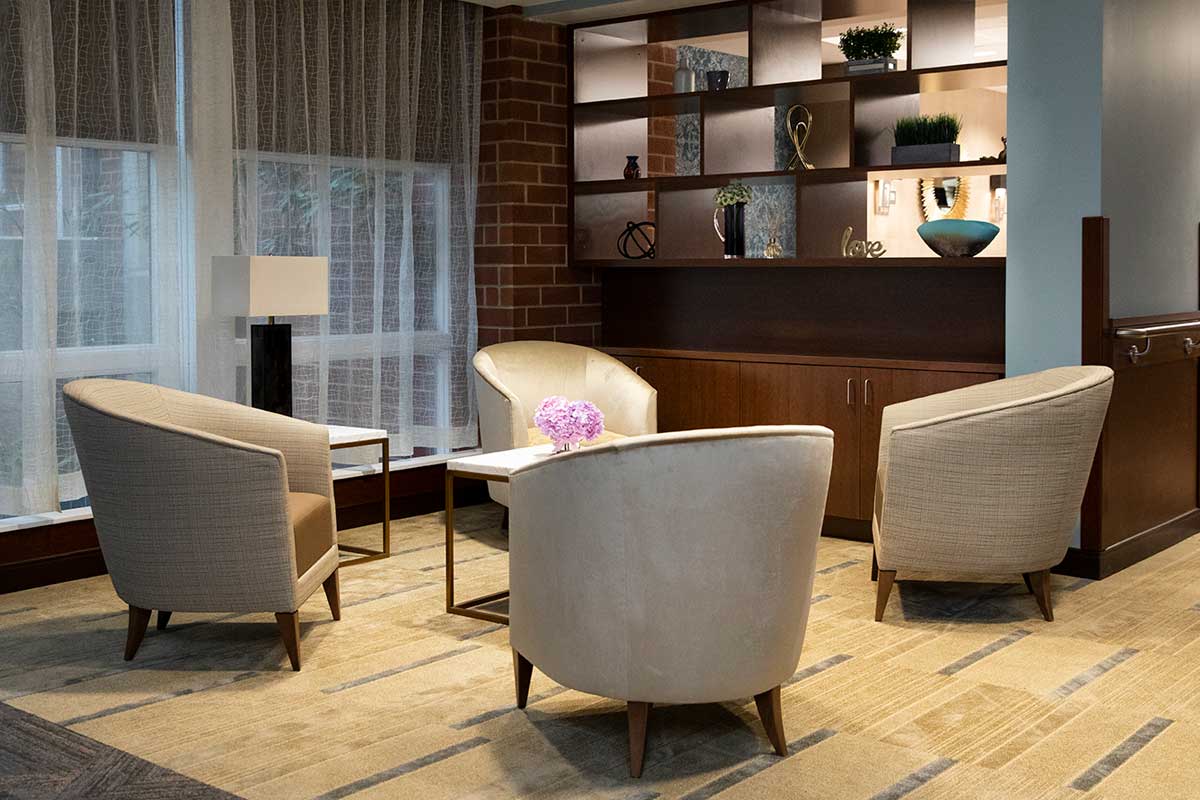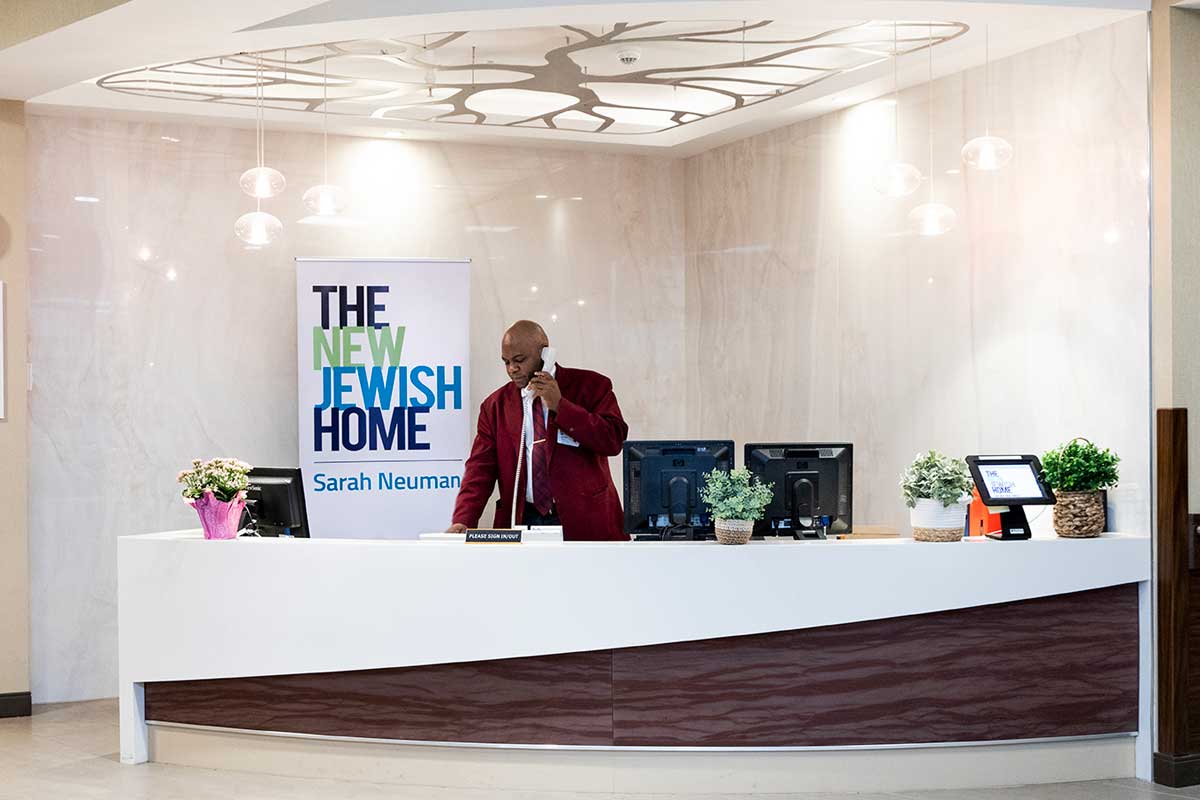 Activities & Special Events
MARCH 2020
We are proud to offer residents a wide range of programs in therapeutic recreation and spiritual care. Take a look at our monthly off-unit event calendar.
Call 914.698.6005
---
ADDRESS
845 Palmer Avenue
Mamaroneck, New York 10543
ADDITIONAL CONTACTS
Visit/Admission: 914.864.5621
Administrator: 914.864.5110
Volunteers: 914.864.5141
Social Work: 914.864.5661
Nursing Dept: 914.864.5153
Medical Dept: 914.864.5672
Business Office: 718.410.1598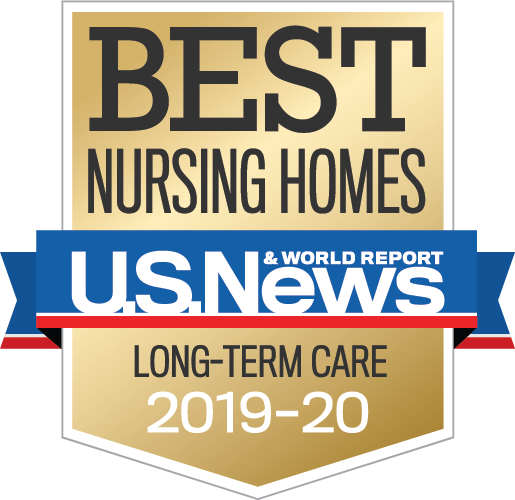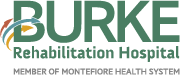 Life in a Small House
Learn more about our Small House communities. Hear from our residents and staff what makes our Small Houses so special.
Volunteer!
Caring volunteers enhance our community at Sarah Neuman. We welcome you to join us and engage with our vibrant older adults in fun and meaningful activities. We host volunteer experiences for intergenerational groups, schools, corporate teams and individuals. Contact Jeanette Cohen, our volunteer coordinator to get involved. 
They gave me the confidence that I could do it. They stood on either side of me and helped me walk again. The staff is really super.

– Madelyn F., Mamaroneck
---
Services at our Sarah Neuman Westchester Campus
Short-Stay Rehab
We help you seamlessly manage the transition from the hospital to your home after illness, injury or surgery.
Our skilled and dedicated on-site care team includes:
Registered nurses and nursing assistants
Physicians, pharmacists, social workers, dietitians
Physical occupational and speech therapists
We offer innovative rehab Small Houses, which combine a comfortable home-like setting with a care model fostering deep relationships between patients and staff.
Long-Term Care
In addition to providing around-the-clock nursing care, we also offer:
Spiritual care
Robust therapeutic recreation activities such as creative writing classes, horticulture therapy, art therapy and theater groups
Our services include specialty approaches for:
Hospice and palliative care
Dementia care and we are a certified comfort Matters campus