Sarah Neuman in Westchester, New York offers you and the ones you care for exceptional post-acute rehabilitation and long-term nursing home care, all on one campus.
We've been committed to care in Westchester for over 40 years.
We provide the finest in specialized therapies to help our residents improve their quality of life, while providing a personal touch.
We are now home to both traditional nursing home care and to Westchester's only Small House communities, which are a transformation of skilled nursing care in the New York area. Residents live in homes centered around the needs and preferences of the residents, rather than in a hospital-like environment, and still enjoy the highest standard of skilled nursing care. (More about our Small Houses.)
Our skilled and dedicated support team includes nurses, certified nursing assistants and a full-time staff of physicians, therapists, pharmacists, dieticians, social workers and other clinicians. Visitors are welcome; come meet our friendly staff and residents and see our top-notch facilities.
CONTACT INFORMATION
---
ADDRESS
845 Palmer Avenue
Mamaroneck, New York 10543
ADDITIONAL CONTACTS
Visit/Admission: 914.864.5621
Administrator: 914.864.5110
Volunteers: 914.864.5141
Social Work: 914.864.5661
Nursing Dept: 914.864.5153
Medical Dept: 914.864.5672
Business Office: 718.410.1598
Explore Sarah Neuman
Sarah Neuman is a place where relationships between residents and the staff who care for them can grow.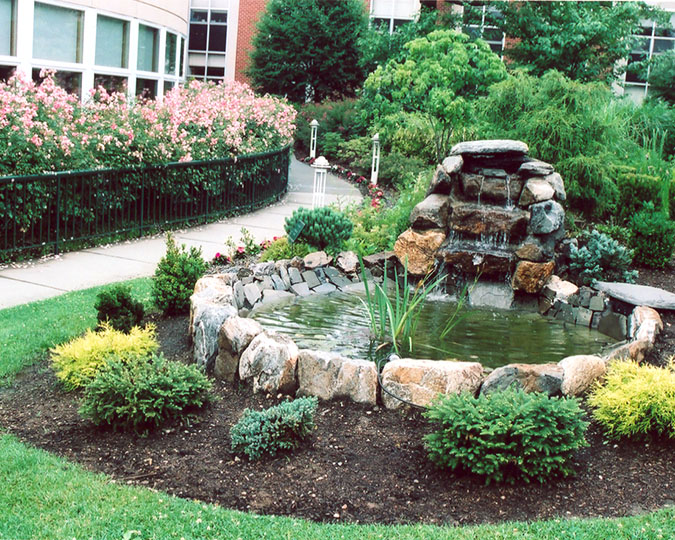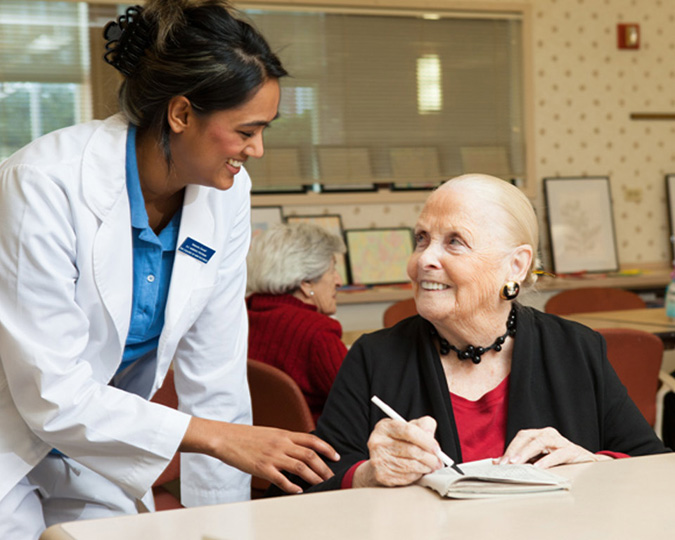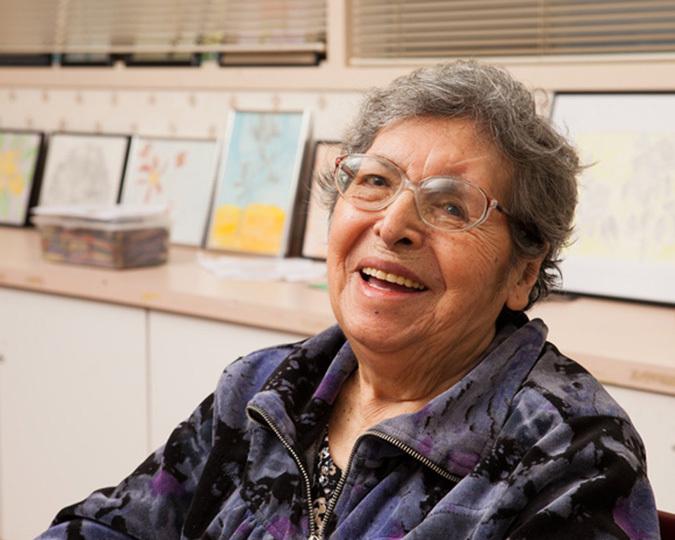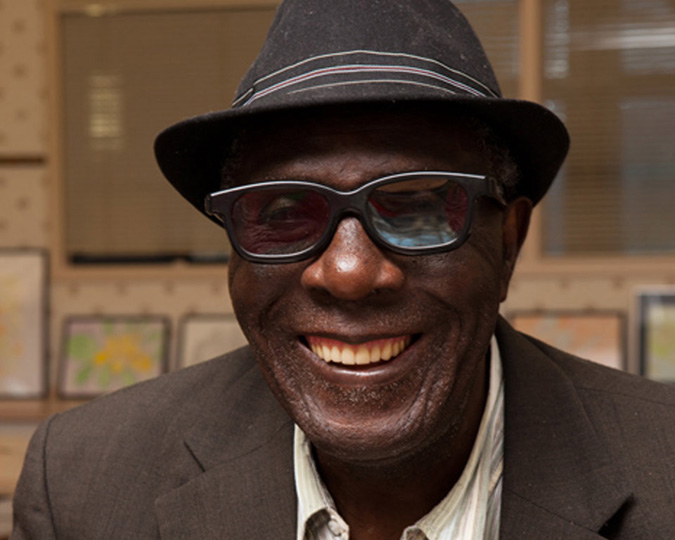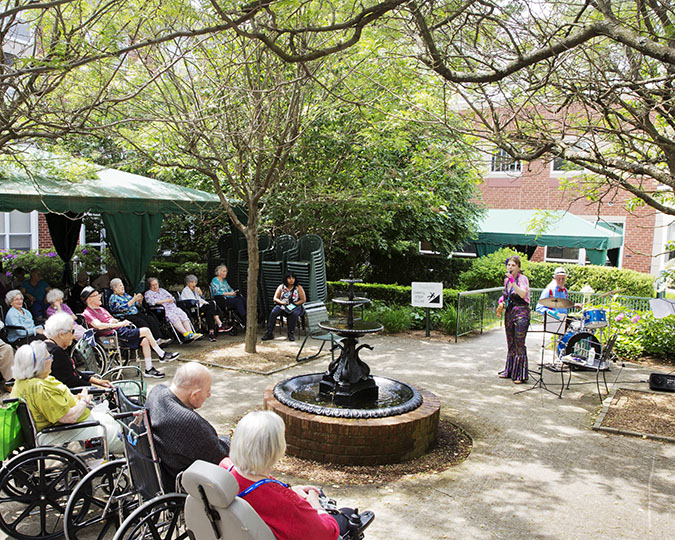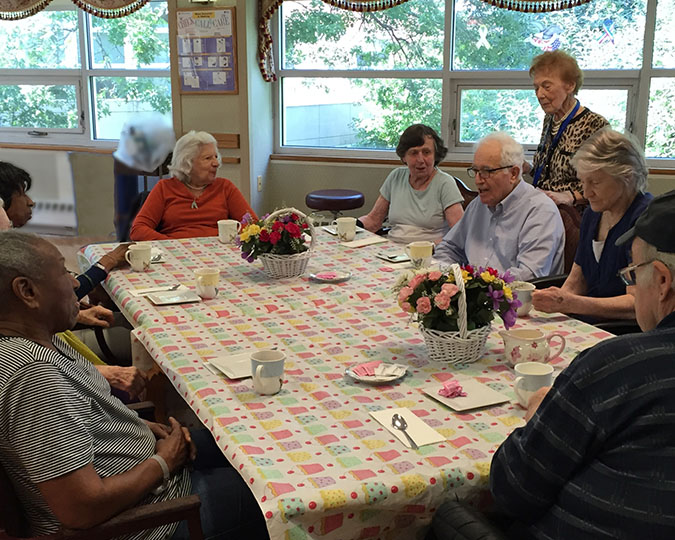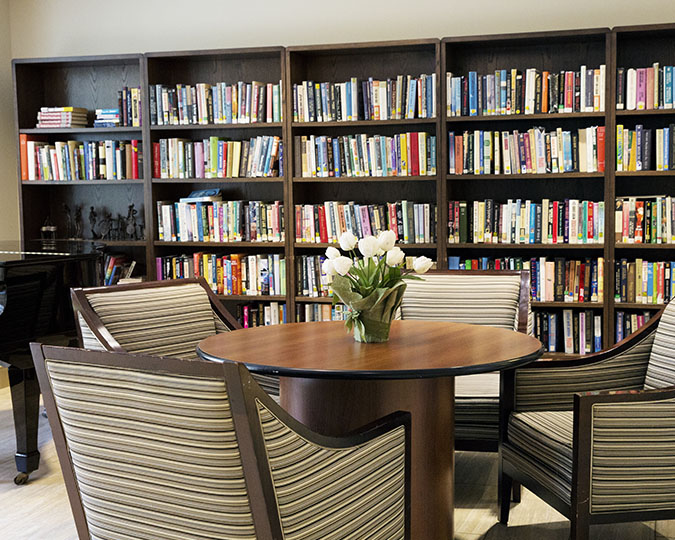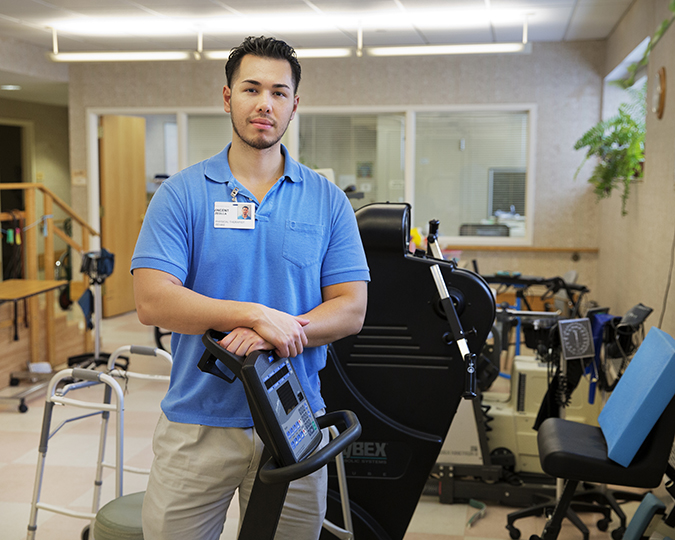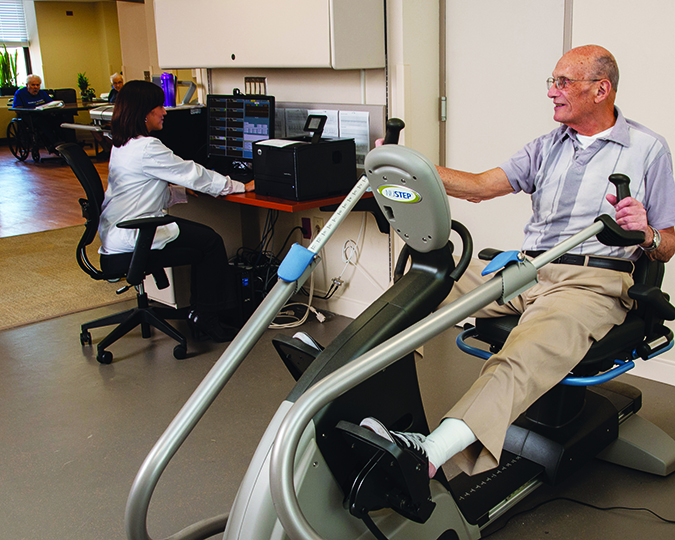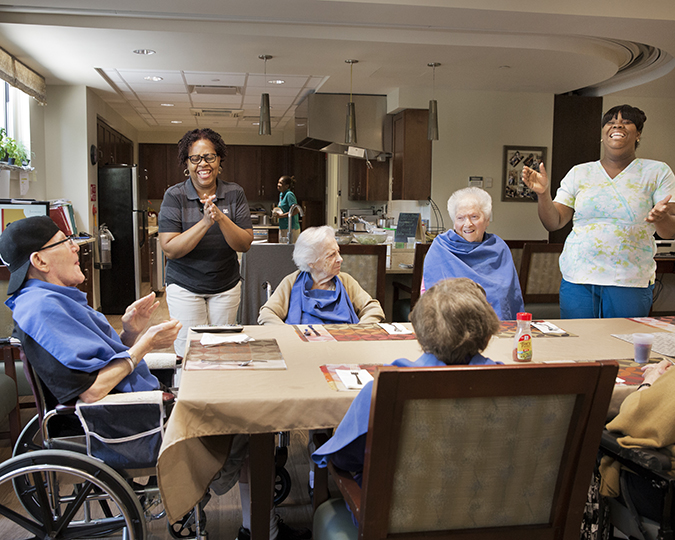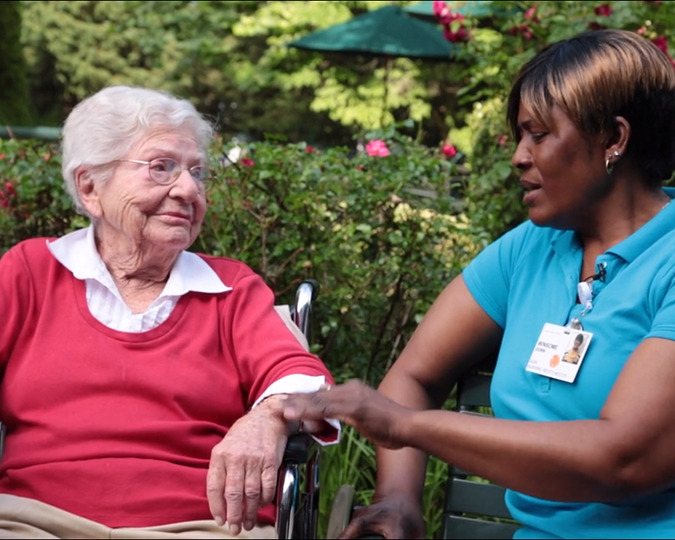 Life in a Small House
There's a revolution going on. Some people call them Green Houses, some people call them Small Houses. The folks here just call them home, and rave about the sense of community and family they feel. Watch the amazing things that go on every day in Westchester's only Small Houses.
Volunteer Time!
We need volunteers of all ages for meaningful and fun activities, so we'd love to hear from individuals or groups about helping out and becoming part of our Sarah Neuman community.
Lead games

Help with Music & Memory song lists

Transport residents to religious services.
Read more about our programs and reach out to our volunteer coordinator, Jeanette Cohen, today.
Long-Term Care
Long-term nursing home care here at Sarah Neuman in Westchester is all about helping each person live the best life possible in a safe and supportive setting. Long-term care includes:
24-hour skilled nursing care in a secure residential setting, medical coverage by onsite and on-call staff physicians and social work staff
Special Therapy Centers for residents with more complex clinical needs
Therapeutic activity programs, including art, music and exercise
On-site pharmacy and radiology services
Rehab and Post-Acute Care
Our rehabilitation and post-acute care services can help you or someone in your care to feel better and get ready to successfully return home after hospitalization for surgery or an illness.
Post-Acute care includes:
A team that includes doctors, nurses, physical, audiologists and occupational and speech therapists
Five days a week of individualized therapy
Full discharge planning and transition to home
They gave me the confidence that I could do it. They stood on either side of me and helped me walk again. The staff is really super.

― Madelyn F., Mamaroneck