Westchester Health & Rehabilitation
Our promise is to provide seniors at Sarah Neuman, our Westchester campus, with the highest quality care. Just as importantly, we pledge to honor each individual's wishes, goals, and unique personality. It's about helping seniors and their loved ones live their best lives.
Get Well, Go Home
Meet our dedicated rehabilitation team that expertly guides patients through their recovery journey after a hospital stay. 
Rehabilitation
For seniors who have been hospitalized due to illness, surgery, or injury, our skilled physicians, nurses, therapists, dieticians, and other specialists provide the clinical care and rehabilitation needed for patients to successfully recover, go home and get on with their lives.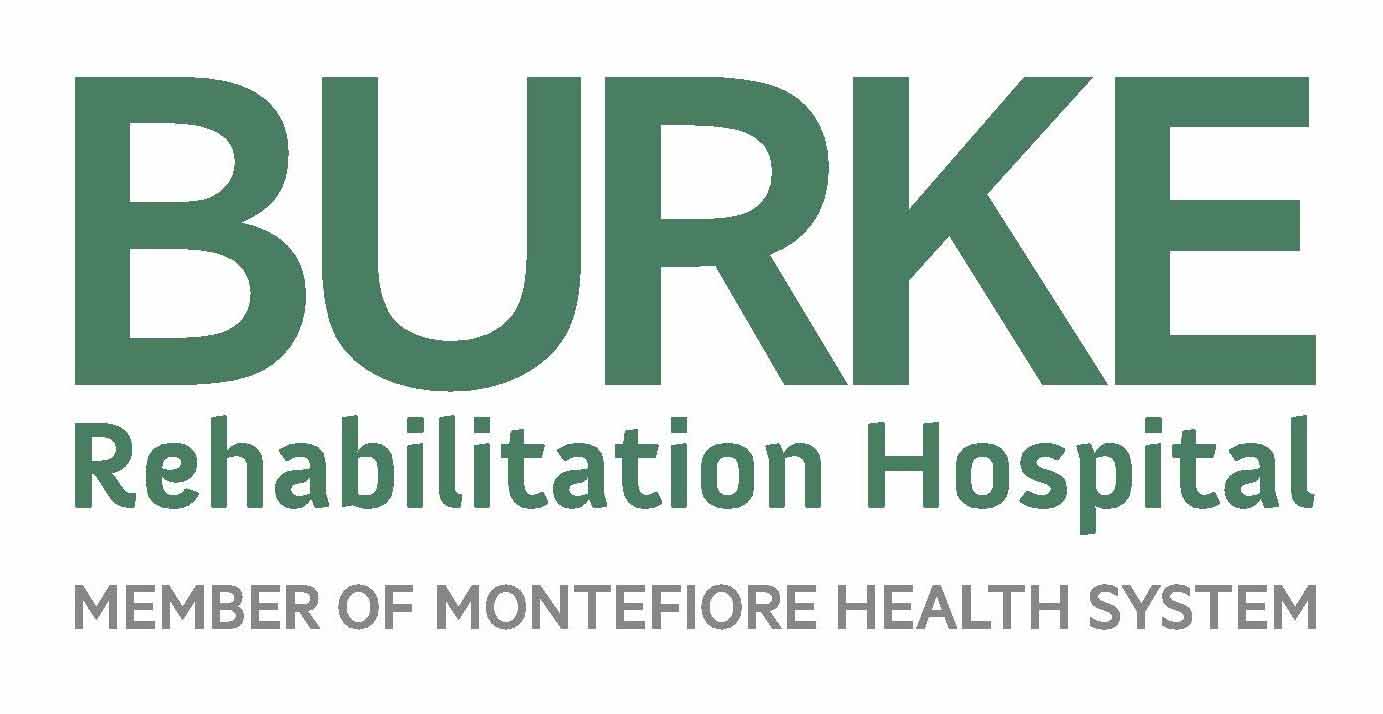 Skilled Nursing
For seniors who need long term skilled nursing care, Sarah Neuman Westchester Senior Care provides a home that is safe, secure, and social. Our caring, experienced team of Physicians, Nurses, Certified Nursing Assistants, Social Workers, Recreational staff, and other dedicated professionals, support older adults' health and help them live their lives with richness and dignity.
Interested in Sarah Neuman?
Please do not submit job/work inquiries through this form.  If you are interested in contacting us for employment opportunities, please check our job listings page.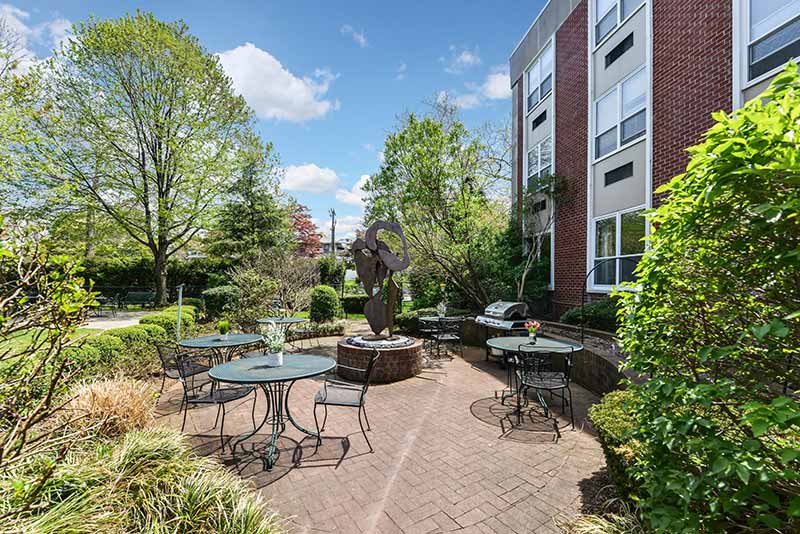 SARAH NEUMAN
845 Palmer Avenue
Mamaroneck, New York 10543