Manhattan's Leading
Post-acute Care Program
Post-acute care and rehabilitation are essential parts of a patient's recovery. At The New Jewish Home, you'll receive the superior care you need to get well and go home after hospitalization or surgery. Our dedicated programs for orthopedic and cardiac rehabilitation, operated in partnership with leading hospitals, can help you regain strength, recover fully, and return home.
An Expert Team Dedicated to Your Recovery
At The New Jewish Home, you can be confident you're receiving the best possible care. We offer specialized rehabilitation programs in partnership with NYU Langone Health and Mount Sinai Health System. We provide specialized care from leading geriatricians, cardiologists, and physiatrists, in addition to 24/7 support from full-time physicians, nurse practitioners and wound care nurses.
As a patient in our post-acute care program, our hospitality associate will provide exceptional customer service throughout your stay, so you can focus on your recovery. You'll benefit from physical, occupational and specialized speech therapy programs led by outstanding therapists to help improve your strength, endurance and quality of life.
Patient-centered
Rehabilitation Programs
We help our patients recover from many complex health conditions, including:
Hip, knee and shoulder fractures
Joint replacements
Coronary bypass, cardiac valve replacement and other heart or vascular surgeries
COVID-19
Amputation
Colectomy and gastrointestinal surgeries  
Stroke
Heart attack
Pneumonia
Chronic obstructive pulmonary disease
Falls
Effects of cancer treatment
Infections
Tracheostomy
Learn more about The New Jewish Home's Orthopedic Rehabilitation Center and our Cardiac Rehabilitation Center.
Innovative Treatments & Therapies for Better Outcomes
Since 1848, The New Jewish Home has been at the forefront of healthcare innovations for older adults. Today, we continue to build on our history through partnerships with New York's leading healthcare systems, giving patients access to best-in-class treatments and state-of-the-art equipment including:
Jintronix interactive rehabilitation technology
ReDS™ vest technology
Advanced respiratory therapies
Left ventricular assist device (LVAD)
LifeVest™
Inotropic drip
IV diuretics
Interested in Post-Acute Care?
Call us at: (212) 870-4715
---
---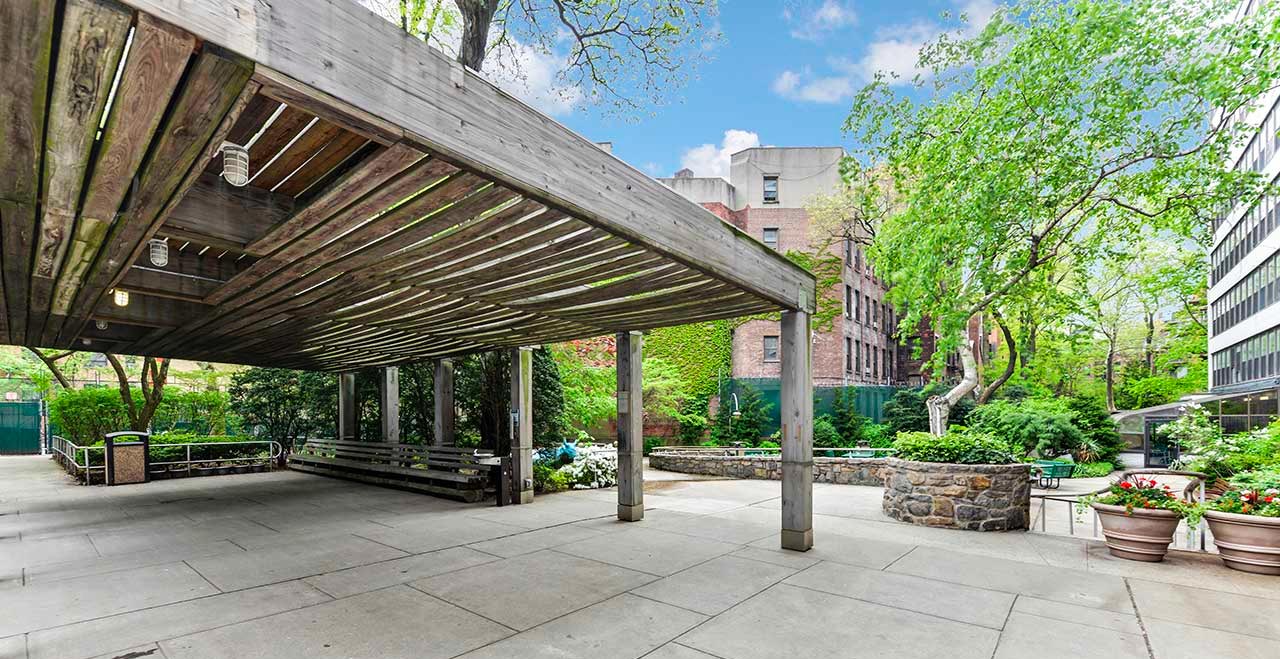 ---
Manhattan Skilled Nursing
120 West 106th Street
New York, NY 10025