HOME CARE 
For seniors recovering from an illness or surgery, or for those with chronic health conditions, The New Jewish Home's home care program offers services and resources to help them remain secure and healthy.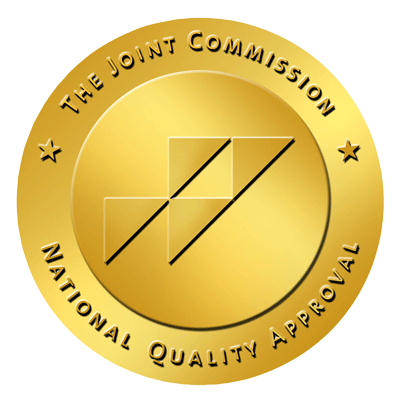 CERTIFIED 
The New Jewish Home's licensed services are Joint Commission accredited and are available in Manhattan, Brooklyn, the Bronx, Queens, and in Westchester County. All staff are professionally trained and licensed, are bonded and have undergone background checks.
Interested in our service?
Please do not submit job/work inquiries through this form.  If you are interested in contacting Solutions at Home for employment opportunities, please check our job listings page. 
Call 646-293-3340
To talk to a home care specialist. 
---
Job and Employment Opportunities
If you are looking for

a job,

please use our employment resource below:
For Senior Care Professionals: Learn more about our Senior Home Care services.