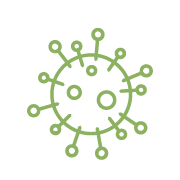 Infection Control Training
All Home Care employees have received infection control training, and will continue to receive instruction in compliance with the NY Department of Health guidelines. All new hires are required to complete infection control training.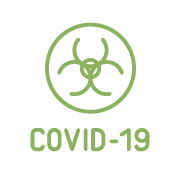 COVID-19 Symptom Policy
In accordance with the NY Department of Health, our Home Health Aides' temperatures are monitored daily. Any elevated temperature or signs/symptoms of COVID-19 will result in work prohibition.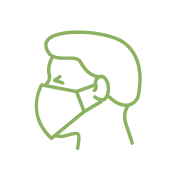 Personal Protective Equipment (PPE)
The New Jewish Home provides Personal Protective Equipment (PPE) for all staff. Equipment includes N95 masks, which offer greater protection than surgical masks which are the current standard.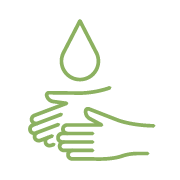 Personal Protective Equipment (PPE) Training
Our Home Health Aides have been trained on situational usage for Personal Protective Equipment (PPE) to maximize senior safety. Procedures are in place for double mask anti-contamination, for discard, for recycling, as well as washing procedures for goggles and face shields.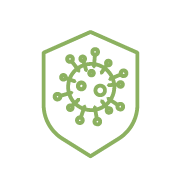 Leaving the Home
We have prepared and distributed guidelines for our staff when they take a senior out of the home. We understand the importance of leaving home for recreational activities such as walks in the park or for medical appointments, but the safety of our seniors is our highest priority.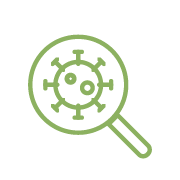 COVID-19 Testing
Home Health Aides who also work in our facilities and provide home care are required to be COVID-19 tested weekly and are prohibited from working should they test positive. In order to be reinstated, they have to meet established guidelines.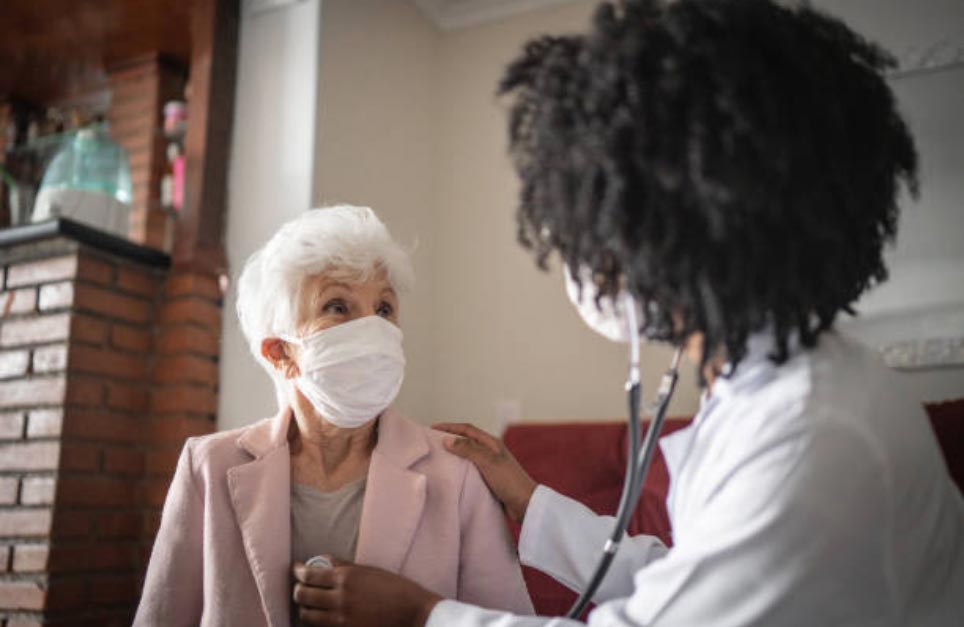 Additional Safety Services
TNJH Home Care is offering its clients, as an additional senior safety measure, the choice to pay for private car transportation for their Home Health Aides. This private transportation service would give your Home Health Aide the ability to avoid using public transportation, thereby minimizing exposure for your senior and giving you piece of mind. 
Alone. Isolated. Overwhelmed. It can be hard caring for your aging parents.
Finding senior home care in the New York area can be a challenge. At The New Jewish Home, we'll work out a plan so your parents can remain at home, while also giving you the comfort in knowing they're cared for. Learn more about finding the right plan for you and your loved ones.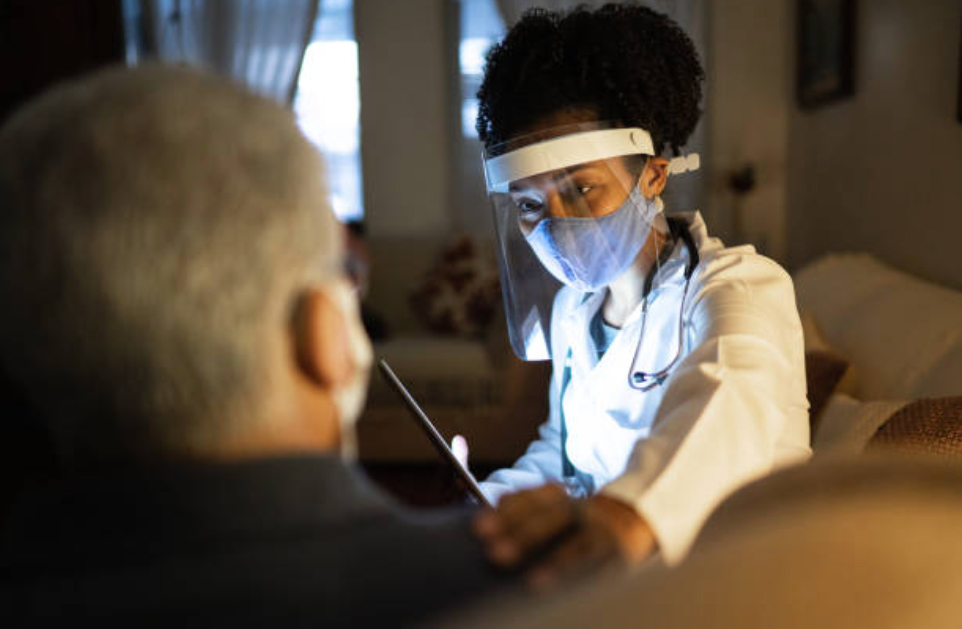 Interested in Solutions at Home® in home care services?
Please do not submit job/work inquiries through this form.  If you are interested in contacting Solutions at Home for employment opportunities, please check our job listings page. 
Call 646-293-3340
To talk to a home care specialist.