The New Jewish Home Events
Events to celebrate the diverse people we serve.
18th Annual Palliative Care Conference
Palliative Care during COVID-19: Perspectives on grief, suffering and models of care
Tuesday, November 17, 2020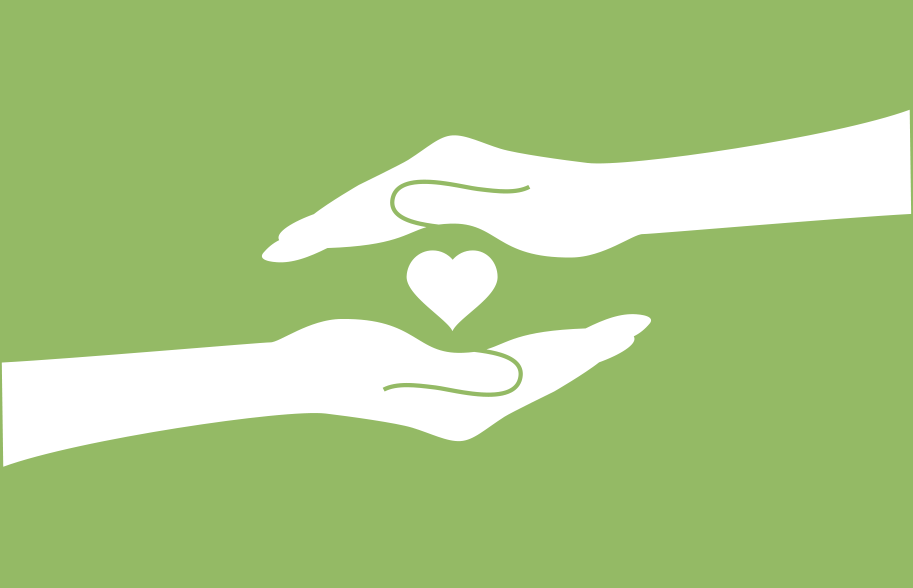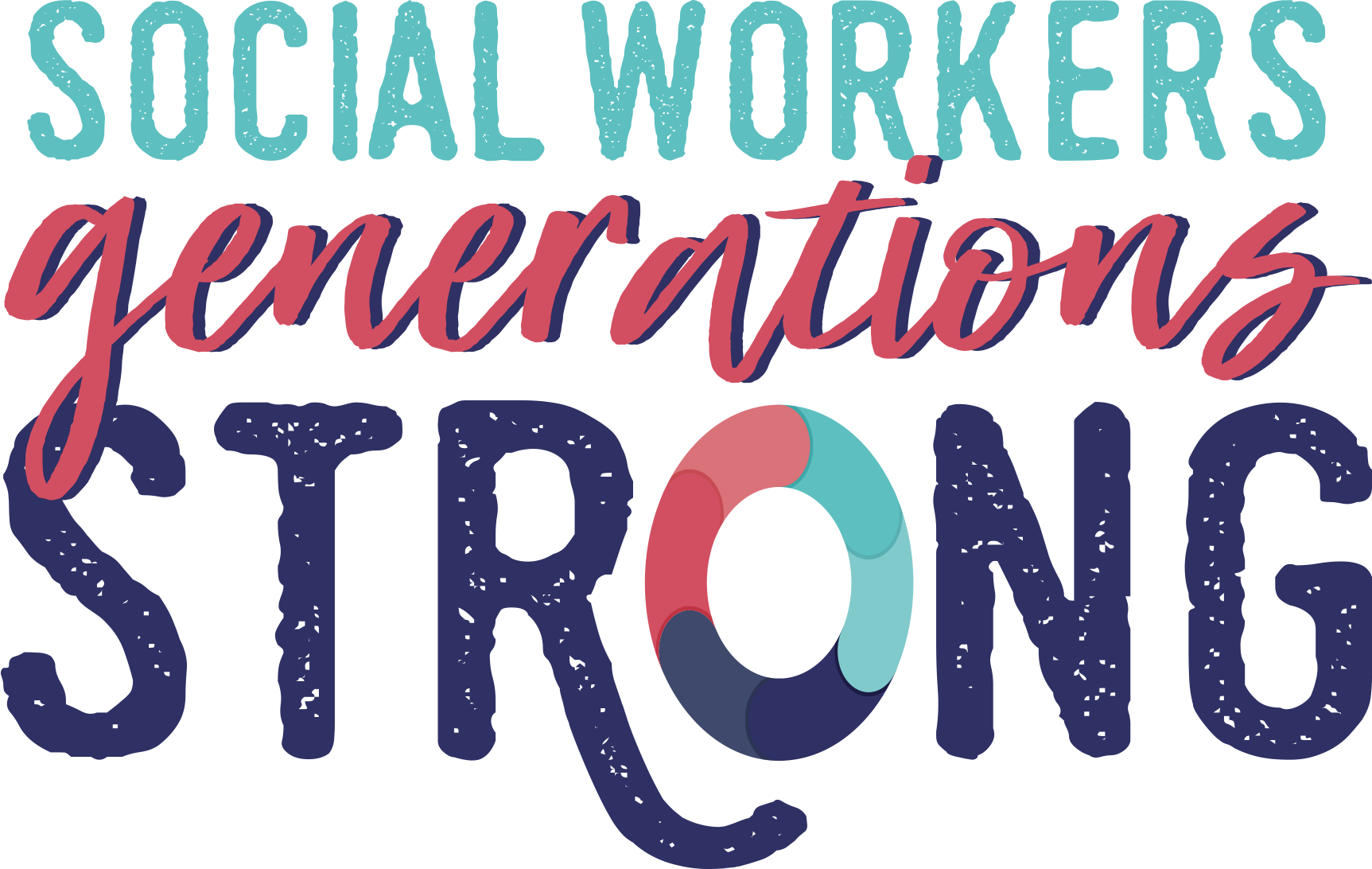 Second Annual Social Work Month Awards
Thursday, March 19, 2020
Honoring four exceptional social workers who have made a positive impact on our society for generations to come.
Eight Over Eighty Gala
Wednesday, March 4, 2020
The Eight Over Eighty Gala returns to the Ziegfeld Ballroom. 
Eight Over Eighty showcases eight extraordinary individuals who personify the value of aging well into our 80s and beyond. We champion the importance of embracing life with meaningful intention, purpose and an expectation of continued accomplishment.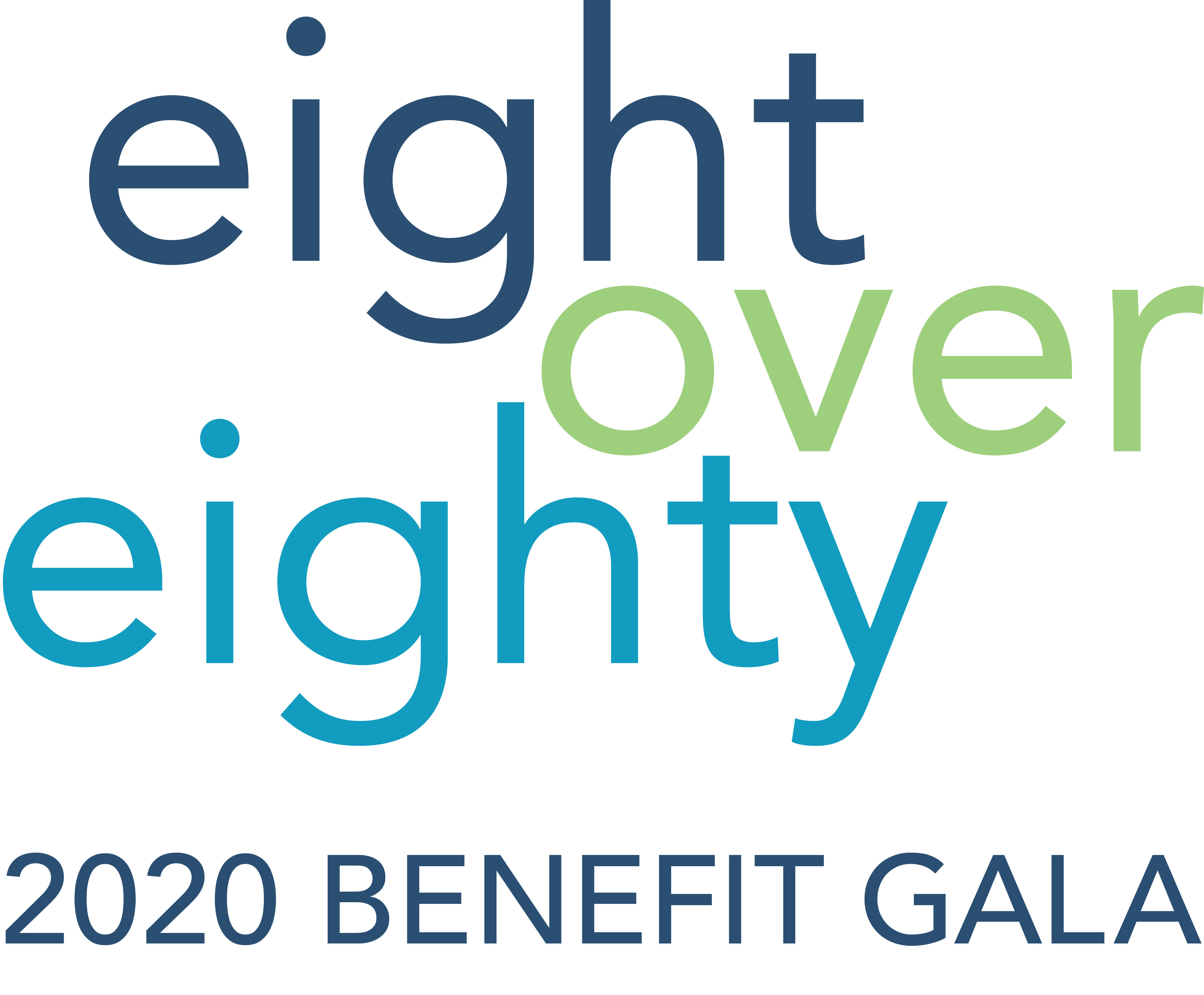 2019 Stein Lecture
Please check back for upcoming lectures.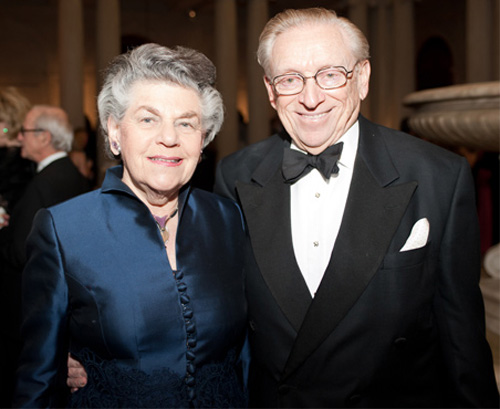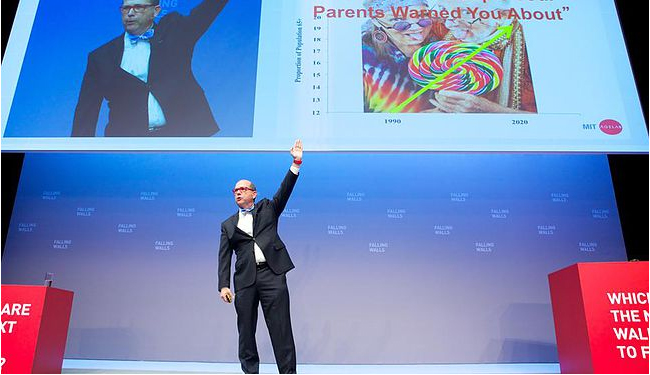 Himan Brown Symposium
Please check back for upcoming symposiums.
To achieve our mission, we depend on the generous support of individuals like you. We are grateful for your generosity and hope you take great pride in the important difference that your gift makes.