Manhattan Rehabilitation and Recovery
For those who need rehabilitation after hospitalization, Manhattan Health and Rehabilitation helps them with the complex, rewarding work of recovery so that they can return to their homes and loved ones.
A Skilled, Experienced Care Team to Help Seniors Get Well and Go Home
Our clinical rehabilitation team creates a recovery care plan for each patient, customized to their individual needs and goals.

Onsite physicians are available seven days a week. Specially trained nurses and nurses aides help patients stay healthy and comfortable while they recover.

Physical, speech language Pathologist and occupational therapists work with patients to regain strength and health and prepare them for independence in their own homes.

Clinical dietitians ensure that patients get healthy, nutritious and delicious meals that meet their health and recovery needs.

On-site, pharmacists make sure patients receive the safe and effective medications they need to recover and maintain their health.

The social work team helps patients and families prepare for discharge by providing emotional support, guidance and education. They ensure that  the necessary support services are in place to allow a safe and successful return to the community.

Patients receive their own Alexa-enabled Amazon Echo Show devices to use during their stay to help them remain connected with loved ones, listen to music, and catch up on the news.
State of the Art Facilities
Our therapy gyms and other equipment are designed and configured to give seniors the safest and most effective rehabilitation for their individual needs.
Specialty Rehabilitation Care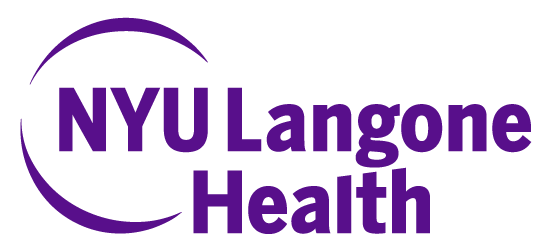 The Manhattan Health and Rehabilitation Cardiac Rehabilitation Center, in partnership with NYU Langone Medical Center, is dedicated to helping patients recover after cardiac surgery or hospitalization for cardiopulmonary illness.

Our state-of-the-art Center for Speech, Language, and Swallowing Disorders provides specialized rehabilitation for seniors affected by illnesses, injury, or chronic conditions affecting swallowing and speech and language abilities. 
Interested in the Manhattan Health & Rehabilitation
Call us at: (646) 293-3382
---
---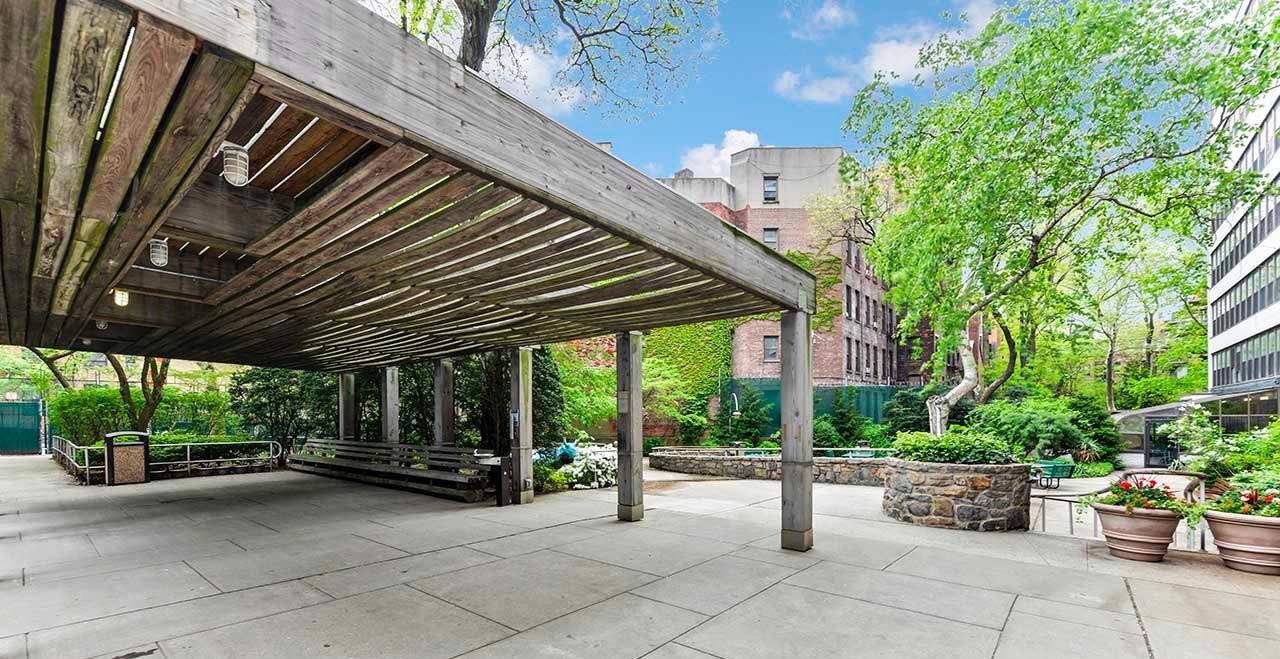 ---
Manhattan Campus
120 West 106th Street
New York, NY 10025