WHO WE ARE
The New Jewish Home is a comprehensive health care system for older adults.
WHAT WE DO
We provide dignified care that meets the evolving needs of people as they age; we serve those who need just a little extra help managing chronic conditions at home to the frailest older adults.
WHY US
Everything we do focuses on combatting ageism. We do this with the power of 170 years of wisdom, combined with leading edge research and an array of services to deliver on the expectation that living to be older has the reward of a life fully lived.
Your dad just had a hip replacement and needs care.
Your loved one is about to leave the hospital and needs assistance at home.

You can't keep your medicines straight.

You got the call that your mom fell. Again.
Crisis always happens when you have less than no time to deal with it.
And yet you have to deal with it, along with everything else. We get that feeling.  We can help you immediately make a plan to deal with whatever issue has come up, whether it is for you, your spouse or parents.  Whatever you need help with, we are here to help…right now. So breathe easy, we have your back.
The New Jewish Home is always here for you.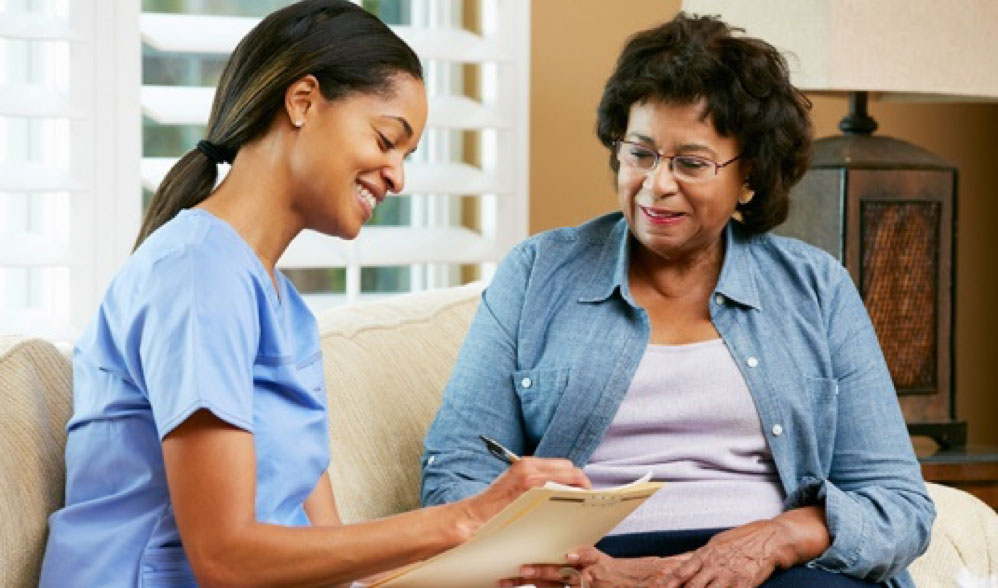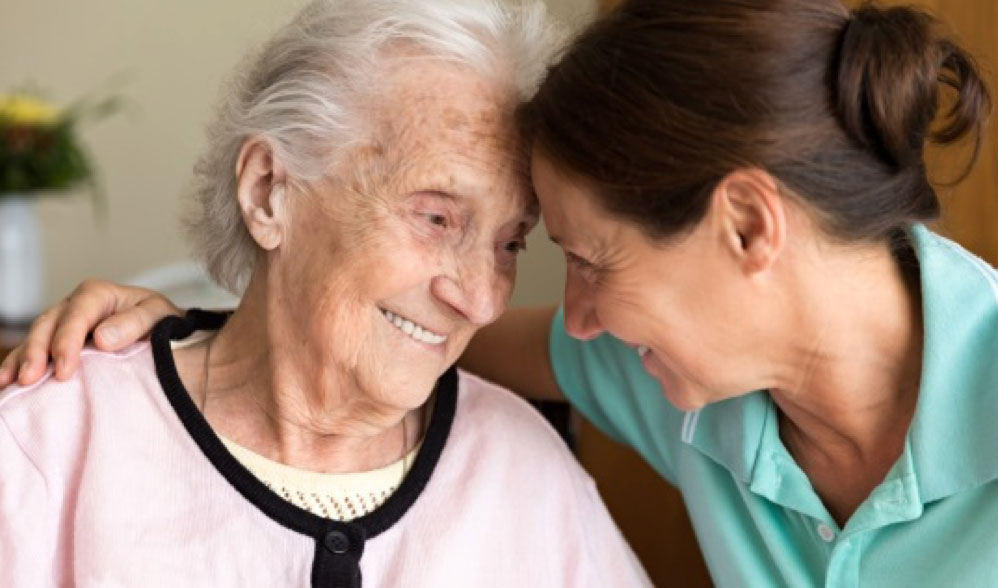 2019 Stay@Home Gala
This year, a gift from your home to theirs…
Please support our 2019 Stay@Home gala and help 8,000 older adults receive the services of compassionate health care professionals, right in their own homes.  
We need you because they need us.
MAKING A DIFFERENCE
We care for more than 10,000 New Yorkers every year but the important work we do would not be possible without the generosity of our donors and volunteers. Please consider making a gift today or sign up to volunteer at one of our campuses.