Unparalleled Clinical Excellence and Innovation
Our specialized programs, created in partnership with leading hospitals, meet the complex needs of older New Yorkers. Our research findings inform the care we implement and our dedicated staff trains hundreds of clinicians annually.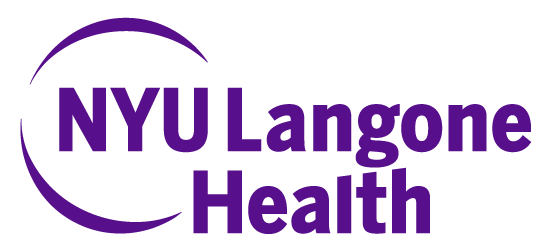 Cardiac Rehabilitation Center
In collaboration with NYU Langone Medical Center, we offer Joint Commission accredited therapy for cardiopulmonary rehabilitation, to help patients recover and regain strength before returning home.
Specialty Care for Speech and Swallowing Disorders
We utilize a multi-disciplinary approach to help improve the quality of life for those with speech, language, swallowing and airway disorders. We are the only skilled nursing facility in Manhattan with a full-time, board-certified specialist in speech-language and swallowing disorders.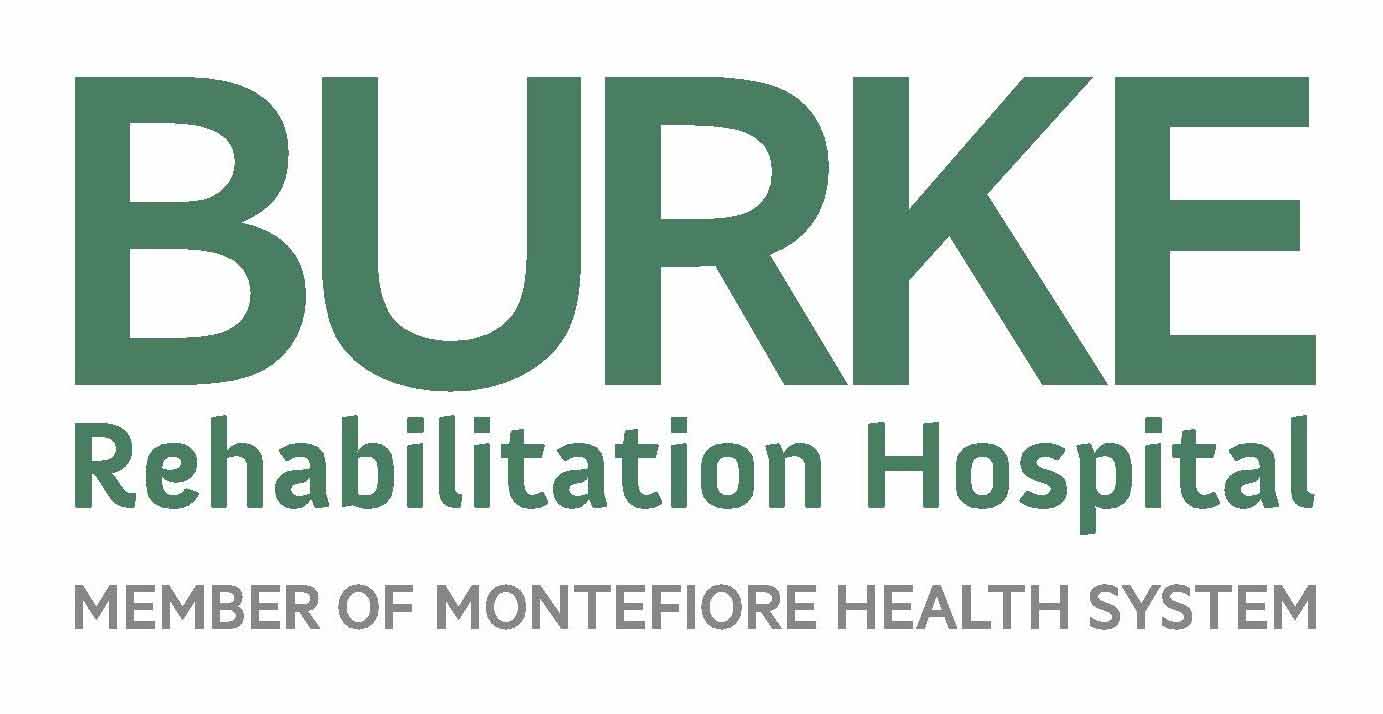 Senior Rehabilitation Services 
At our Westchester campus, therapy services are provided by the nationally renowned Burke Rehabilitation Hospital.

Commitment to helping seniors lead their best lives
 We have partnered with SAGE, an advocacy and service organization for LGBT elders, to create an inclusive, welcoming home for all.

A Teaching Institute
The New Jewish Home is proud to guide the next generation of clinicians to provide comprehensive care to older adults. Our dedicated staff provides on-site training to geriatrics fellows and medical students from the Icahn School of Medicine at Mount Sinai Health System, and masters-level students from New York University's Rory Meyers College of Nursing.
Innovative Research Informs Our Care
Our in-house Research Institute on Aging, uniquely embedded in the practice setting, promotes the use of evidence-based practice in our care.
Find out if The New Jewish Home is right for you and your loved ones…