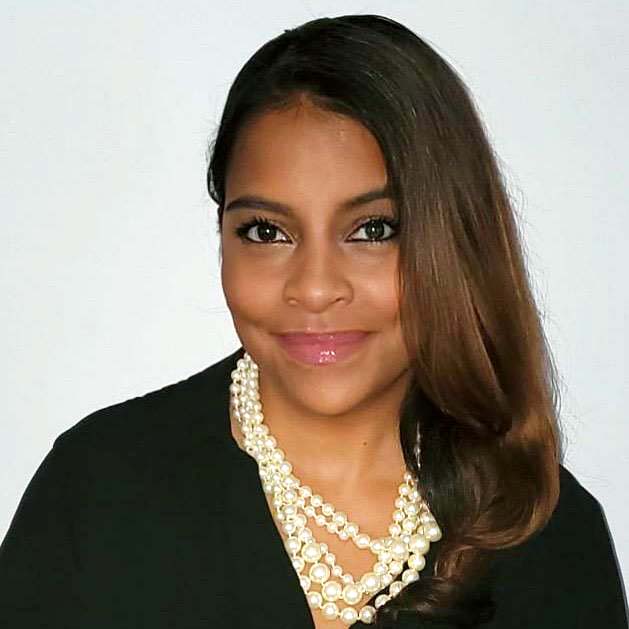 February 23, 2022
Crain's New York Business recently released its list of Notable Black Leaders and Executives for 2022 and we are delighted to announce that Tanya Isaacs, our SVP & Chief Human Resources Officer, has been included! Since joining The New Jewish Home in 2021, Tanya oversaw the successful renewal of collective bargaining agreements with four separate health care unions, launched a diversity and inclusion initiative, and successfully led efforts to recruit and retain nursing staff during a severe workforce shortage. Please join us in congratulating Tanya on this great achievement!
Crain's New York Business 2022 Notable Black Leaders And Executives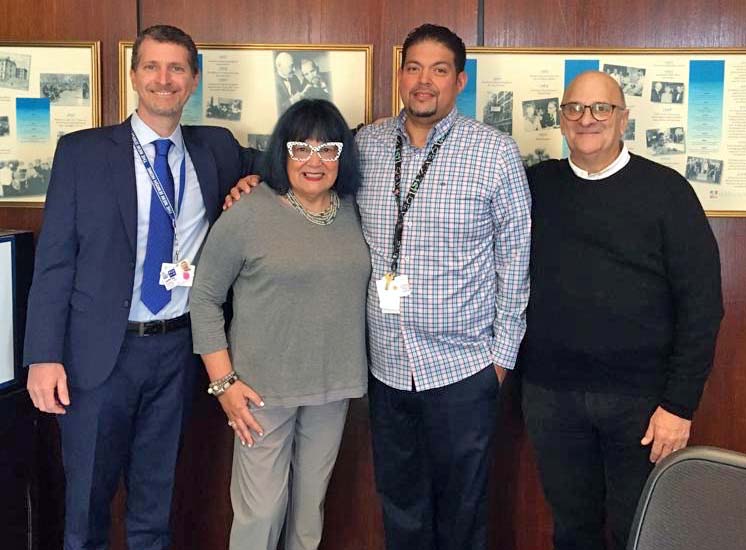 February 5, 2022
The Association of Jewish Aging Services (AJAS) has selected our Associate Systems Administrator Freddy Valentin as its 2022 Humanitarian of the Year. Thank you to Karen Flam and Don Shulman of AJAS, for coming to The New Jewish Home to surprise Freddy with the good news! Freddy was chosen for demonstrating compassion and courage while going beyond his regular job duties and volunteering in the nursing home during the height of the COVID-19 pandemic. His dedication to our mission inspired many colleagues to follow his path and volunteer as well. Please join us in congratulating Freddy on this well-deserved achievement!
Read More