SENIOR HOME CARE
Nursing and Rehabilitation at Home
Nursing and Rehabilitation at Home
supports seniors recovering from surgery or an illness, in the comfort and familiarity of their own home. 
Our Certified Home Health Agency team of skilled professionals includes nurses, therapists, home health aides and other dedicated specialists.
Working in coordination with the senior's physician, the Rehabilitation at Home care team assesses the senior's needs and prepares a plan to achieve the goal of recovery and independence. Services include:
A full assessment by a registered nurse

Personalized care plans to support recovery, rehabilitation and continued wellness

Consultation with a senior's personal physician and other health care providers

Physical, occupational, speech and other therapies provided by experienced, licensed professionals, all tailored to the individual's needs

Social work services and help accessing benefits

Home Health Aides to assist with personal care, supervised by our nursing team

Access to a clinical service manager 24/7 if issues or concerns arise
Our Nursing and Rehabilitation at Home services are licensed as a Certified Home Health Agency (CHHA) by the New York State Department of Health.
All of our nurses and therapists are trained, licensed and highly experienced in providing and managing care for patients in their homes. Home health aides are fully trained in accordance with the New York State Department of Health and are supervised by our nursing staff. All care team members receive regular ongoing training in their professions.
Rehabilitation at Home services are available in New York City and in Westchester county.
Most insurance plans are accepted, including Medicare, Medicaid, and many managed care plans. Our services are also available for private pay clients.
Care Pathways
For seniors whose recovery may be complicated by other conditions, Rehabilitation at Home services can include clinically proven care pathways to address:
Falls management

Chronic obstructive pulmonary disease

Heart failure

Diabetes

Hypertension

Dementia
Interested in Nursing and Rehabilitation at Home?
Please do not submit job/work inquiries through this form.  If you are interested in contacting Solutions at Home for employment opportunities, please check our job listings page. 
---
Call (212) 273-2577
to speak to a Nursing and Rehabilitation at Home specialist.  
---
Job and Employment Opportunities
If you are looking for Nursing and Rehabilitation at Home, please use our employment resource below: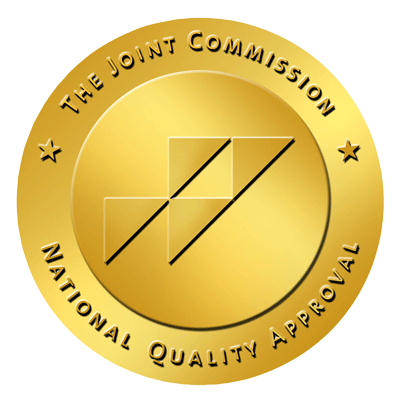 CERTIFIED NURSING AND REHABILITATION AT HOME
The New Jewish Home's licensed Home Care services are Joint Commission accredited and are available in Manhattan, Brooklyn, the Bronx, Queens, and in Westchester County. All staff are professionally trained and licensed, are bonded and have undergone background checks.
Additional Senior Home Care Services 
Home Health Aides
Home Health Aides help seniors stay in their own homes.
Whether a senior needs temporary care while recovering at home from surgery or illness, or needs longer term supportive care, our Home Health Aides are there to help. All Home Health Aides are licensed, bonded and supervised by our nursing staff.
Solutions at Home – Complete In-Home Care
Care Managers and Home Health Aides help seniors get the services they need.
It can be an overwhelming task to arrange and manage care at home for a senior. The New Jewish Home's Geriatric Care Managers will work with you to create an individualized plan to provide the care and support seniors need to stay safe and thriving in their own homes.