In 2018, 213 scholars pursued internships, practicums, and rotations for fellowships at The New Jewish Home. Ninety-nine of these Jewish Home Alumni were at the doctoral or fellowship level, 58 were enrolled in master's programs, and 17 were pursuing bachelor degrees. Eight religious leaders worked towards their ordination as Rabbis and Ministers, or completed Clinical Pastoral Education training.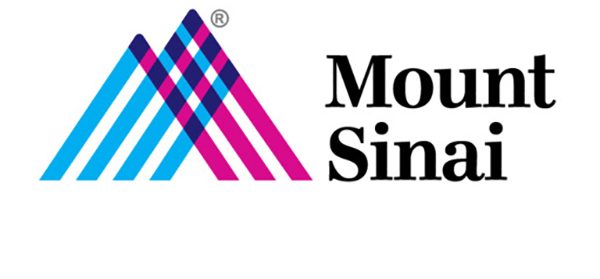 We are a training site for the Mount Sinai Department of Geriatrics and Palliative Medicine. We have trained their Geriatrics and Integrated Geriatrics and Palliative Medicine fellows since the fellowship began. We provide clinical training in both post-acute care medicine and in long-term care medicine, as well as mentorship and training in quality improvement and medical directorship. In 2019 we partnered with Mount Sinai Health System as a site for their Health Policy and Administration fellowship track, which provides mentored experiential time as a medical director of a nursing home. Our research staff, through the Research Institute on Aging, and our clinical staff have also mentored and collaborated with fellows on research projects which have been published and presented nationally.
In 2019-2020, we are becoming a clinical elective site for the Mount Sinai Primary Care Residency Program Track.
In 2016, we established an experiential learning rotation for third year medical students of the Icahn School of Medicine at Mount Sinai as part of their Ambulatory Care-Geriatrics clerkship. Over half of all Mount Sinai medical students visit our Manhattan Skilled Nursing facility for clinical training.

TNJH is a training site for the Montefiore Medical Center/Albert Einstein College of Medicine at MJHS Hospice and Palliative Care Program. Fellows rotate  at our Manhattan Skilled Nursing Facility developing competencies in palliative care consultation services, in both post-acute and long term care units.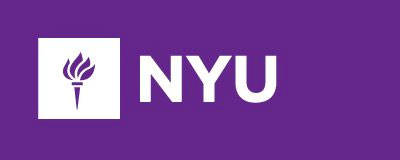 TNJH is a training site for the NEW YORK UNIVERSITY COLLEGE OF NURSING, ADVANCED PRACTICE NURSING: MASTER'S PROGRAM, Adult-Gerontology Primary Care Practicum. Master's students train at our Manhattan Skilled Nursing Facility to gain competencies in gerontology and chronic care.
NURSING AND ALLIED HEALTH PROFESSIONALS
We are a clinical site for occupational therapists, occupational therapy assistants, physical therapists and physical therapy assistants. We have a trained clinical coordinator through the American Physical Therapy Association who coordinates with the universities and colleges to assign a therapist that meets the needs of their education. We take students from level 1 through 4 for their clinical affiliations. Additionally we work with the volunteers department and GCD program to provide observation and volunteer hours for prerequisites to applicants into therapy programs.
CLINICAL PASTORAL EDUCATION
Aging and illness have an impact not only on our bodies but also on our spirits. They disrupt our identities. They challenge the ways in which we make meaning in our lives. We understand that Spiritual Care is an important component of offering care for the whole person. Training spiritual caregivers and offering spiritual care in our programs is part of our mission.
In 2018, The New Jewish Home became an satellite site for Clinical Pastoral Education (CPE) accredited through ACPE: The Standard for Spiritual Care and Education. We have offered both part-time units over the academic year (Sept-May) and full-time units during the summer (May-Aug). CPE Students can be clergy, seminarians, or appropriate lay caregivers of diverse backgrounds who learn to offer and provide spiritual care to people of any faith tradition or no tradition. Our program is created in partnership with The Center for Pastoral Education at the Jewish Theological Seminary.
We welcome inquiries to CPE@Jewishhome.org. 
Information about CPE in general can be found at www.ACPE.edu. Information about current CPE offerings can be found here.