ADULT DAY CARE
The New Jewish Home offers medical, social and therapeutic services through our Adult Day Care program at our welcoming and secure location in Manhattan and the Bronx.
ADULT DAY CARE SERVICES
IN MANHATTAN AND THE BRONX
Adult Day Care Services
Adult Day Care includes:
Physical, occupational and speech therapy

Medication management

Health monitoring and skilled nursing care, including wound care and rehabilitation

Nutritional counseling and social work services

Help with personal needs and activities of daily living (ADL)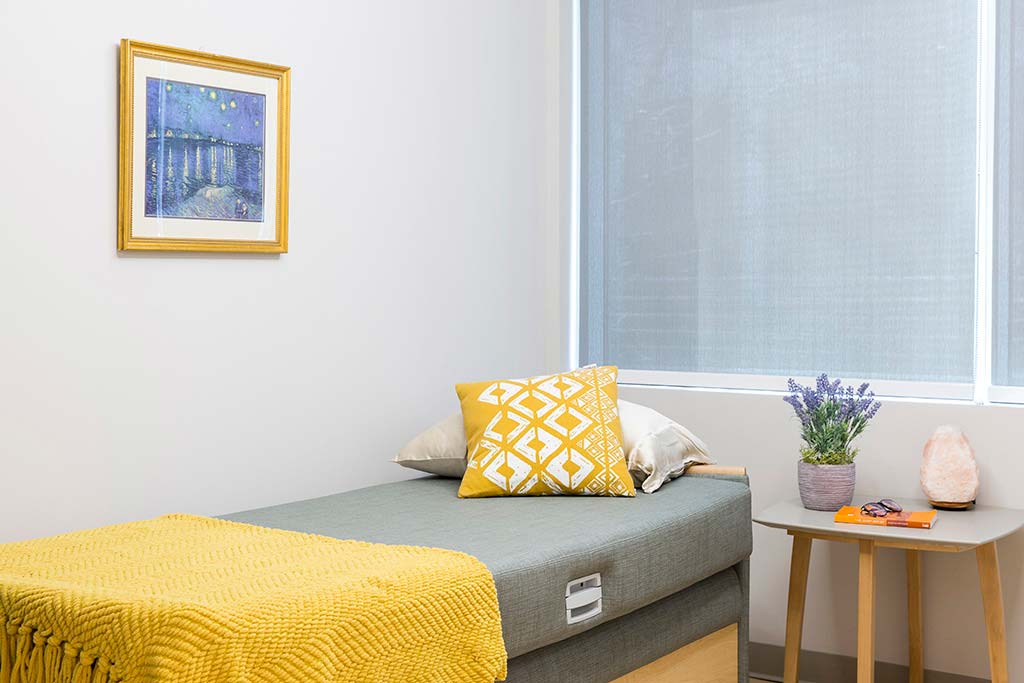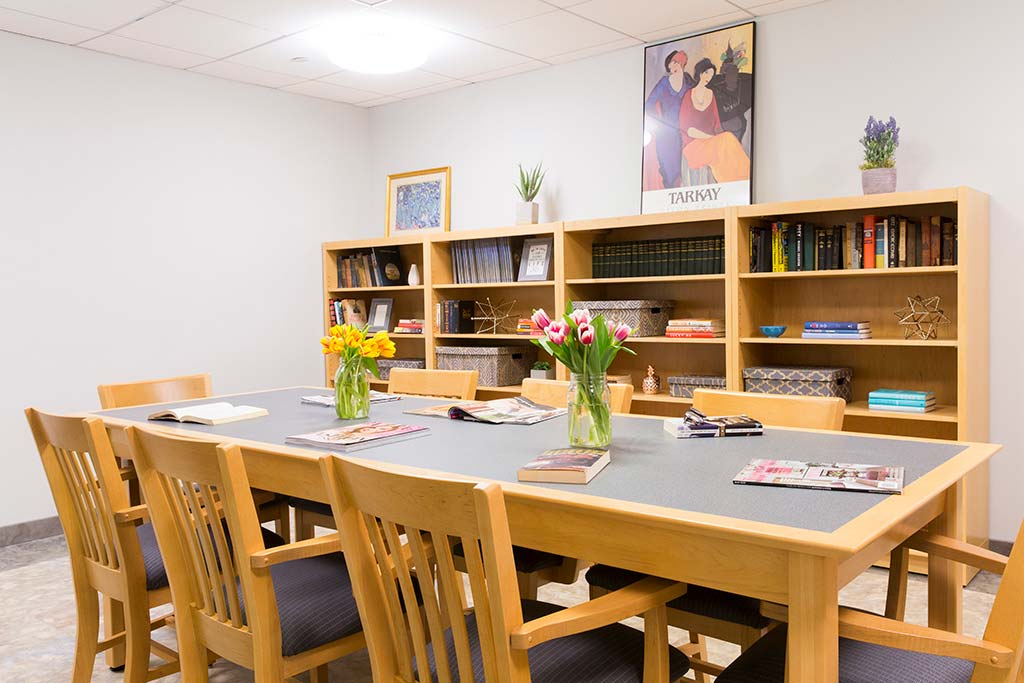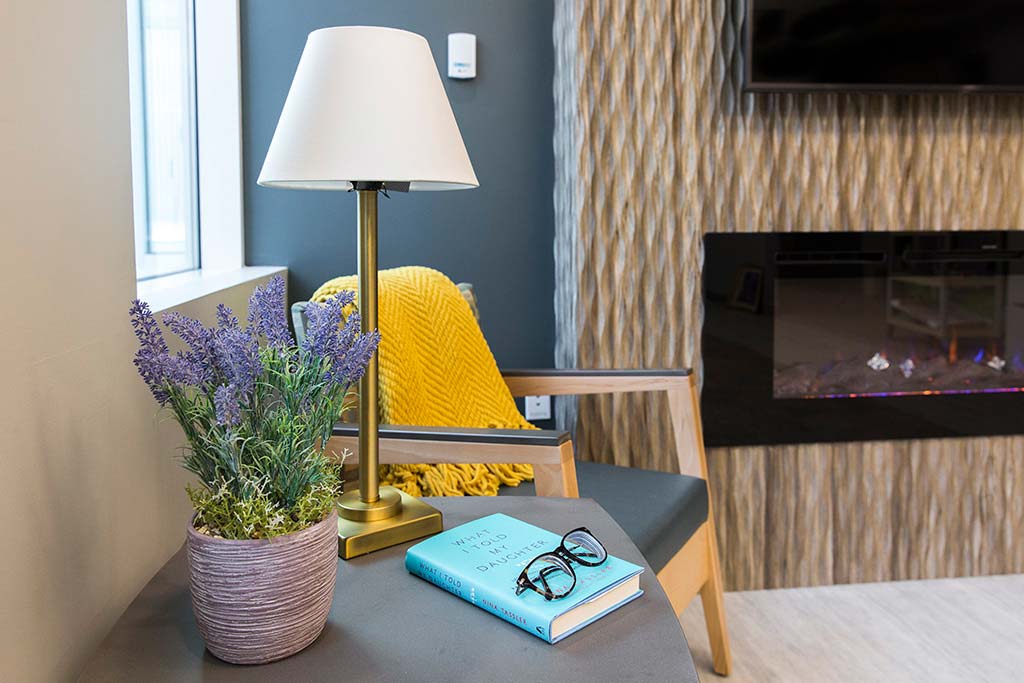 Adult Day Care Specialty Programs
Our BEHAVIORAL HEALTH PROGRAM provides integrated physical and mental health services. We offer a nurturing and supportive setting for people who have medical conditions combined with depression, anxiety, or serious mental illness. Group sessions focus on building skills such as relaxation, problem-solving, and activities of daily living.
Our DIABETES MANAGEMENT PROGRAM provides educational activities and health monitoring for individuals with diabetes. The program offers self-care and diabetes management, focusing on meal planning and peer support.
Contact us about
our Adult Day Care services
in Manhattan or the Bronx.
Please do not submit job/work inquiries through this form.  If you are interested in contacting The New Jewish Home for employment opportunities, please check our job listings page. 
Or call us at
(646) 276-5910
---
THE MANHATTAN ADULT DAY CARE CAMPUS
140 West 106th Street
New York, NY 10025
Hours
Monday – Friday
9:30 a.m. – 7:30 p.m.

---
THE BRONX ADULT DAY CARE CAMPUS Hutchinson Metro Center
North Lobby on the 1st floor
1200 Waters Place Bronx, NY 10461
Hours
Monday – Friday
9:30 a.m. – 2:30 p.m