ADULT DAY CARE
The New Jewish Home offers medical, social and therapeutic services through our Adult Day Care program at both our welcoming and secure locations in the Bronx and Manhattan.
THE BRONX AND MANHATTAN CAMPUSES
Adult Day Care Services
Adult Day Care includes:
Physical, occupational and speech therapy

Medication management

Health monitoring and skilled nursing care, including wound care and rehabilitation

Nutritional counseling and social work services

Help with personal needs and activities of daily living (ADL)
Adult Day Care Specialty Programs
Our BEHAVIORAL HEALTH PROGRAM provides integrated physical and mental health services. We offer a nurturing and supportive setting for people who have medical conditions combined with depression, anxiety, or serious mental illness. Group sessions focus on building skills such as relaxation, problem-solving, and activities of daily living.
Our DIABETES MANAGEMENT PROGRAM provides educational activities and health monitoring for individuals with diabetes. The program offers self-care and diabetes management, focusing on meal planning and peer support.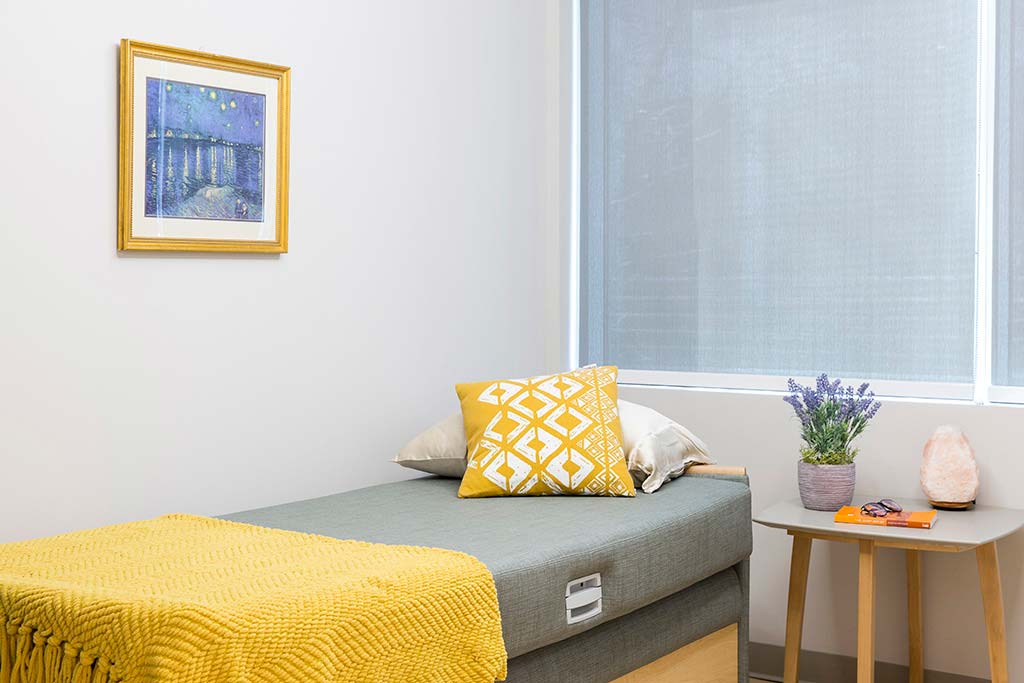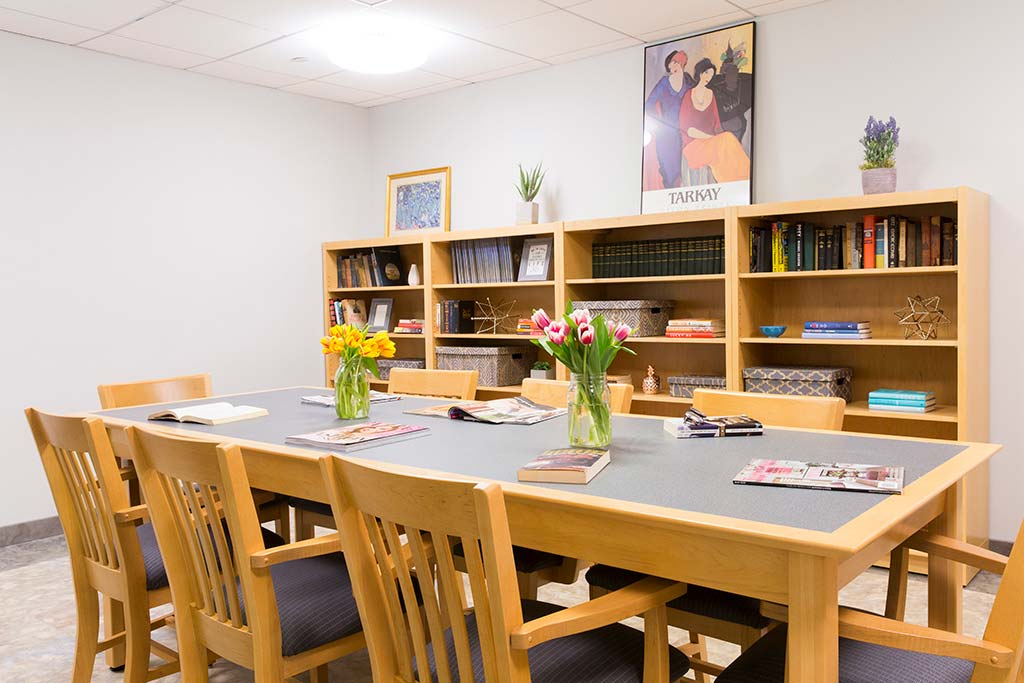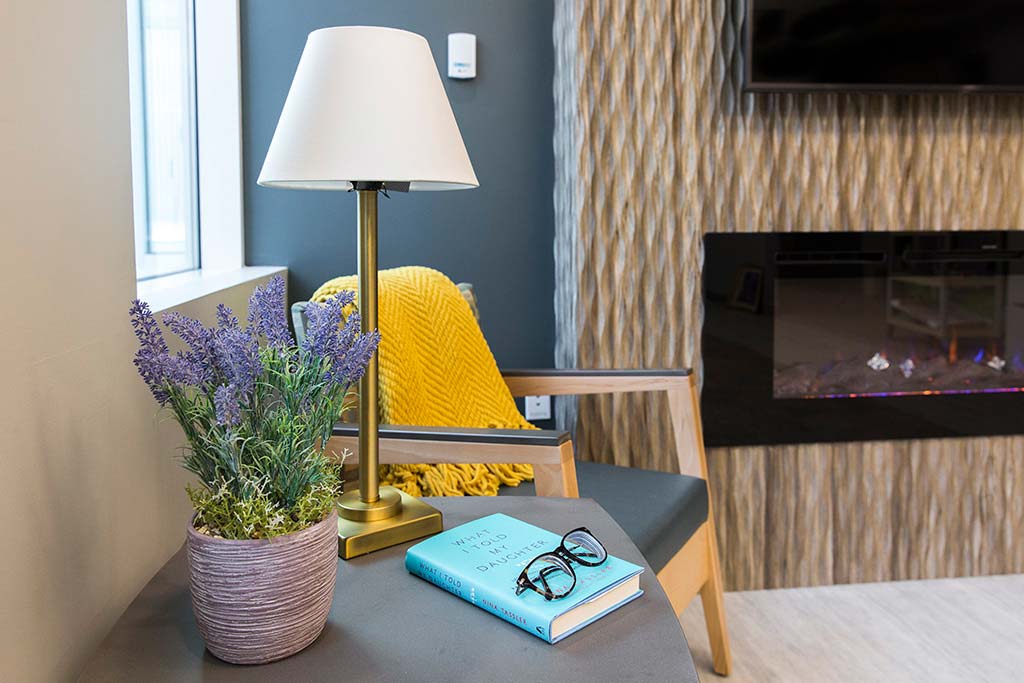 AT OUR BRONX CAMPUS
The spacious 23.000 square-foot, state-of-the-art facility is a welcoming and secure space, conveniently located off the Hutchinson Parkway in the Bronx.
Facility Features
Four themed dining areas for nutritious meals and healthy snacks
Private suites with professional rehabilitation equipment, including a recumbent cross trainer, treadmill, and leg extension machine
Individual areas for massage, electrotherapy, and ultrasound treatment
Hundreds of books, periodicals, and magazines in a spacious library
Calming garden room for reflection and meditation
Welcoming lounge with a cozy fireplace
Six recreational areas, including an arts-and-crafts room
Wide range of classes, including art, music, gardening, and photography
High-tech media center and computer lab for individual and group learning
Social Services
(available at both campuses)
Yoga, Tai Chi and other exercise groups

 

Falls prevention program
Arts, singing and discussion groups

     

Field trips
Contact us about our Adult Day Care.
Please do not submit job/work inquiries through this form.  If you are interested in contacting The New Jewish Home for employment opportunities, please check our job listings page. 
THE BRONX ADULT DAY CARE CAMPUS
Hutchinson Metro Center
North Lobby on the 1st Floor
1200 Waters Place
Bronx, NY 10461

THE MANHATTAN ADULT DAY CARE CAMPUS
140 West 106th Street 
New York, NY 10025

HOURS AT BOTH LOCATIONS 
Day Session
Monday to Saturday
9:30 a.m. – 2:30 p.m.
Evening Session
Monday to Friday
2:30 p.m. – 7:30 p.m.
Or call us at (718) 484-5639