Westchester Rehabilitation and Recovery
Sarah Neuman provides seniors who been hospitalized for an illness, injury, or surgery, with expert rehabilitation and recovery care provided by Burke Rehabilitation.
A Skilled, Caring, and Rehabilitation Team 
Each patient is provided with a customized plan of recovery care, specific to their individual needs and goals.

Experienced staff physicians, nurses, and nurses aides provide clinical care and wellness services seven days a week, twenty hours a day.

Physical and occupational therapists assist patients with a thorough program of recovery and rehabilitation, preparing them for independence in their own homes.

Skilled pharmacists ensure that each patient's mix of medications promotes safe and effective recovery.

Each patient will be assigned a licensed clinical social worker, to help coordinate recovery care and to assist patients and their families in understanding and accessing benefits and services for continued recovery and wellness after the patient returns home.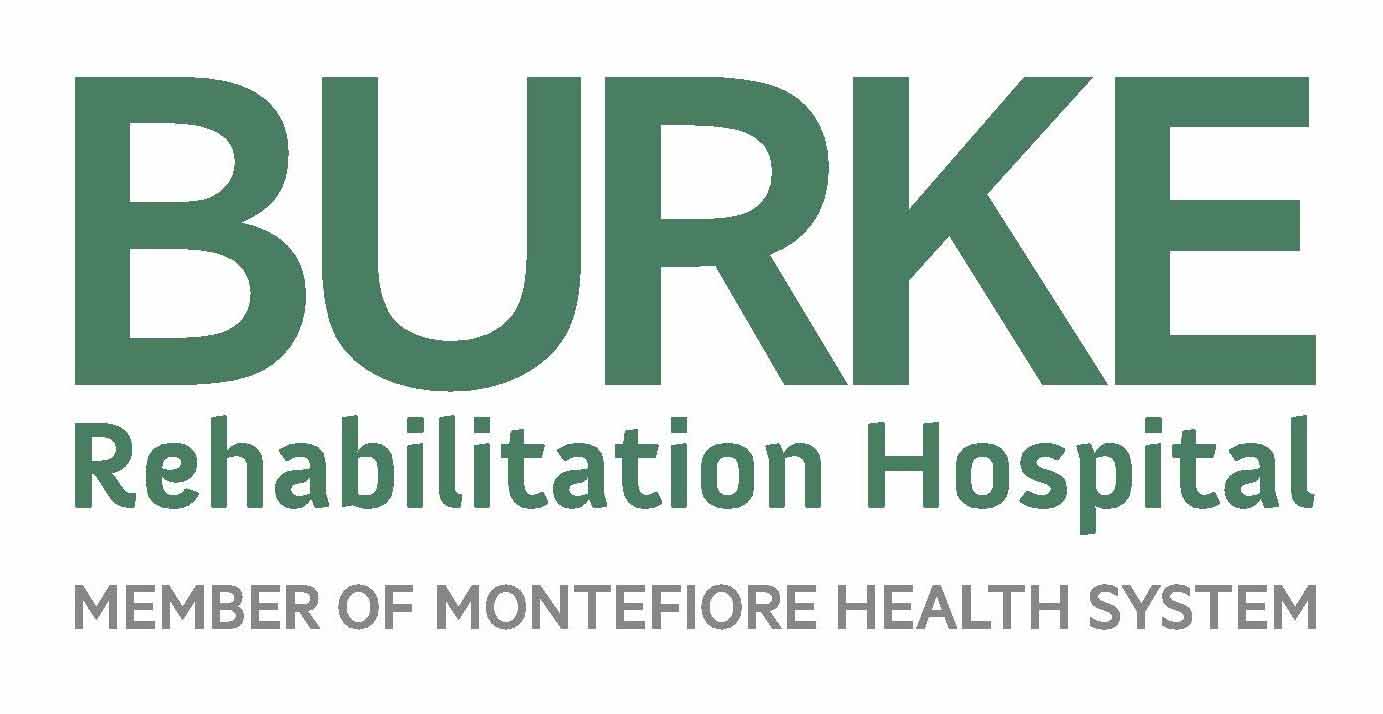 Burke Rehabilitation is renowned for their excellence in clinical care, rehabilitative medicine, and specialized programming. Their organization and Sarah Neuman participate in the Montefiore Collaborative providing excellent care and seamless transitions across settings.
We are proud to offer Burke's renowned rehabilitation expertise with Sarah Neuman's premier care and hospitality in Westchester.
State of the Art Rehabilitation Facility in Westchester
Our therapy gyms and other equipment are specially designed and configured to give seniors the safest and most effective rehabilitation for their individual needs.
Westchester, Sarah Neuman Small House Communities
Following the innovative Green House model of care, Small House communities provide individualized plans of therapy and treatment, in a home-like and supportive community setting, with specially trained staff dedicated to each Small House.
Interested in Sarah Neuman?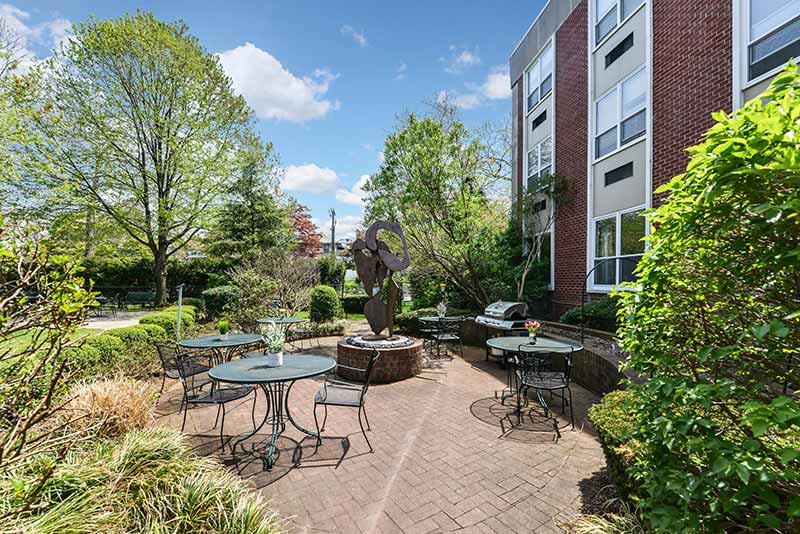 SARAH NEUMAN
845 Palmer Avenue
Mamaroneck, New York 10543