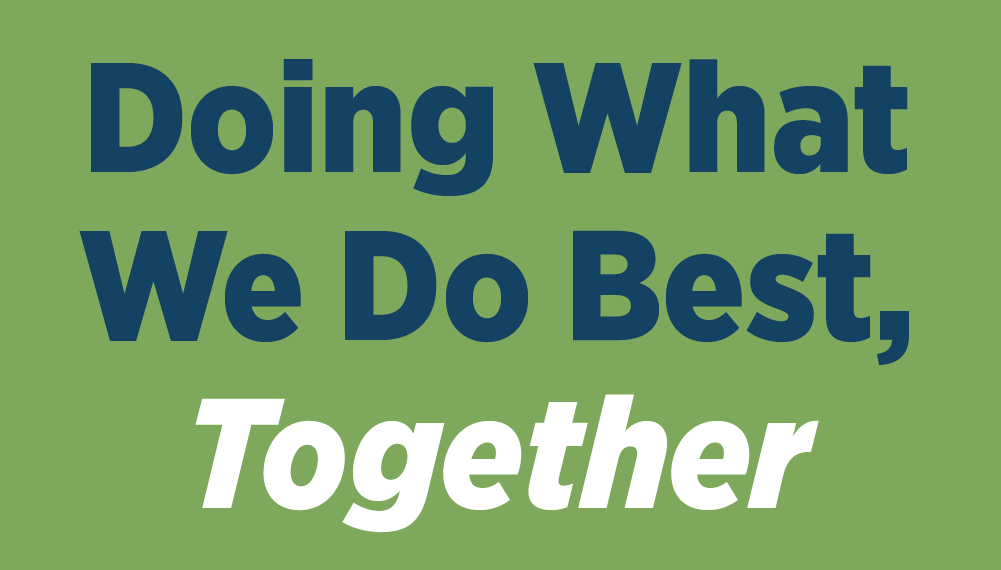 For the best in Rehabilitation and Therapy, come to Sarah Neuman.
Burke Rehabilitation is now at Sarah Neuman
The New Jewish Home, Sarah Neuman and Burke Rehabilitation Hospital are pleased to announce a new partnership!
We are proud to offer Burke's renowned rehabilitation expertise with Sarah Neuman's premier care and hospitality in Westchester.
Call Sarah Neuman Admissions at 914-864-5806 to schedule a tour.
An Environment of Healing
Burke Rehabilitation is renowned for their excellence in clinical care, rehabilitative medicine and specialized programming. Their organization and Sarah Neuman participate in the Montefiore Collaborative providing excellent care and seamless transitions across settings.
Sarah Neuman of Westchester features a state-of-the-art gym with the latest equipment, rehabilitation provided by Burke, 24-hour skilled nursing care, dementia care and Joint Commission accredited heart-failure program.
Hospitality and Comfort
Sarah Neuman offers luxury amenities with new and beautifully designed common areas with modern rooms and en-suite bathrooms, TV's and Wi-Fi in every room, delicious and nutritious meals prepared from scratch in an open kitchen by a personal chef that are shared in a private dining setting, on-premise beauty salon and 24-hour security.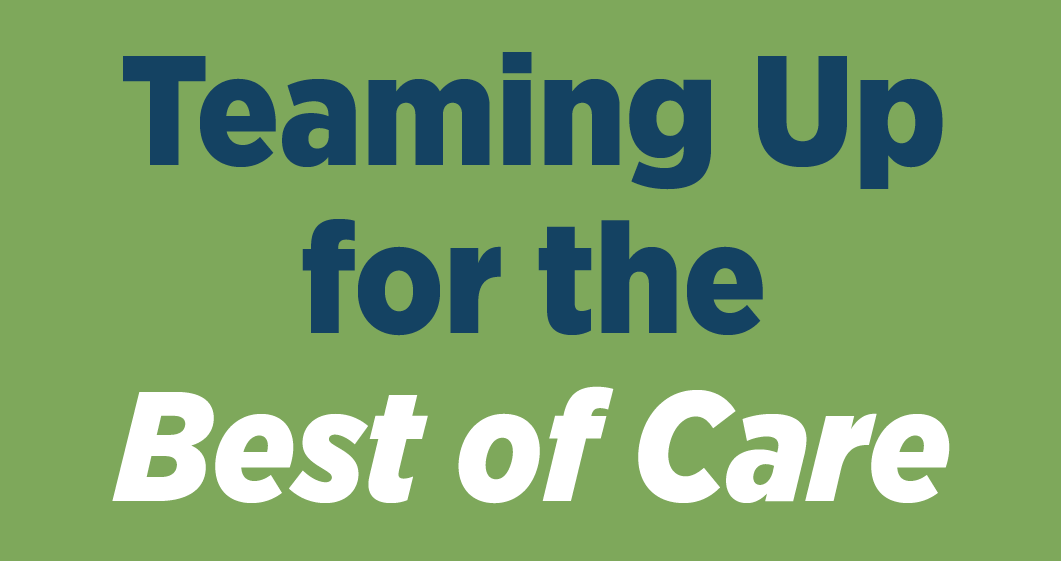 Together, we will get you well and get you home.

Ready to schedule a tour or talk to us?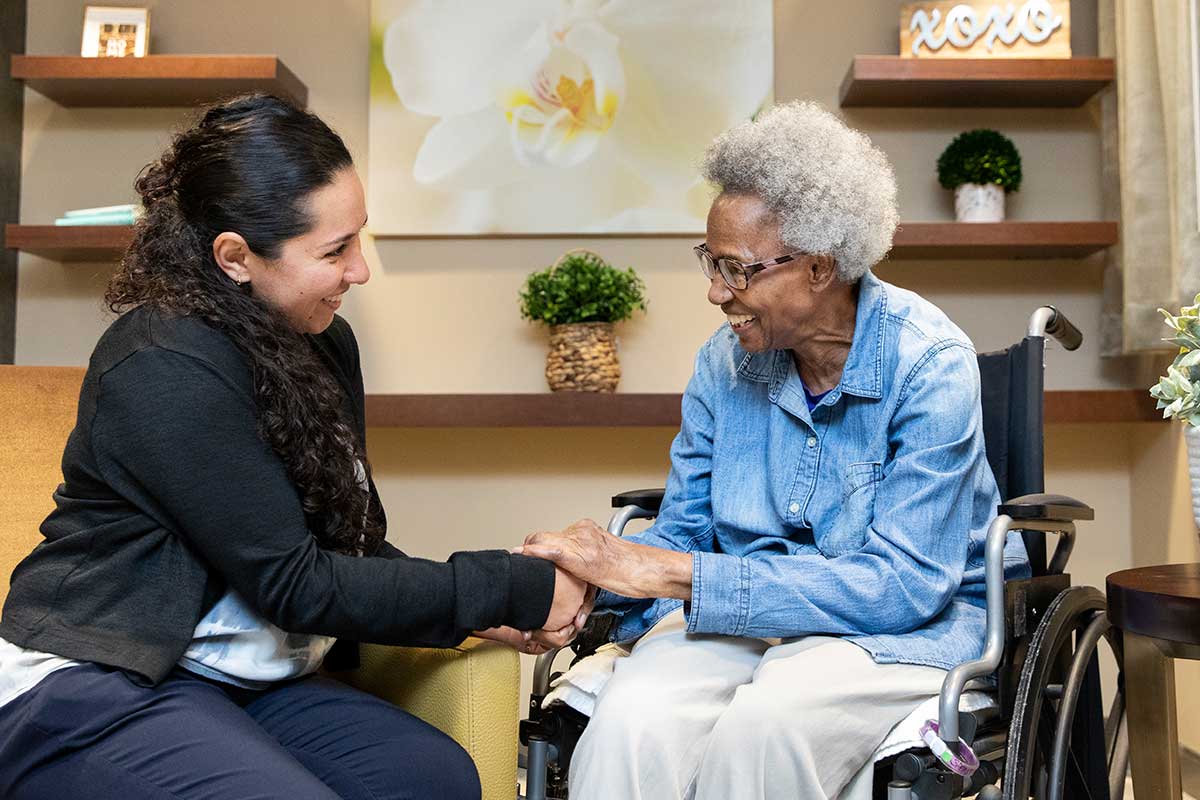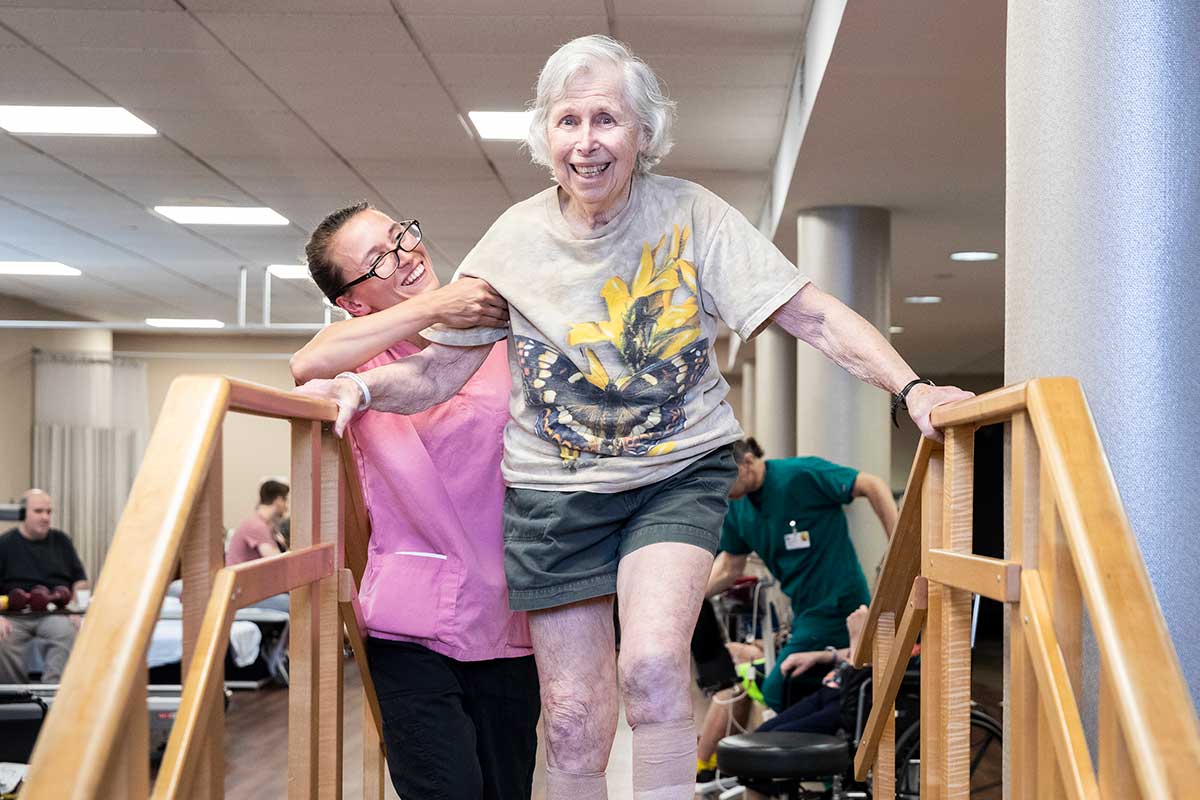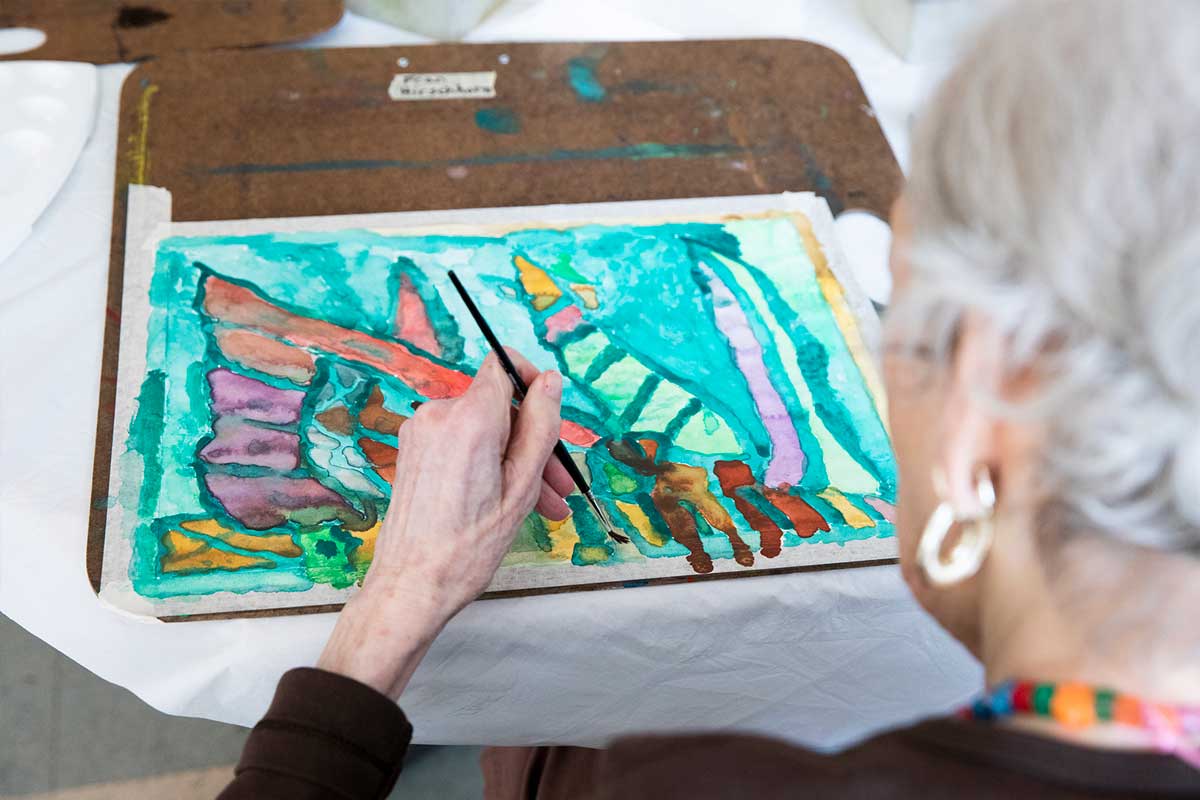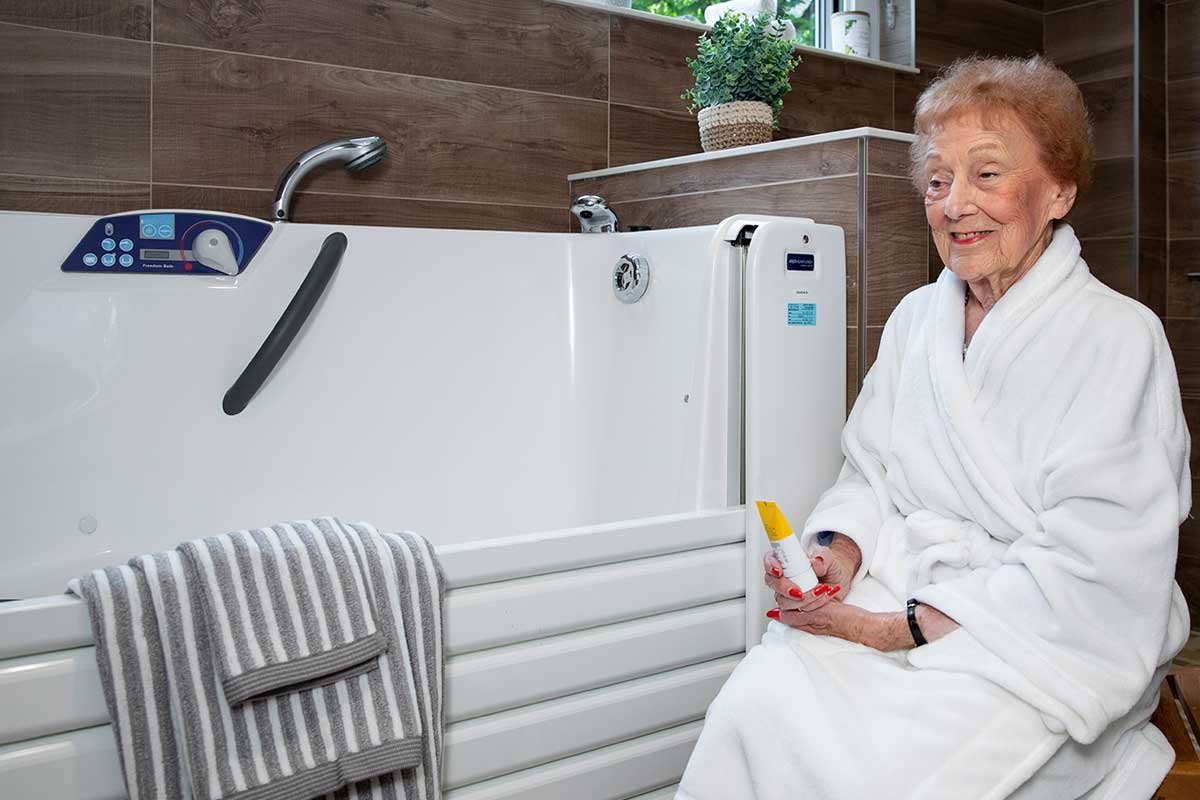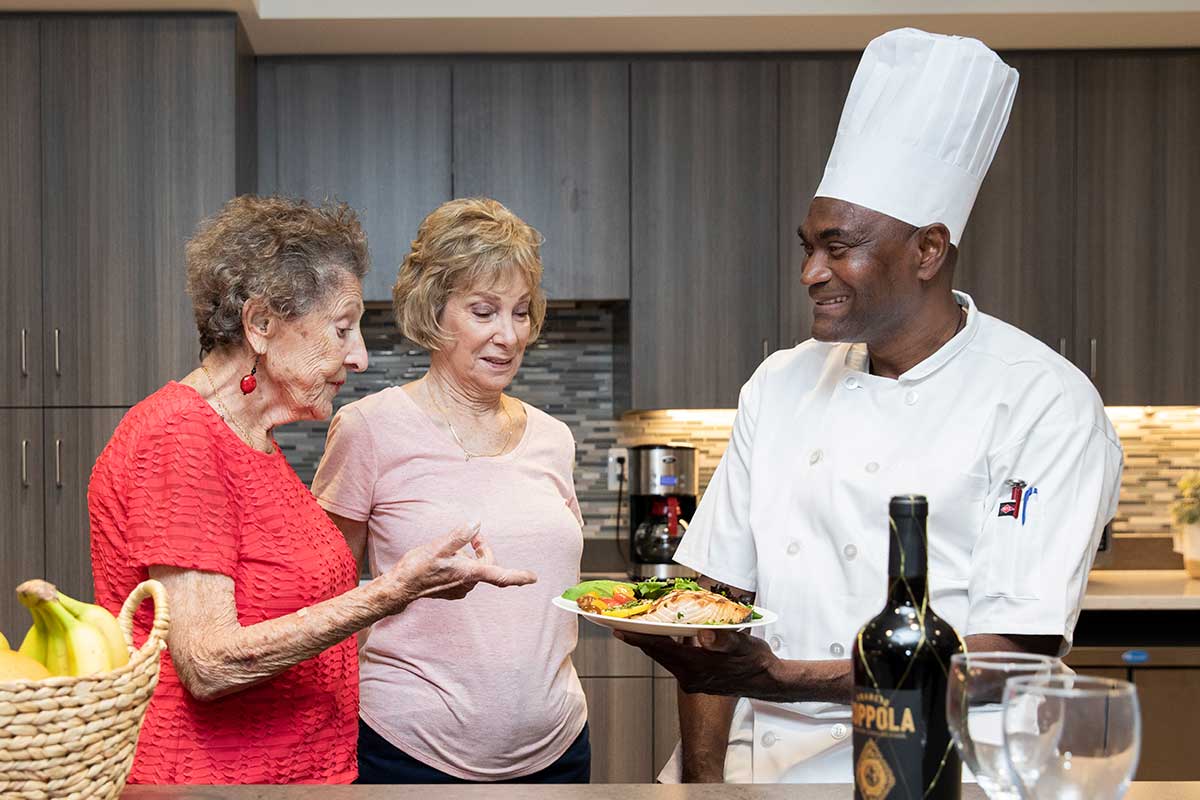 For more information about short-stay rehab or our long term care services at our Sarah Neuman Campus: