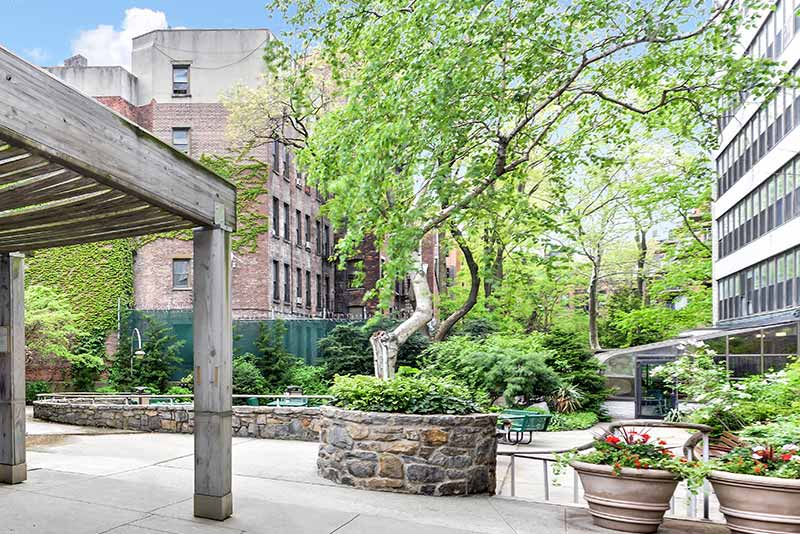 Manhattan Health and Rehabilitation 
If you're just getting over a hospitalization, our senior care location in Manhattan on the Upper West Side is a great place to Get Well and Go Home. Or, if you are ready to join our community full-time, we invite you to Live Well in a Caring Place.
We offer rehabilitation programs, a long-term skilled nursing facility in Manhattan.
(646) 293-3382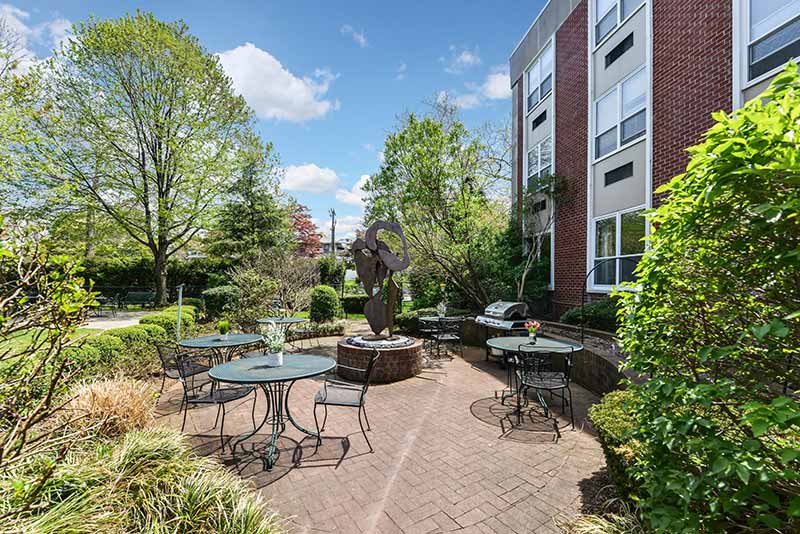 Westchester Campus – Sarah Neuman
We offer traditional nursing home care and we are the only nursing home in Westchester to offer Small House communities. Based on the person-directed care model, Small Houses are intimate households with private rooms and en-suite bathrooms, meals prepared from scratch in an open kitchen and shared at a communal table.
Sarah Neuman provides seniors who been hospitalized for an illness, injury, or surgery, with expert rehabilitation and recovery care provided by Burke Rehabilitation.
(646) 293-3392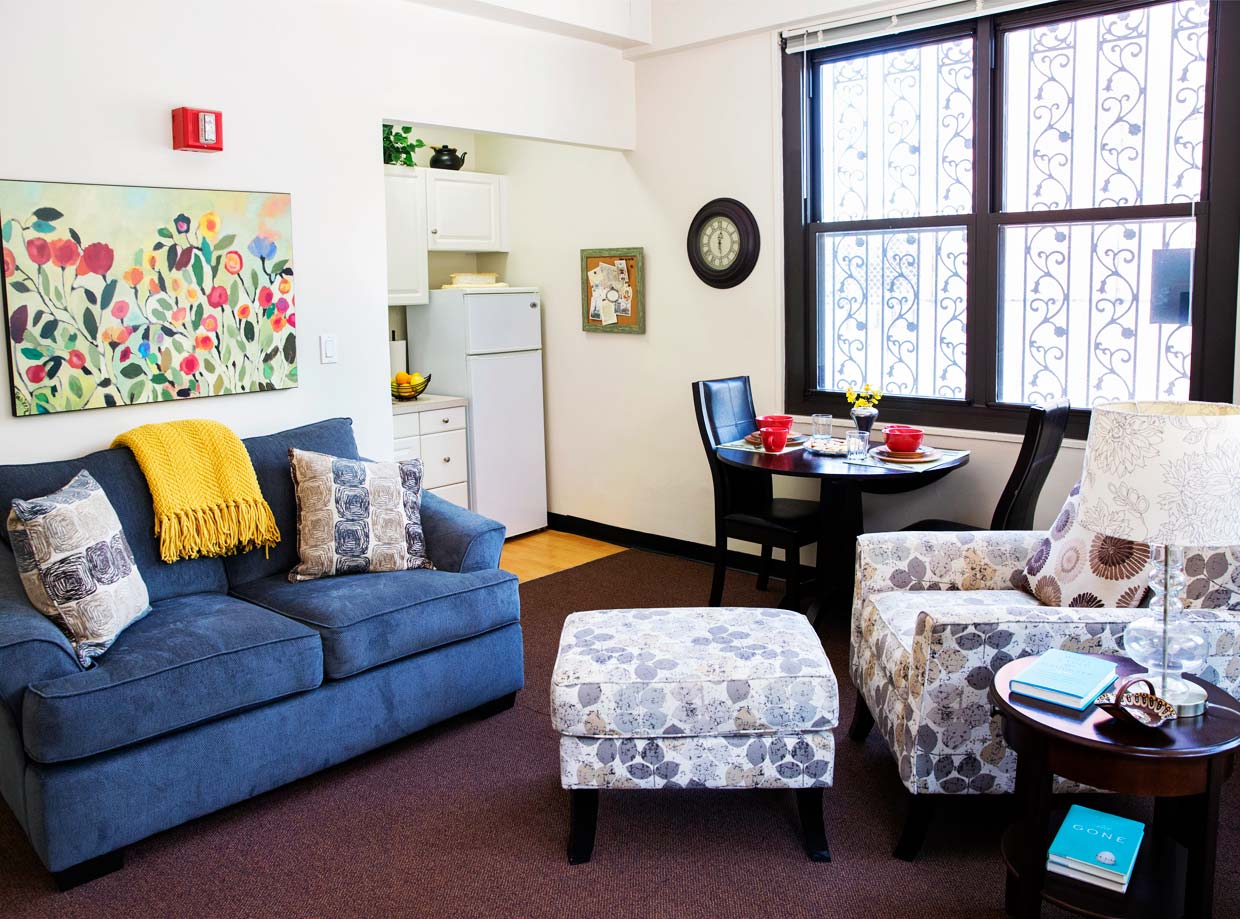 Bronx Housing
Our senior housing options in the Bronx offer the best of both worlds: the privacy of your own apartment with easy access to care and services when you need them. We help you stay safe, supported, and connected to a community.
Kittay Senior Apartments provide independent housing with a lush five-acre garden in the Kingsbridge section of the Bronx. Down the street from Kittay, we operate our University Avenue Assisted Living program for older adults who who are medically eligible but do not require nursing home services. Also in the Bronx, The New Jewish Home provides Section 202 Supportive Housing for older adults: Harry and Jeanette Weinberg Gardens, Harry and Jeanette Weinberg Riverdale House and the Kenneth Gladstone Building.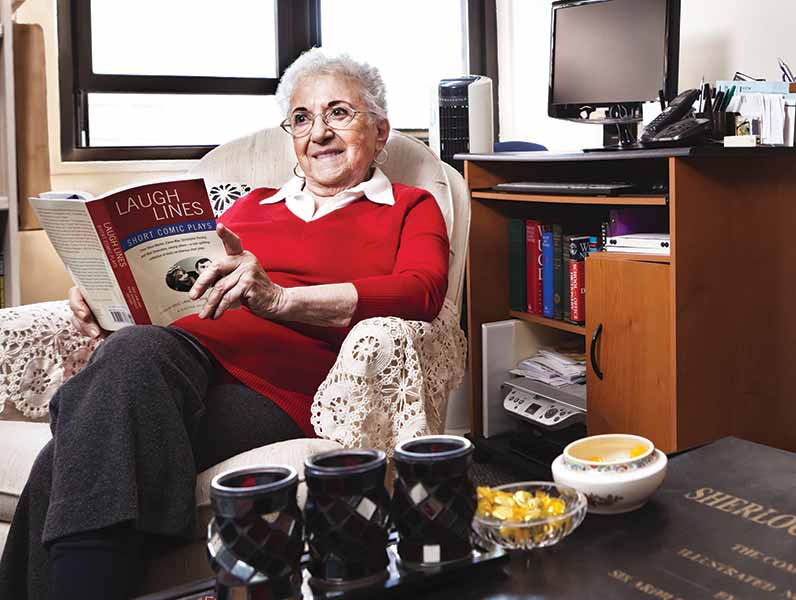 Home Care
We know that many New Yorkers want to remain at home and in their vibrant communities. The New Jewish Home has a wide range of options to help older adults age in place.
The key to success is not only aging in place but aging well in place. Home health care is an essential part of this; nearly all of us will be the recipients of home health care at some point in our lives.
Our home care services are Joint Commission-accredited and are available in the NYC boroughs of Manhattan, Queens, Brooklyn, Bronx, and in Westchester county.
(646) 293-3340