Eight Over Eighty Gala 2021
Event Registration
---
We will continue to closely monitor the COVID-19 pandemic. This event will follow CDC guidelines. Proof of vaccination will be required.
Gifts over $1,500 will be recognized in the digital journal.
Tax-deductible portion:
Your contribution, less $155 per ticket, is tax-deductible.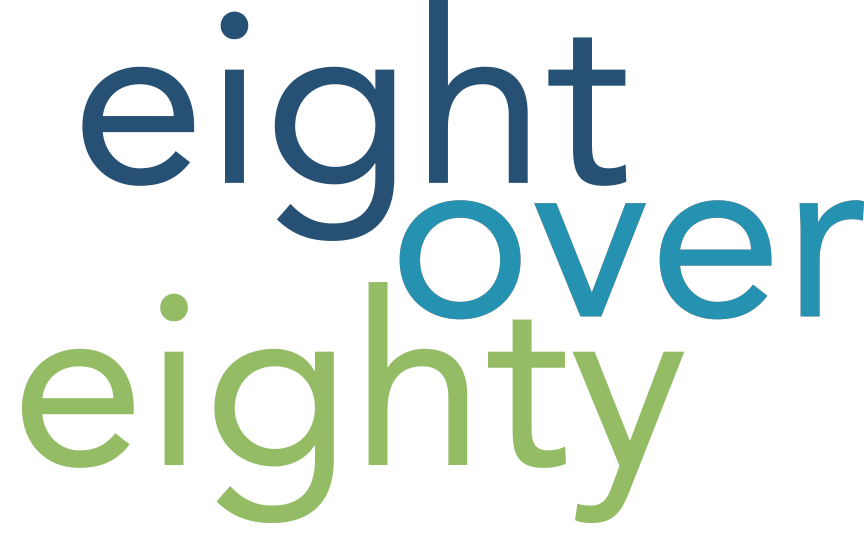 November 18, 2021
Ziegfeld Ballroom
141 West 54th Street, NYC
Event information
Eve Marsan
Director of Special Events Fundraising and Engagement
212-870-5097 or EMarsan@jewishhome.org
---
If you are unable to attend the event in person, please consider making a donation.