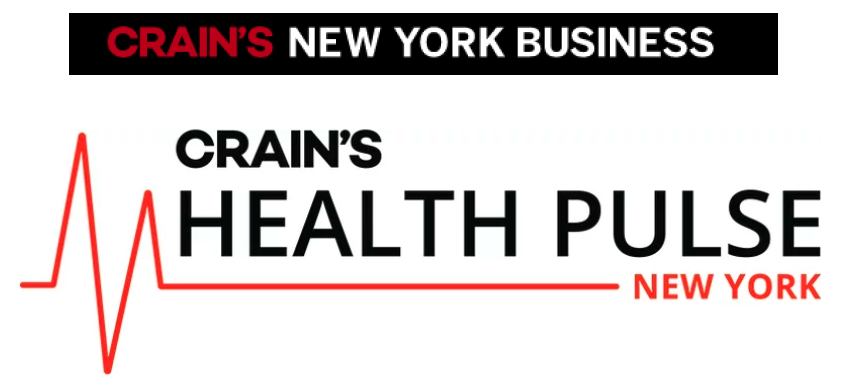 Burke Rehabilitation Hospital and the New Jewish Home, Sarah Neuman have formed a long-term strategic partnership focused on rehabilitation services.
The partnership, Burke Rehabilitation at Sarah Neuman, launched Tuesday, the provider's told Crain's. Burke is assuming operation of all existing rehabilitation programs at Sarah Neuman as well as the training of staff. It is also introducing diagnostic capabilities in five rehab disciplines: orthopedics, cardio and pulmonary, neurology, stroke and traumatic brain injury.
For the full article, visit https://www.crainsnewyork.com/health-pulse/westchester-providers-ink-long-term-rehabilitation-partnership.