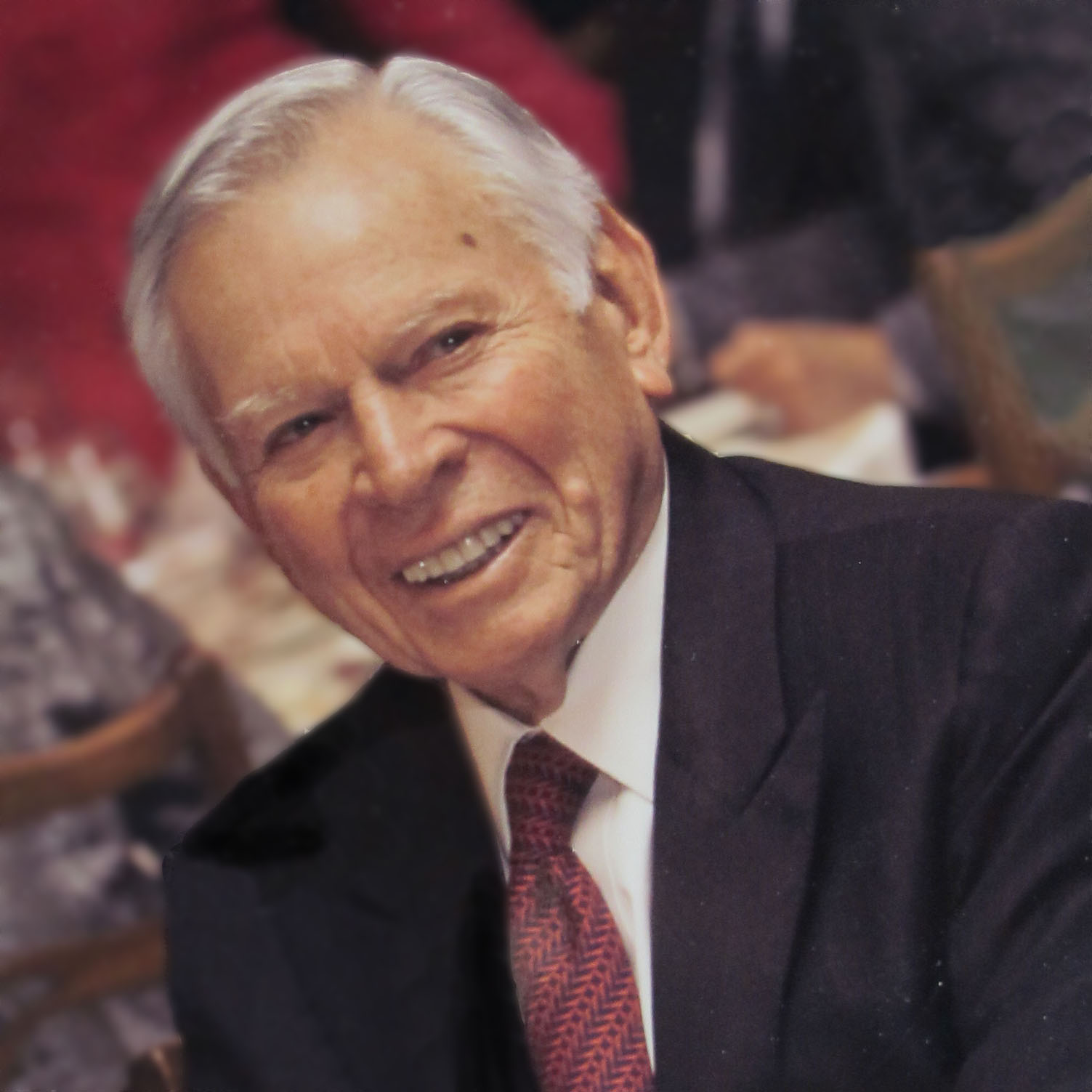 John G. Heimann
John G. Heimann, a longtime leader in the investment banking field, was the US Comptroller of the Currency from 1977 to 1981, appointed after serving as New York State's Supervisor of Banking and the state's Commissioner of Housing and Community Development.
From 1984 to February 2003, Heimann was employed by Merrill Lynch & Co in various capacities, most recently serving as Chairman of that firm's global financial institutions practice.  He was the founding partner of Warburg Pincus and Co-Chairman of Warburg Paribas Becker.
His governmental roles include a term as acting chairman of the Federal Deposit Insurance Corporation and as the first chairman of the Federal Financial Institutions Examination Council. In New York State, he has served as a Chairman of the Committee on Transnational Banking Institutions; Chairman of the Executive Advisory Commission on Insurance Industry Regulation Reform; and Special Advisor to the Governor on Temporary Commission on Banking, Insurance, and Financial Reform.
Presently he is a director and treasurer of the Urban Assembly and a director of Accion, InterAudi Bank, New Smith Capital, the American Ditchley Foundation, the Chatham House Foundation and the Essential Capital Consortium of Deutsche Bank. He serves on the executive committee of the French American Foundation, as a trustee of the Nasher Sculpture Center, and as a member of the Council on Foreign Relations and the Group of Thirty.
He has lectured widely, including at Harvard University, Yale University, the University of California, Berkeley, Columbia University and New York University, and was named a distinguished Lecturer for Columbia's School of Internal Affairs. He also received the Chancellor's Medal from Syracuse University.
In recognition of his service, Heimann was named Housing Man of the Year by the National Housing Conference, was awarded a distinguished-service key from the Bank Administration Institute and received the Alexander Hamilton Award from the Department of the Treasury. He accepted the Brotherhood Award from the National Conference of Christians & Jews and the Pacesetter Award from the National Association of Bank Women, Inc.
Heimann graduated from Syracuse University with a B.A. in Economics, and received a Doctor of Laws from St. Michael's College in Vermont.