April 19, 2021
Currently, a Selectperson for the Town of Greenwich, Connecticut, Jill Oberlander is a longtime public servant, attorney and experienced leader in the nonprofit sector. Her diverse experience includes stints in New York City municipal government, the Metropolitan Transportation Authority, the Alliance for Downtown New York, and several law firms.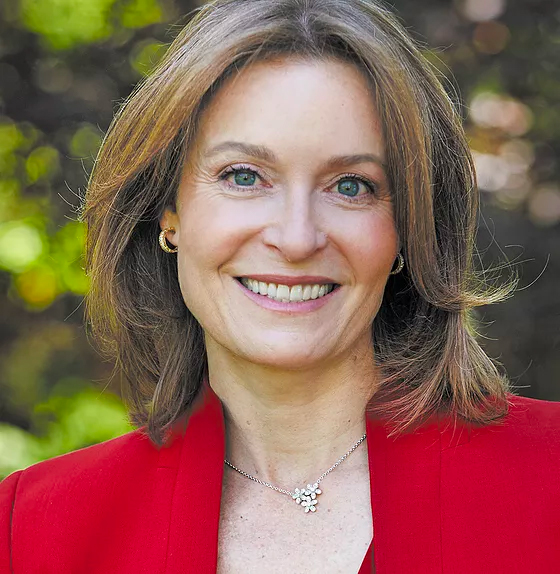 A graduate of Cornell University and the University of Chicago Law School, Jill's extensive community service includes six years on the Town of Greenwich Representative Town Meeting and four years on the Board of Estimate and Taxation, including two years as Board Chair.
In addition to serving as a Director and generous supporter of The New Jewish Home, Jill has served on numerous nonprofit boards that support community civics, the elderly and less fortunate. Her posts include Director and Secretary of the Belle Haven Land Owners' Association; Co-Vice President for Programs for League of Women Voters – Greenwich; Brunswick Parents Association; United Way Community Planning Council; and former Co-Chair, UJA of Greenwich Young Family's Division.
Jill and her family live in the Belle Haven neighborhood of Greenwich.
Welcome back, Jill!
At The New Jewish Home, our dedicated team is at the heart of everything we do and helps us serve and care for 8,000 New Yorkers every year. Be part of one of the largest nonprofits serving seniors in New York and help make a difference in the lives of others: Explore career opportunities, volunteer, or donate to support our mission.