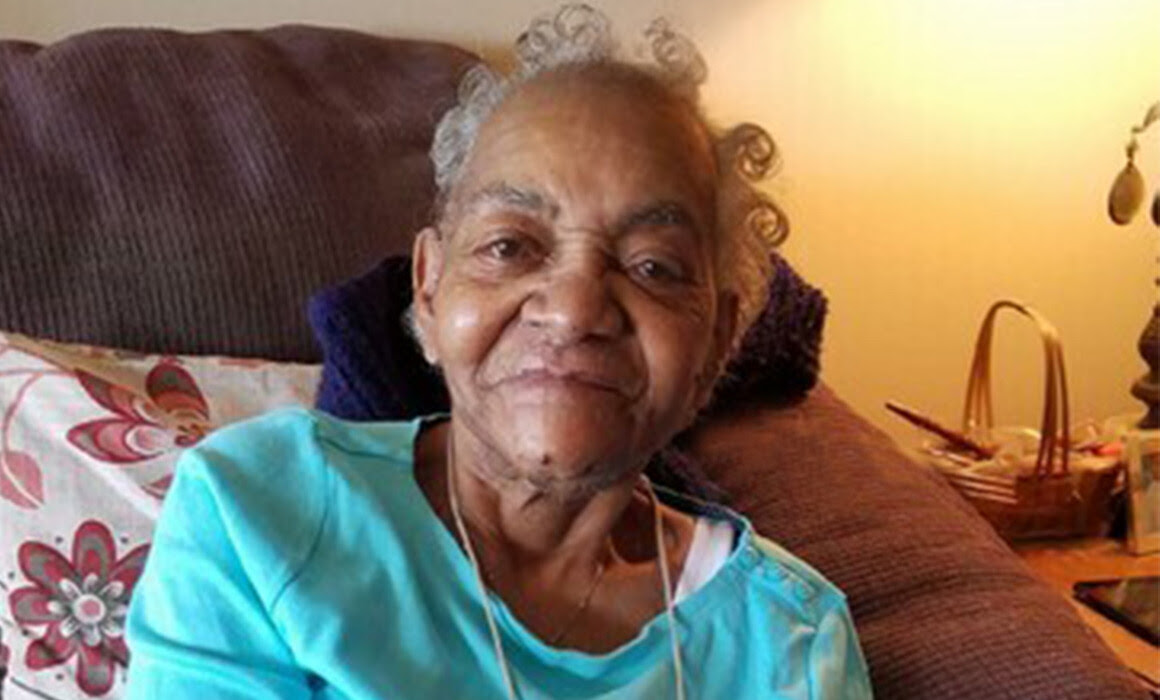 November 4, 2022
When a beloved grandmother developed signs of dementia, Solutions at Home stepped in.
Tremaine Laracuente was such an active woman that her grandchildren called her the Busy Grandma, according to her granddaughter, Marion Wood. Tremaine was president of an organization in the Bronx that renovated abandoned buildings to create housing and shelters for families. At age 50, she earned her bachelor's in psychology from Lehman College. She was an elder in her church, where she also sang in the choir and taught Sunday school.
"She was always concerned about others," Marion said. When Tremaine began to exhibit signs of dementia, it was time for her family to look out for her.
"She began to forget many common things," Marion said. "She misplaced her debit card. Some days she was very sharp, but we started to keep a closer eye." Things came to a head when Tremaine fell asleep while cooking chicken and burned it. She began to realize she needed help. One day she said, "Why is this happening?" She became very serious and said, "My wish is to stay at home and not go to a nursing home."
Marion is Tremaine's oldest grandchild and has been close to her grandmother since she was a little girl. "We're friends, she's a mentor, a woman of wisdom. I stepped in to help my father take care of Grandma at this time in her life." Marion's father lives across the street from his mother, but he couldn't do everything himself. Marion herself lives 70 miles away and works full-time, so she needed to find help on the ground.
Marion did some research, made many calls, and came across The New Jewish Home's Solutions at Home program, which provides individualized care plans for older adults and coordinates care with other providers. "I spoke to Joseph Hickman at the Solutions at Home program, who was very professional. He had a kind voice, he followed up, and he did an awesome job. He was attentive to our needs." The first way he came through for the family was by arranging for the nurse and aide to come for their initial visit on a Saturday so Marion could be there.
That day, a nurse arrived to assess Tremaine. "She did a wonderful job," Marion said. "Then the aide came, a beautiful young lady. She was paying attention to Grandma despite all the commotion in the house. She listened to Grandma's stories." In the commotion of greeting the nurse and aide while trying to straighten up the house a bit, Marion said, "I forgot to feed my Grandma. The aide noticed that she was hungry. She asked me if I had something for her to eat. At that moment, I knew that she was the right aide."
Since Tremaine began receiving services from Solutions at Home in February of 2022, Marion said, "Everything's gone well. I just want to say thank you to The New Jewish Home for providing such a service to help families."
The New Jewish Home's Solutions at Home® ensures seniors have the care and support they need to stay safe and healthy at home – providing loved ones with valuable peace of mind. Our dedicated geriatric care managers take care of it all, coordinating home health aides for long-term support or nursing and rehabilitative care to help patients recover from illness or surgery. Contact us to learn more about The New Jewish Home's Solutions at Home.