December 7, 2022
Olivia Babol-Hunter: James W. Sanderson Award for Leadership
Chief Nursing Officer and Assistant Administrator for Clinical Services, The New Jewish Home, Manhattan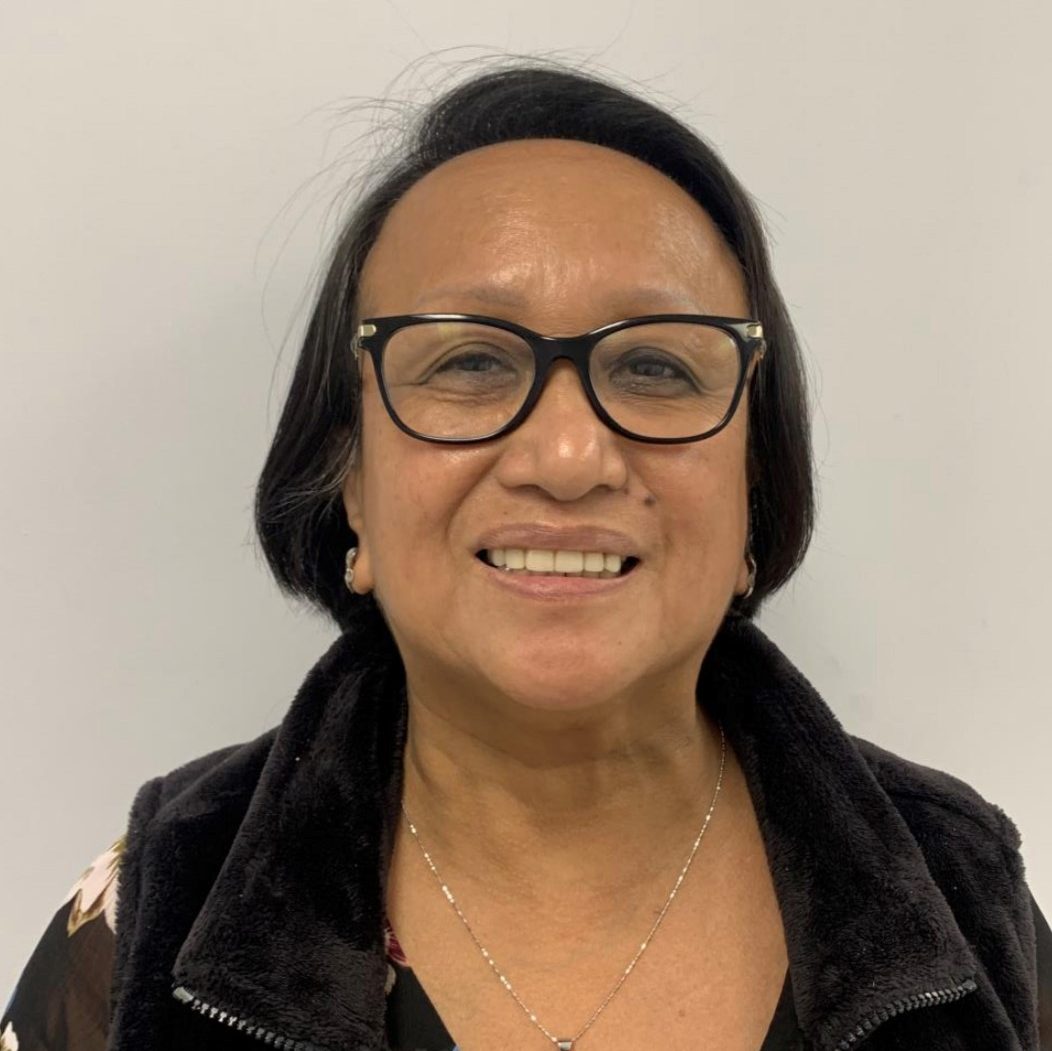 An exceptional administrative and clinical leader who sees herself as a mentor first, Olivia believes it is a privilege and a duty to help shape the next generation of healthcare providers. She is beloved at The New Jewish Home, especially during the harrowing height of the COVID-19 pandemic, where she demonstrated her outstanding ability to lead and inspire. Olivia is especially skilled at championing and encouraging individuals to grow in their careers. As our industry continues to face unprecedented staffing shortages, Olivia motivates nurses not only to stay, but also to climb career ladders at The New Jewish Home. After 44 years of providing exceptional care and leadership, Olivia will be retiring in January. Her exemplary legacy will continue to inspire us all.
SkillSpring (formerly known as the Geriatrics Career Development Program): Innovation of the Year Award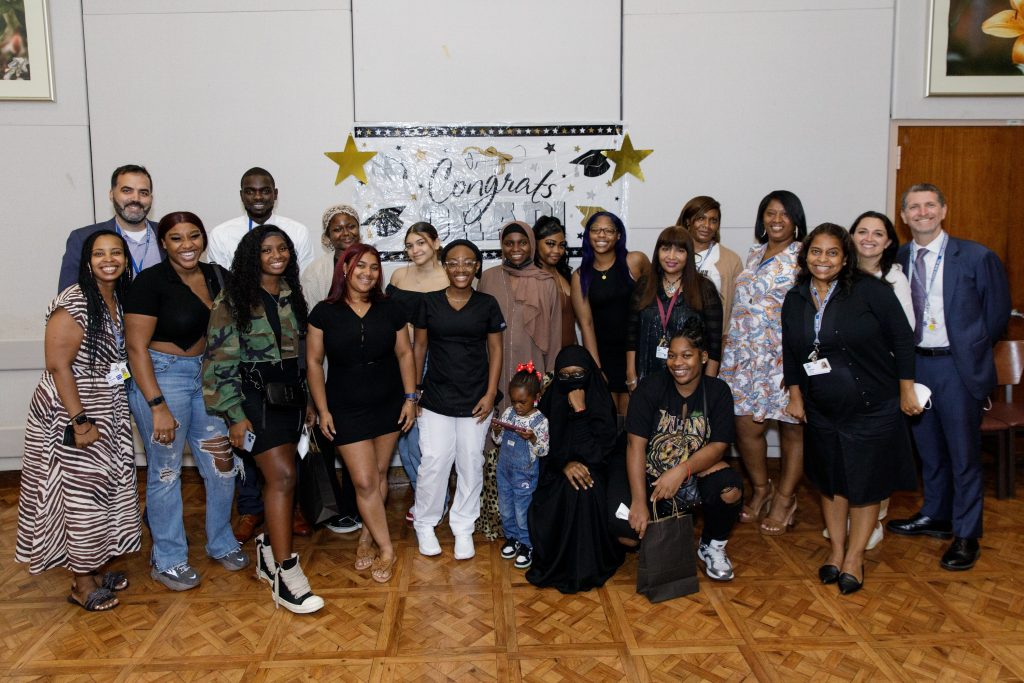 SkillSpring is an innovative, replicable workforce solution that addresses the growing need for skilled and compassionate healthcare workers serving older adults. The program emerged from The New Jewish Home's successful Geriatrics Career Development Program (GCD), building on a 16-year track record of preparing young people in New York City for healthcare careers through its High School and Young Adult Programs. SkillSpring provides human development services, social support, mentoring, skills training, college preparation and allied health certifications that lead to good jobs and career ladder opportunities in health care. In response to the national geriatric workforce crisis, we are expanding SkillSpring to other aging services organizations. As a critical first step, SkillSpring's Young Adult Program is being replicated at Hebrew Home at Riverdale, and is poised to scale across New York City. The program has graduated more than 1,000 participants, and nearly all are currently employed, enrolled in post-secondary programs, or both.
Susan Glickman: Trustee of the Year Award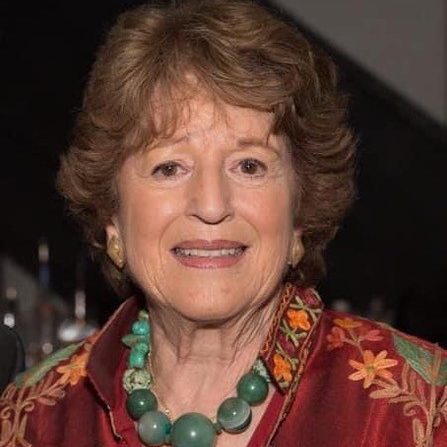 For the past 40 years, Susan Glickman has played an integral role in ensuring that The New Jewish Home continues to evolve to meet the complex needs of older New Yorkers. Outspoken and driven, Susan leads by example and is well respected among her peers, always placing the needs of residents, patients and clients at the forefront of every decision. She served as past Chair of the organization's Bronx and Community Services Division Boards, and chaired various committees. She championed the development and expansion of our home care and adult day health care programs. Susan also worked closely with our clinical leaders to streamline internal processes, created training programs and helped fund special initiatives. Throughout Susan's tenure, she has held leadership roles serving the City of New York, first as Assistant Commissioner of Marketing and Public Affairs for the NYC Office of Business Development, and then as Deputy Director in the Bureau of Waste Prevention, Reuse and Recycling for the NYC Department of Sanitation. At the end of 2022, Susan will step down from the Board to become a Life Trustee—we thank her for her unwavering integrity, can-do spirit and mission-driven leadership.
The New Jewish Home has a proud legacy of empowering older adults to live with purpose and enhanced well-being. We've been around since 1848 as one of the nation's first nursing homes, and now serving older New Yorkers of all backgrounds through a portfolio of health care services, including post-acute care and rehabilitation, skilled nursing, adult day care, assisted living, and at-home care.
See how we continue to elevate health care for older adults through our Research Institute on Aging and our SkillSpring program (formerly known as Geriatrics Career Development program), which empower teens and young adults to begin careers in health care.