December 13, 2022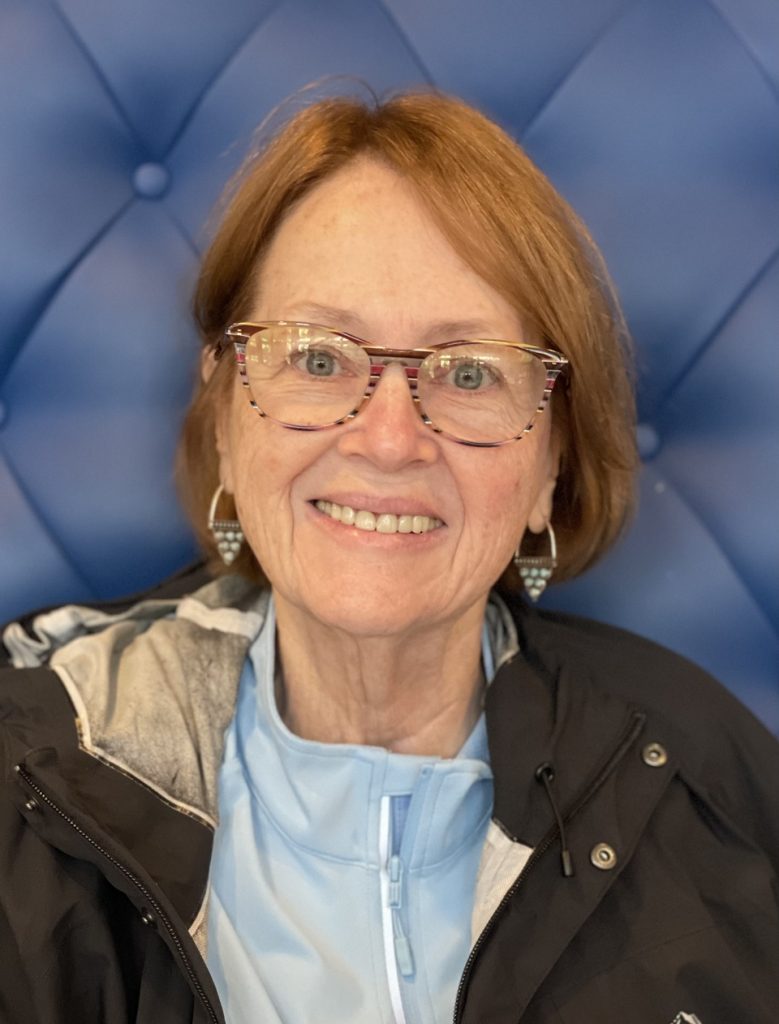 Virginia Mishkin was an enthusiastic golfer until she had a fall. Thanks to the excellent rehabilitation therapy she received at The New Jewish Home, Sarah Neuman she hopes to be back on the golf course soon.
Virginia, a retired full-time professor, was the director of the Radiologic Technology program, within the Department of Nursing and Allied Health Sciences, at Bronx Community College. In addition to teaching in the classroom as well as the hospital, she counseled and advised nursing and radiology students. As a medical professional, she has strong feelings about the care she receives herself.
After her fall, trauma surgeons were able to perform the complicated surgery required by her unique fracture. When she was ready for rehabilitation therapy, she was admitted to The New Jewish Home's Sarah Neuman facility in Westchester.
"I felt that everyone there was excellent," she said. "From my background in health care, I know how difficult the day-to-day operations of a medical facility can get, and I was given the best care. The therapists were outstanding. The rehabilitation gym has the latest equipment, and the Burke rehabilitation specialist followed an exacting standard of care."
Because of the uniqueness of her fracture, Virginia said, her prognosis was unclear. "I didn't know if I'd walk again. But from the minute I got there, the therapists were totally encouraging. I always felt included in the decision-making. I really grew to love them, and to miss them when I left."
Rodel, her physical therapist, constantly encouraged her and told her that she could succeed. "You knew he loved what he was doing, and he demonstrated that each day. He was so dedicated. And Gael, the occupational therapist, went out of her way to find ways to help me make progress." She felt cared for by everyone she encountered.
Virginia is home, although she continues to have therapy with Burke Rehabilitation Hospital  through outpatient services. She's walking again, and started driving recently. "I'm not quite back to where I was, but I'm getting close. No golf until next year, though!"
She keeps in touch with some of the people she met at Sarah Neuman. "I'm still amazed by my experience there," she said. "I was not used to the amount of dedicated caring I received. The aides and the nurses – everyone did their best. I would definitely recommend that anyone go to Sarah Neuman for rehab."
The New Jewish Home's award-winning short-term rehabilitation programs and post-acute care in Manhattan and Westchester help patients get well, go home and get back to doing what they love.
Our Manhattan campus offers three centers for specialty rehabilitation care, including our Orthopedic Rehabilitation Center in partnership with Mount Sinai Health System, our Cardiac Rehabilitation Center with NYU Langone Medical Center, and the Center for Speech, Language, and Swallowing Disorders. Learn more about The New Jewish Home's services and locations, including skilled nursing and adult day care.