January 27, 2022
We are pleased to welcome two remarkable new leaders to our Board.
Betsy Shuster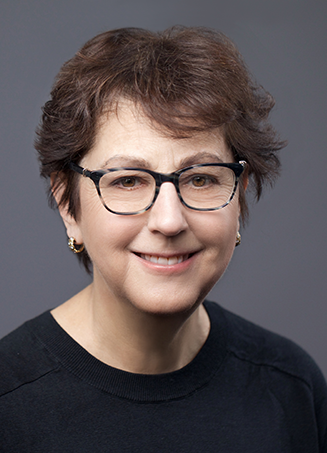 An Upper West Side resident for nearly 40 years, Betsy Shuster began her career as a commercial real estate banker working for Marine Midland Bank and JP Morgan Chase Bank.
Betsy subsequently started a career in early childhood education and helped to educate a generation of children at such prominent synagogues as Anshei Chesed and Habonim on the Upper West Side, as well as at the prestigious Jewish Community Project (JCP) downtown.
Additionally, Betsy has held various volunteer positions at The Heschel School and at the Juvenile Diabetes Research Foundation (JDRF).
Betsy holds a B.A. in art history from the University of Pennsylvania and an M.A. in Early Childhood Education.
Betsy resides with her husband, Richard, and has two adult sons.
Tom A. Javits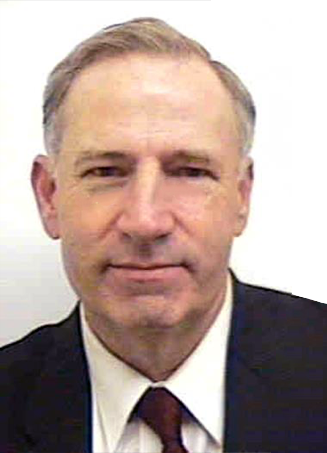 Tom Javits is currently Principal of Javits Development Consulting where he provides advisory services to private developers and institutions. Prior to his current role, Tom was Vice President for Construction and Facilities at The Metropolitan Museum of Art for 10 years.  
Tom spent 25 years of his career in real estate development, and held executive positions at several prominent firms including Zeckendorf Development, Boston Properties, Vornado Realty Trust and AvalonBay Communities. His principal development projects include 5 Times Square and Times Square Tower office buildings, Central Park Place, The Belaire and Citilights residential towers and the Crowne Plaza Hotel.
Tom earned an M.B.A. from the Harvard Business School, a B.S. in Environmental Management and M.S. in Urban Ecosystem Management from the University of California at Berkeley.
Tom was a founding member of the Farallones Institute in Berkeley, CA and the Golden Gate Energy Center in Sausalito, CA, before starting his career in real estate. Tom also served as an instructor in the School of Natural Resources at UC Berkeley and co-authored the book entitled The Integral Urban House – Guide for Self-Reliant Urban Living, published by the Sierra Club Press.
Tom currently serves on the New York Advisory Board of the Trust for Public Land and the Board of Directors of Argus Community Inc.
Tom has lived on the Upper West Side since 1985.