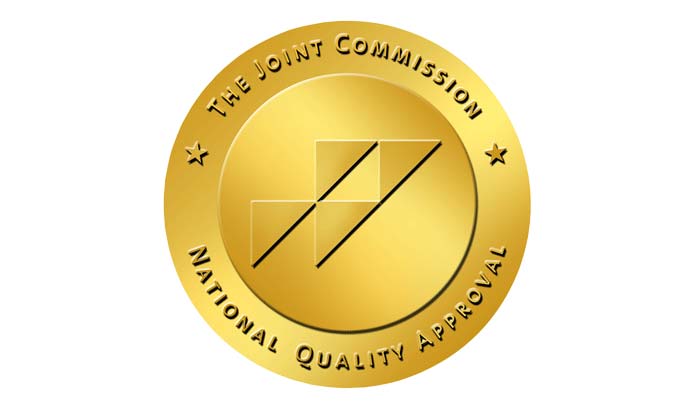 July 17, 2019
Sarah Neuman Heart Failure Program providing the highest standards of health care 
According to the American College of Cardiology, heart disease is the most prevalent condition among older adults. No one knows this better than our dedicated health care professionals who work at Sarah Neuman's Heart Failure Program in Westchester. Every day, our care team strives to ensure that heart patients can get well, go home safely and are able to manage their care more effectively.
Their efforts have paid off! Due to this, the Heart Failure program has just earned the Gold Seal of Approval and certification from The Joint Commission. The Commission is an independent, not-for-profit organization that accredits and certifies more than 22,000 health care programs worldwide. Setting the highest standards for health care quality.
Our Sarah Neuman nursing home and Manhattan campus were the first in New York State to receive the Gold Seal certification in Heart Failure. Milestones like this reflect The New Jewish Home's commitment to excellence.
Our Sarah Neuman program is a short-stay rehab for patients with heart failure. We offer rehabilitation, cardiac education and real-time heart health monitoring. Care is provided by our clinical support team which includes nurses, nutritionists, physical and occupational therapists and social workers. In addition, we strive to work in consultation with the patients' primary care cardiologists.
A key component of the Heart Failure program's success is patient education. Therefore, we empower patients to be active participants in managing their health and help them identify problematic symptoms; understand their medication plan and the importance of good nutrition; learn to deal with stress and commit to important lifestyle changes.
Congratulations to everyone in our Heart Failure program on this extraordinary accomplishment!