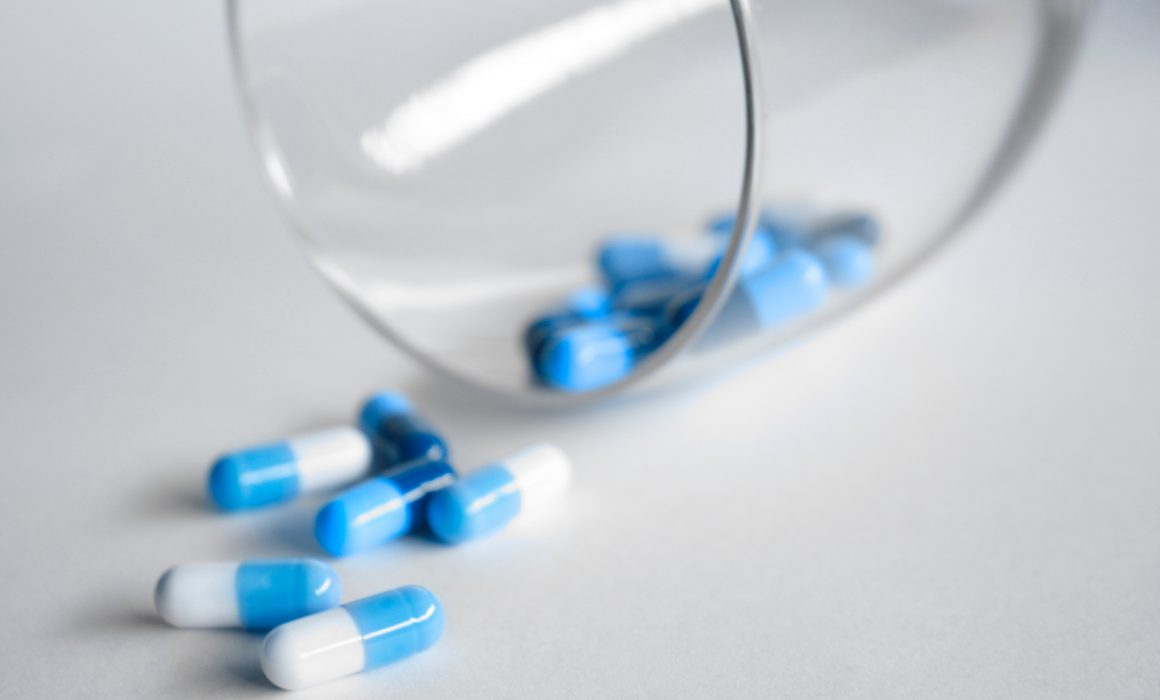 July 16, 2019
One Order of Pancakes. Hold the Psychotropics – A Lesson in Empathy and Dementia Care.
As it turns out, a little empathy does go a long way. While this principle may seem self-evident to caregivers whose vocations are rooted in compassion, empathy wasn't always the go-to response when treating patients with dementia who exhibited disruptive behaviors in nursing home settings. Too often, the first option when it came to dementia care was to prescribe psychotropic or antipsychotic medications.
In fact, the practice of overprescribing antipsychotics to nursing home residents became so pervasive, the FDA began administering "Black Box" (increased mortality) warnings as far back as 2008. In an effort to curb widespread psychotropic side effects including somnolence, weight gain, social disengagement and, alarmingly, falls due to disorientation, the U.S. government followed suit by declaring the reduction of psychotropic medications a national priority for nursing homes in 2012.
By that time, efforts to reduce the reliance on antipsychotic medications at The New Jewish Home were already well underway. An internal task force was formed, led by associate director of pharmacy, Mila Lasker, and nurse practitioner, Sonya Choudhury, and it called for a paradigm shift.
"You have to see the person first before you see the condition," said Choudhury, who works providing dementia care to residents at our Manhattan campus. "Dementia patients who are becoming agitated or even aggressive, most of the time are upset because they want something but are unable to communicate their basic wants and needs. They're expressing human frustration."
To better understand the basic needs and wants of their patients, The New Jewish Home adopted a holistic, person-directed care model that required caregivers to reexamine treatment models from the individual patient perspective. When patients with dementia are first admitted, staff conduct deep interactions with patients and their families to gain a true understanding of the person for whom they are providing care. What did they do for a living; what kind of music did they like to listen to; what were their hobbies and interests?
With a better understanding of the patients, the care team tailors an array of therapies that provide alternatives to traditional medications. At the Manhattan campus, for example, patients are assigned iPods loaded with music curated to their liking. A wide variety of art, games and puzzle activities are also employed as treatments. One patient, a former Wall Street banker, was outfitted with a replica office where he went every day to balance a ledger provided by the nursing staff.
"There's a very strong culture here of putting patients and their needs first by trying to understand who they are as individuals. It's a total team effort and an approach that requires buy-in from every single discipline—nurses, doctors, everyone—and we're blessed that we do. But that came from a lot of hard work and a reexamination of how we do things," explained Lasker. "Prescribing antipsychotics medication can still be a very effective tool for us in treating patients, but it is no longer necessarily the first or best option. And empathy is at the core of that."
The approach to dementia care is making a real difference. What began five years ago as a trial program to gradually reduce psychotropic medications at the Manhattan campus has now been implemented throughout The New Jewish Home system. The result: a 60 percent reduction in the use of antipsychotic medication since 2016.
This approach to intense person-directed care helped The New Jewish Home earn an elite accreditation in 2017 from the Comfort Matters Dementia Care Education program.
Lasker added, "We're seeing fewer falls and injuries for sure, but also generally happier and more engaged patients who are experiencing an overall higher quality of life."
Choudhury recalled one patient in particular who illustrated the efficacy of the person-directed approach. "Mr. B was extremely agitated to the point of posing a danger to himself and other patients. We worked exhaustively with him to try and understand where the agitation was coming from. Through lots of trial and error, we eventually found out he just wanted pancakes—that's all he wanted to eat. So he ate pancakes every day for breakfast and we eventually reduced all of his psychotropic meds to zero."
While Mr. B passed away on Christmas Eve last year, Choudhury and Lasker are convinced he had a better quality of life than when he was first admitted and on antipsychotic medication.
"You could see a big change in his attitude and contentment," Choudhury remembered. "He had his pancakes."