Complete In Home Care Services
What do home health aides do? What is a geriatric care manager? What services does a senior need to stay safely at home?
Understanding and managing home care services for a senior can be frustrating and overwhelming. Solutions at Home® is here to make sure seniors get the support and care they need to stay safe and well and to give their loved ones peace of mind. Whether a senior is recovering from an illness or surgery, or in need of long-term support, Solutions at Home® will take care of whatever is needed.
Our Care Managers take care of it all.
Geriatric Care Management
Our Geriatric Care Managers are trained and experienced nurses and social workers, who partner with the senior and her or his family to ensure that everything is in place to support the senior's in home care. Care Managers create an individualized care plan for the senior and coordinate with other care providers, such as Home Health Aides. We are here to make sure the seniors in our care get what they need to stay as healthy and comfortable as possible.
Home Health Aide Services
Certified, licensed, and bonded Home Health Aides, supervised by nurses, help keep seniors comfortable and cared for at home. Solutions at Home® will manage all scheduling for Home Health Aides. Our customer care team is available 24/7 by phone to help with emergencies or other immediate needs. Home Health Aides are here to assist with your basic activities of daily living such as bathing, grooming, toileting and transferring.
Additional Home Care Services
Solutions at Home® can help pay bills, make appointments, accompany the senior to doctors' appointments, arrange for home safety assessments or special care services, coordinate transportation, and perform other services the senior may need. Each person is unique. We make sure the in home care we provide recognizes and honors that uniqueness.
Stop worrying about managing home care.
Solutions at Home® was created to take the frustration and confusion out of arranging in home care for seniors. We do whatever it takes to meet seniors' needs, so they and their families can concentrate on living their best lives.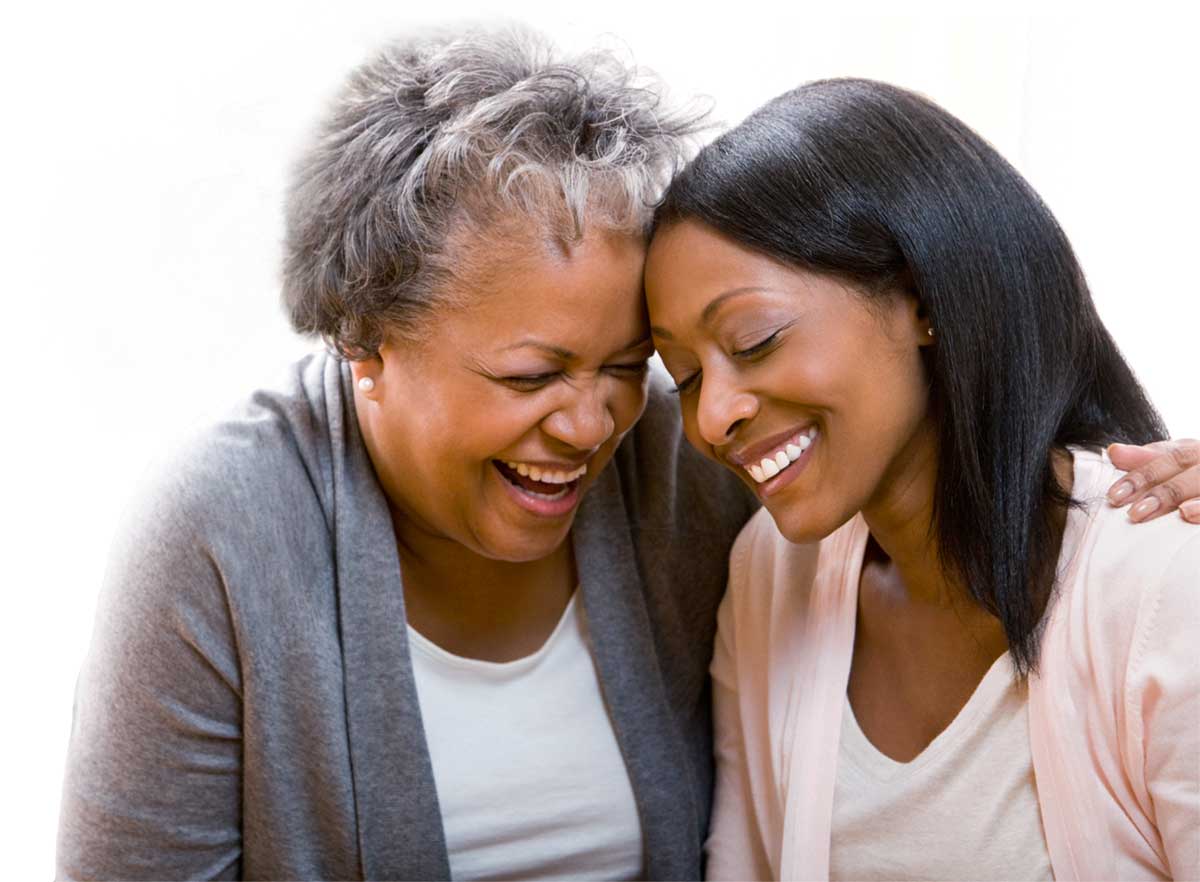 SOLUTIONS AT HOME® CAN HELP
Complete In-Home Care
Questions about Senior Home Care?
I'm not sure what kind of help my parent needs.
The most effective way to find the elder health care and support that is right for your parent is to have an assessment done by a professional geriatric care manager who will carefully match your parent's medical, household and social needs with an array of senior care resources available through Solutions at Home as well as other specialty senior service providers.
READ MORE
What does a Home Health Aide do?
Solutions at Home's Home Health Aides provide elder care at home by assisting with eating, dressing, oral hygiene, bathing, colostomies, administering medications, etc.
READ MORE
My mother is getting out of the hospital. Now what?
You'll want to have a "discharge planning" meeting which will review the treatment plan recommended by your parent's doctors and their thoughts about any elder care services you might want to engage.
READ MORE
Read all the FAQs about Care Managers and Home Health Aides
Interested in Solutions at Home® in home care services?
Please do not submit job/work inquiries through this form.  If you are interested in contacting Solutions at Home for employment opportunities, please check our job listings page. 
Call 646-293-3340
To talk to a home care specialist. 
Job and Employment Opportunities
If you are looking for

senior home care positions

please use our employment resource below: