The New Jewish Home is a comprehensive health care system for older adults.
We provide health and rehabilitation care that meets the evolving needs of people as they age; we take pride in serving New Yorkers of all faiths, ages, races and genders.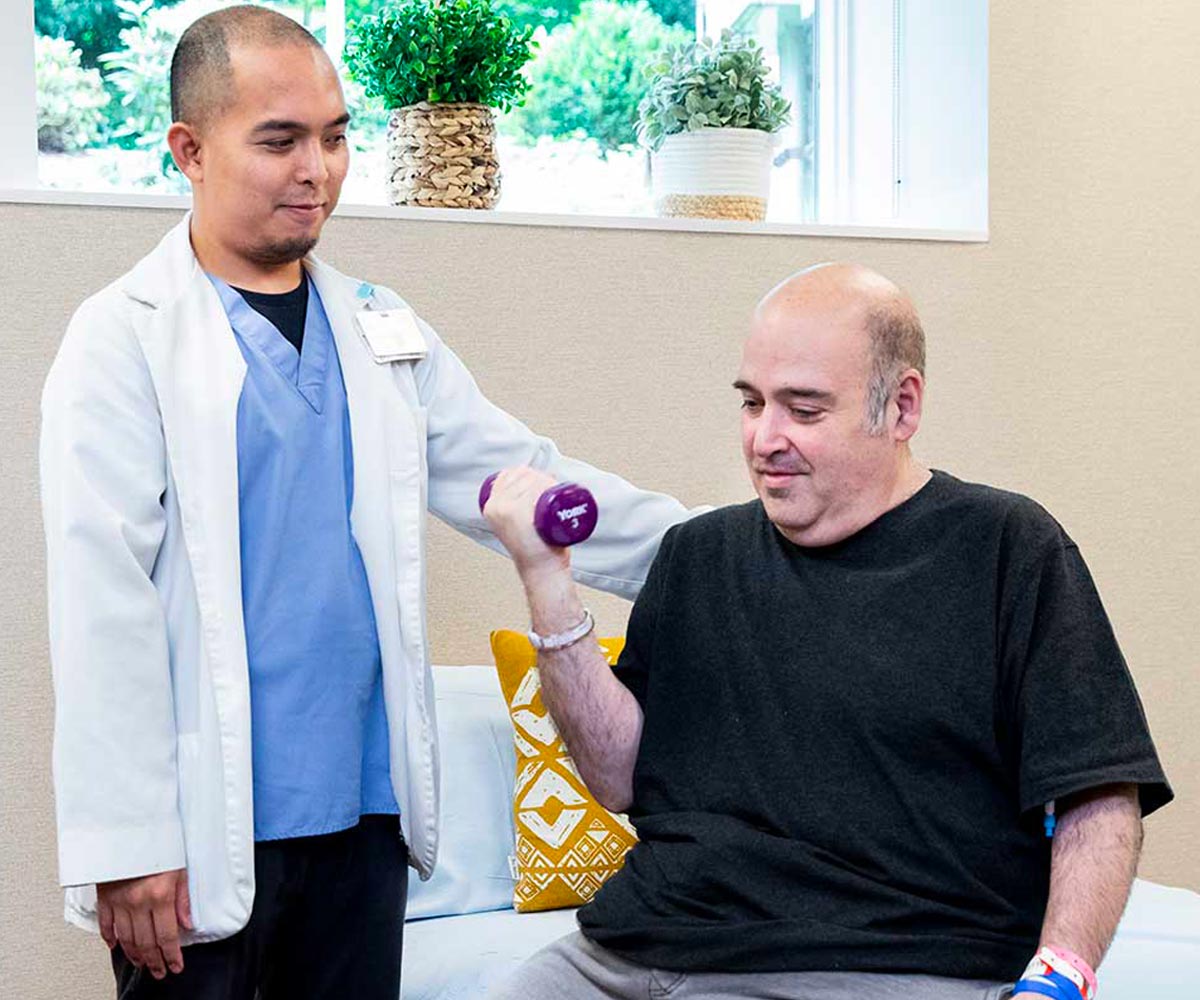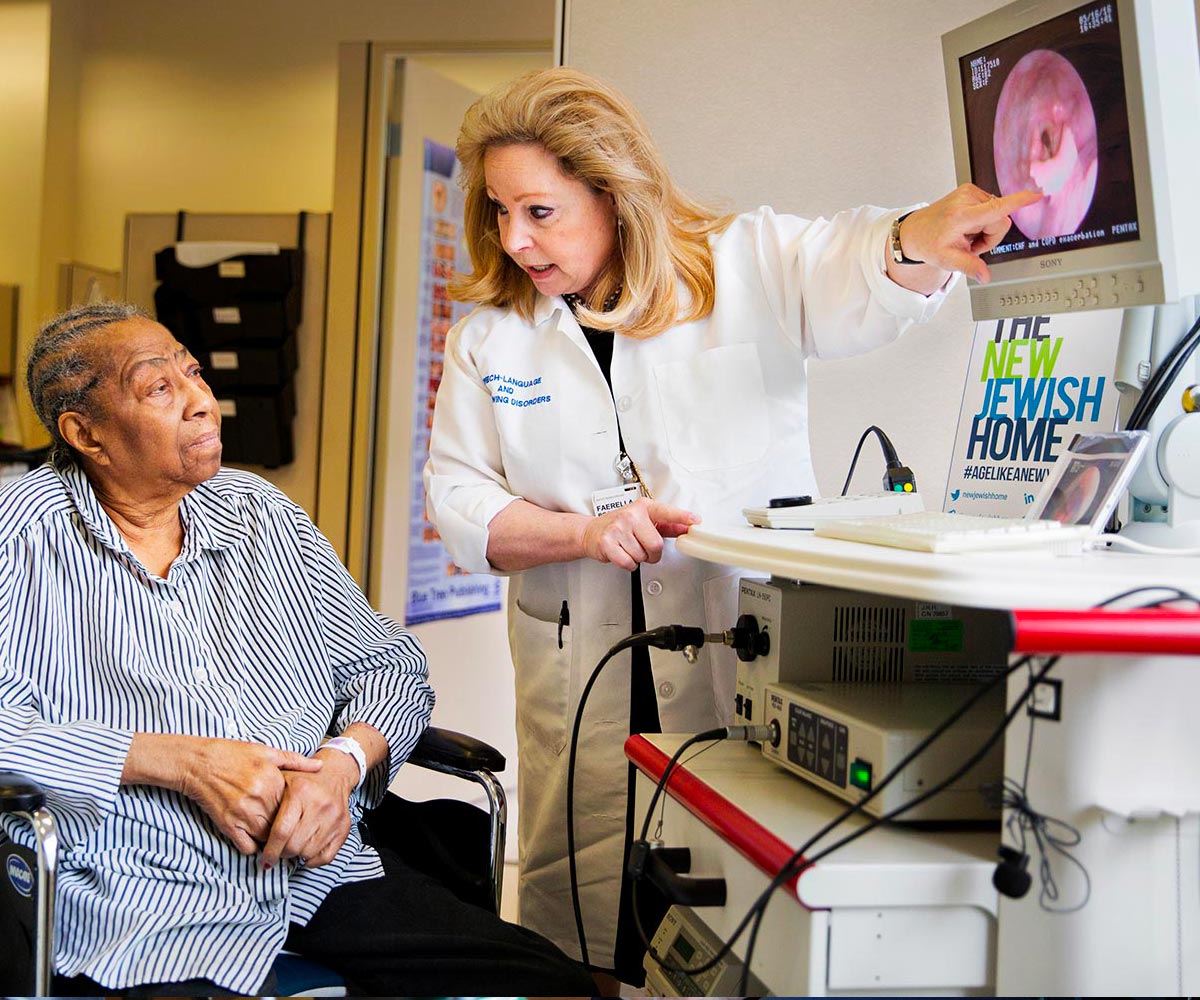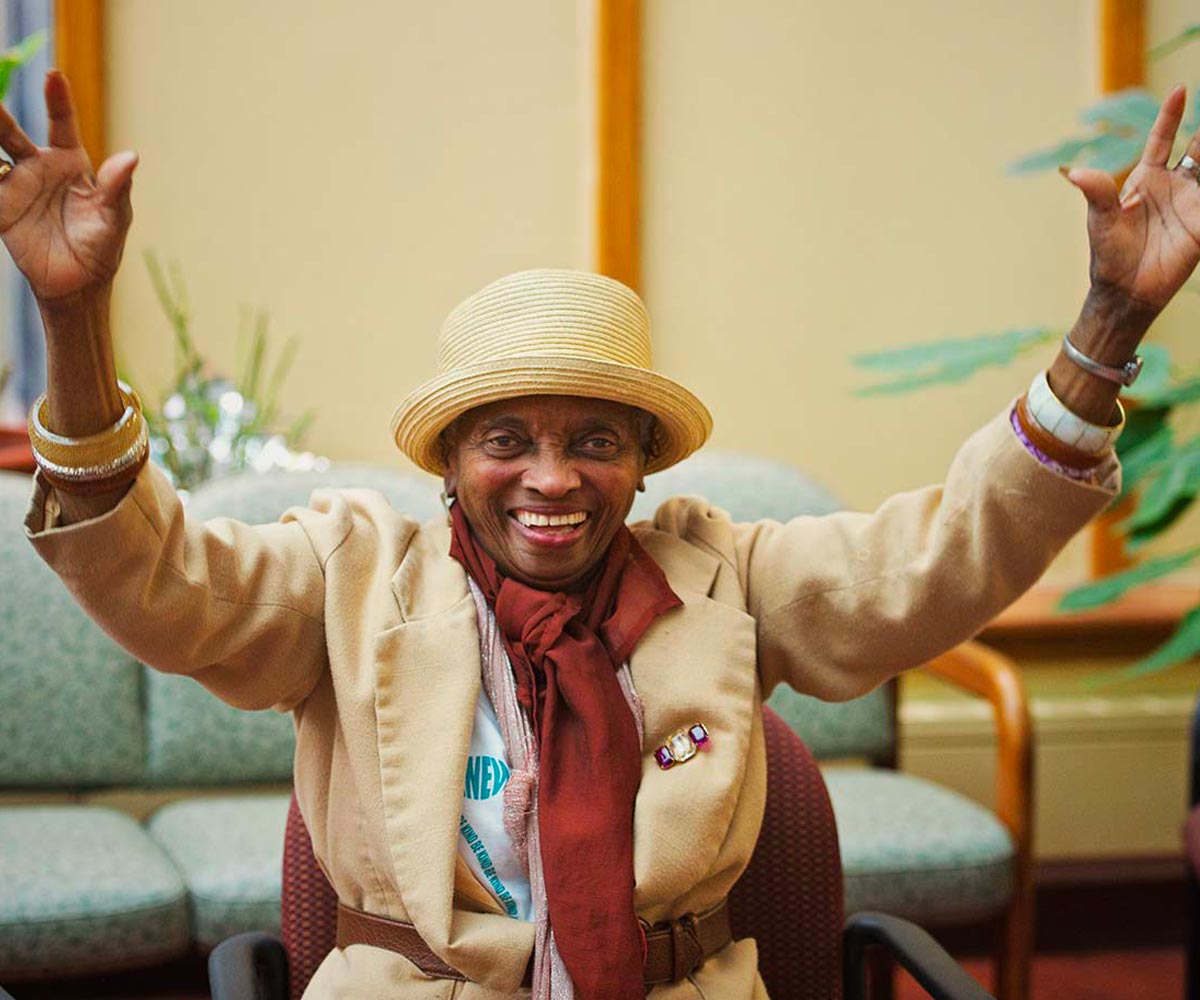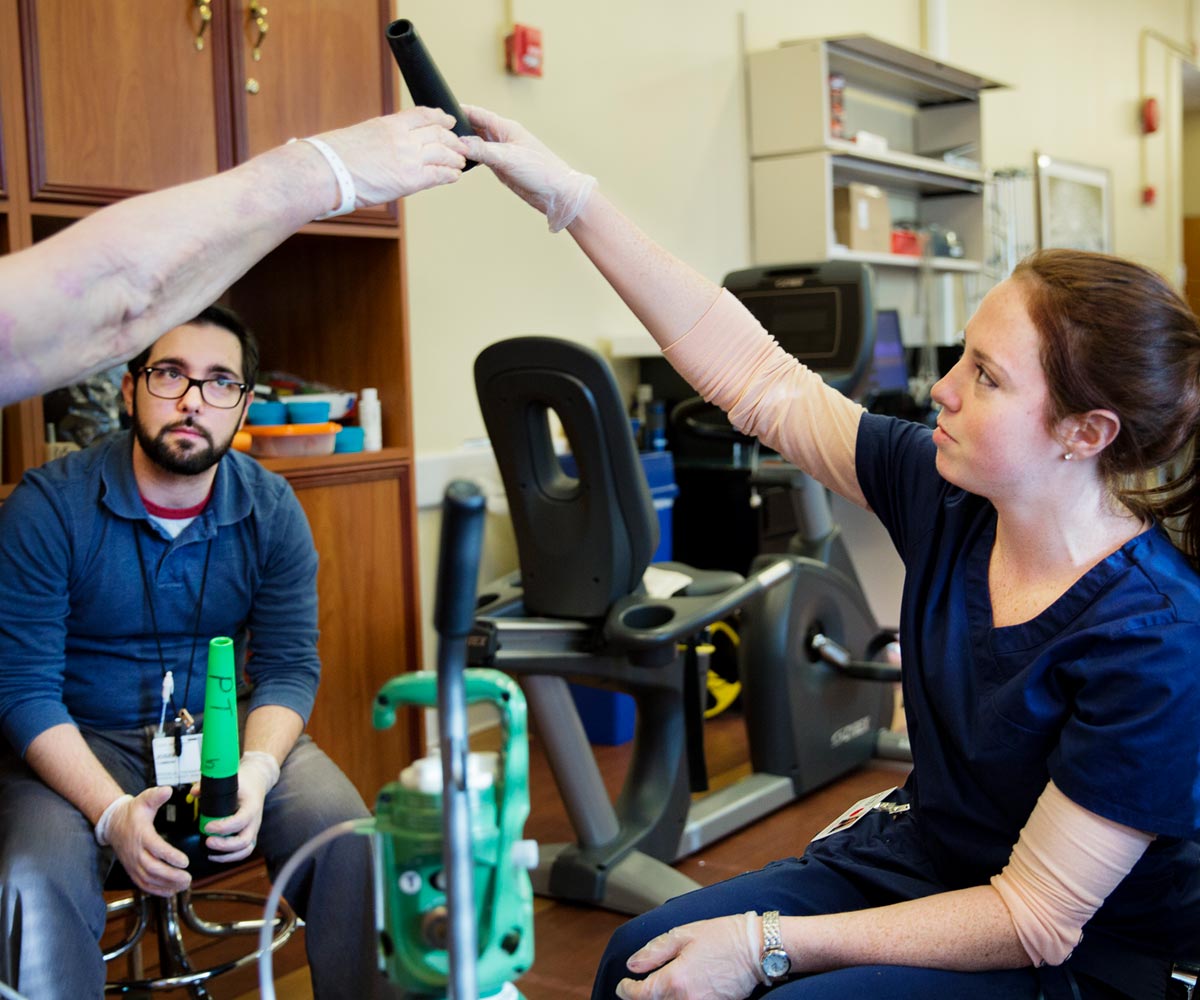 Keeping our clients, residents, and employees safe is our priority. 
The New Jewish Home is continuously monitoring all matters related to COVID-19 and is taking important precautions to ensure the health and safety of our clients and our staff. In addition to stepping up our  infection control precautions, all Jewish Home staff are now required to receive the COVID-19 vaccine.
Recovering Like a New Yorker
Read Recovering like a New Yorker stories and other news as The New Jewish Home fights COVID-19. The New Jewish Home reflects the diversity and strength of New York City during this challenging time.
Our partnerships and their benefits to you.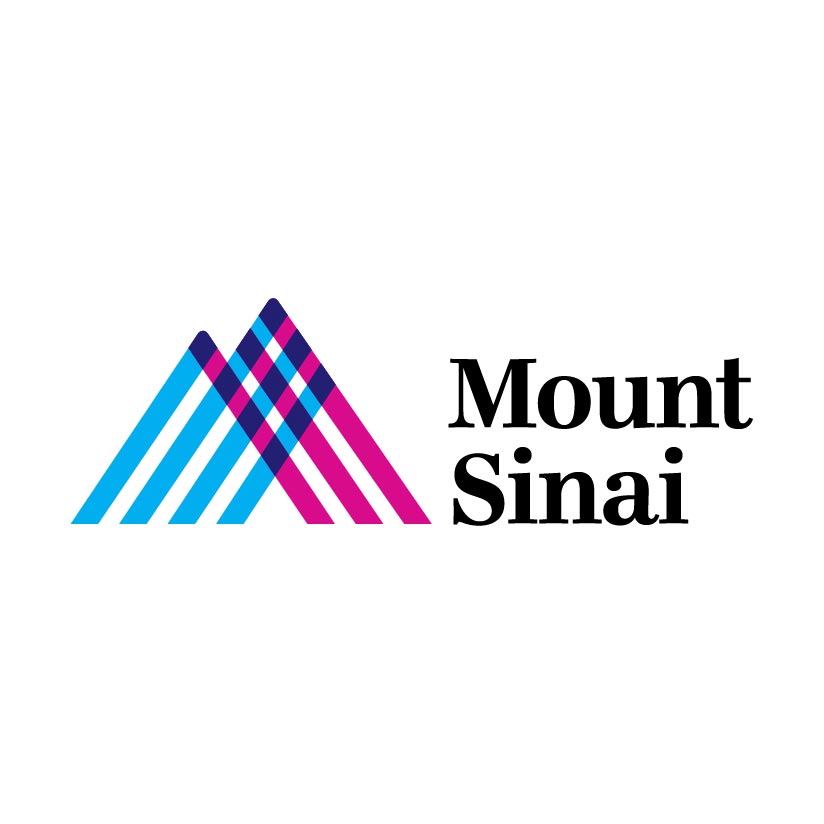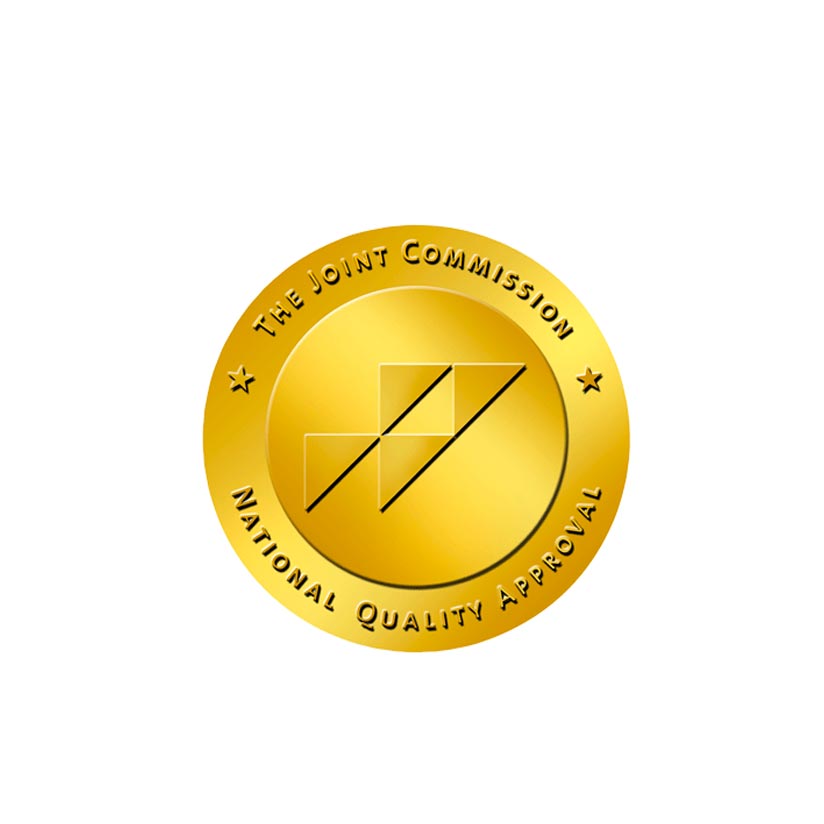 We care for more than 8,000 New Yorkers every year but the important work we do would not be possible without the generosity of our donors and volunteers. Please consider making a gift today or sign up to volunteer at one of our campuses.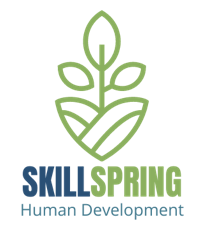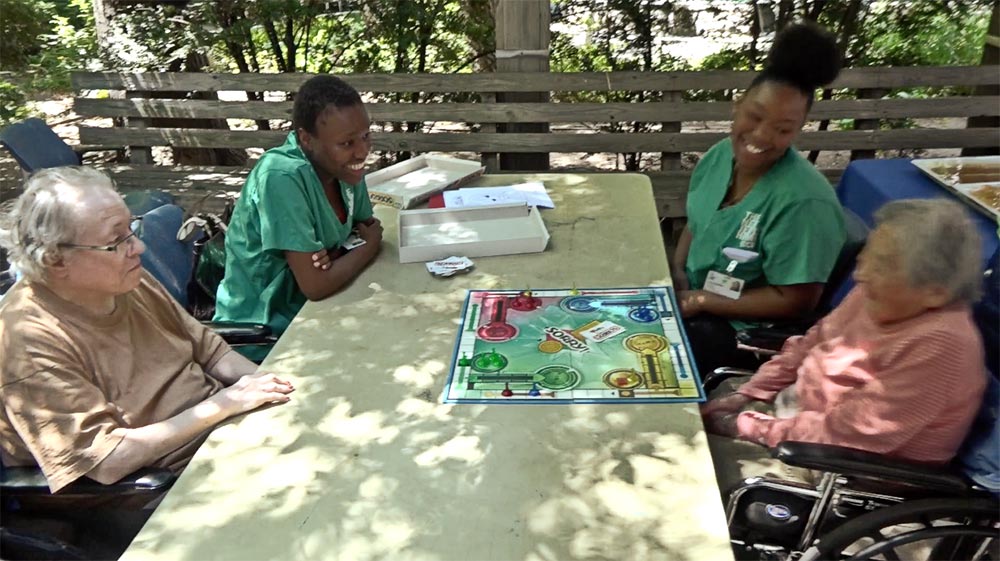 SkillSpring
The Next Generation of Health Care Professionals
Our SkillSpring program trains high school and college students to be high-quality, culturally competent healthcare professionals while generating excitement and enthusiasm for career opportunities in health care serving older adults.