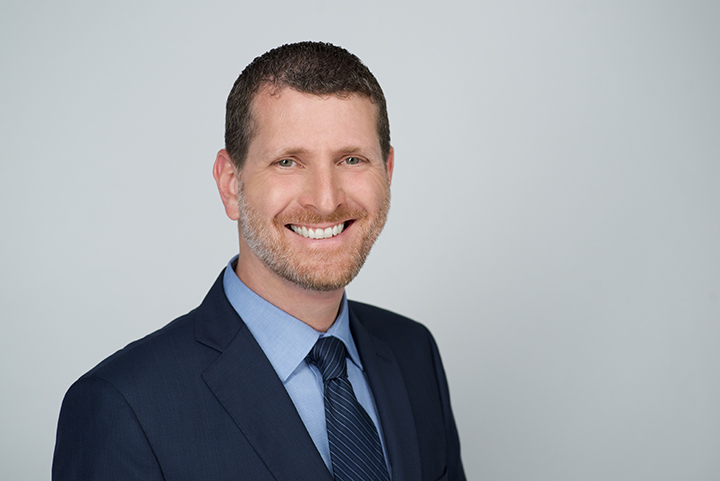 November 5, 2019
As a mission-driven nonprofit proudly serving the community since 1848, the looming $246 million statewide cut to Medicaid will be devastating for The New Jewish Home, as well as for other not-for-profit long-term care providers in New York.
At a time when we should be focusing on how we can increase our capacity to care for frail and impoverished older adults, it's alarming that the proposed cuts will negatively impact access to care for those who need it most. Medicaid already does not cover the cost of the comprehensive care we provide to our nursing home residents. Though our expenses increase an average of 3% each year, we have not received a Medicaid cost-of-living adjustment since 2007. It has been a challenge to keep up with salaries and benefits, insurance, food and supplies, utilities and aging building maintenance without an adjustment in 12 years.
Older adults deserve to have staff who are trained to deeply know them, unparalleled clinical care and enriching therapeutic programs. Which is why we proudly provide the community with these benefits, however, the pending cuts will alter the person-directed care we offer.
I can't help but think that it boils down to ageism. As a society we do not seem to value or embrace older adults, but view them as a burden or financial drain. It's concerning when I often hear the term, "silver tsunami" used to describe the most vulnerable and frail of our citizens. That's a deadly and violent word to describe the population we are privileged to serve. The language we use, along with our negative preconceptions, need to change.
In order to provide the care that older adults need and deserve, we need the decision-makers in Albany to be a true partner so we can come up with real solutions. I urge you all to join me in signing the electronic petition to help stop the devastating cuts to Medicaid by clicking on this link.