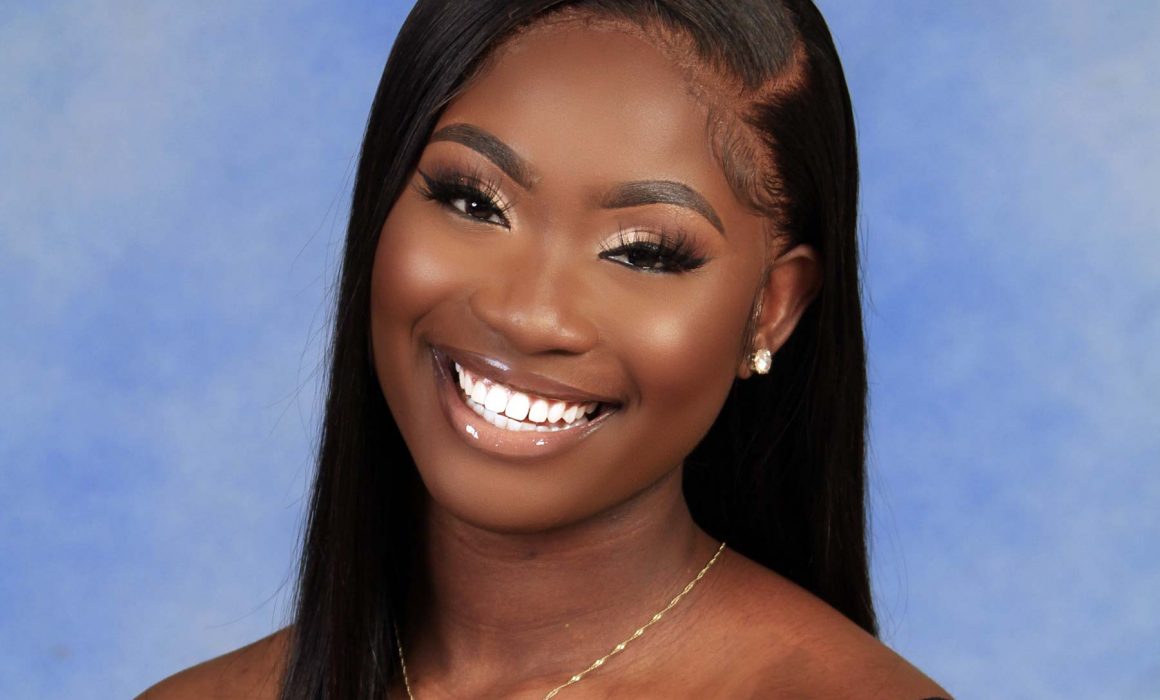 June 7, 2021
Grace was raised by a single, immigrant mother who encouraged her to work hard and aim high. Now, thanks to GCD, she's off to medical school this fall.
When Grace was a little girl, her mother, a nurse, would bring her along to the pediatrician's office where she worked. Grace decided then that she wanted to be a pediatrician when she grew up. And now, thanks to The New Jewish Home's Geriatrics Career Development (GCD) program, she's on her way. After graduating from high school this spring, she'll enroll in the Sophie Davis Biomedical Education Program at the CUNY School of Medicine, a highly competitive program where students achieve their BS and MD degrees in seven years.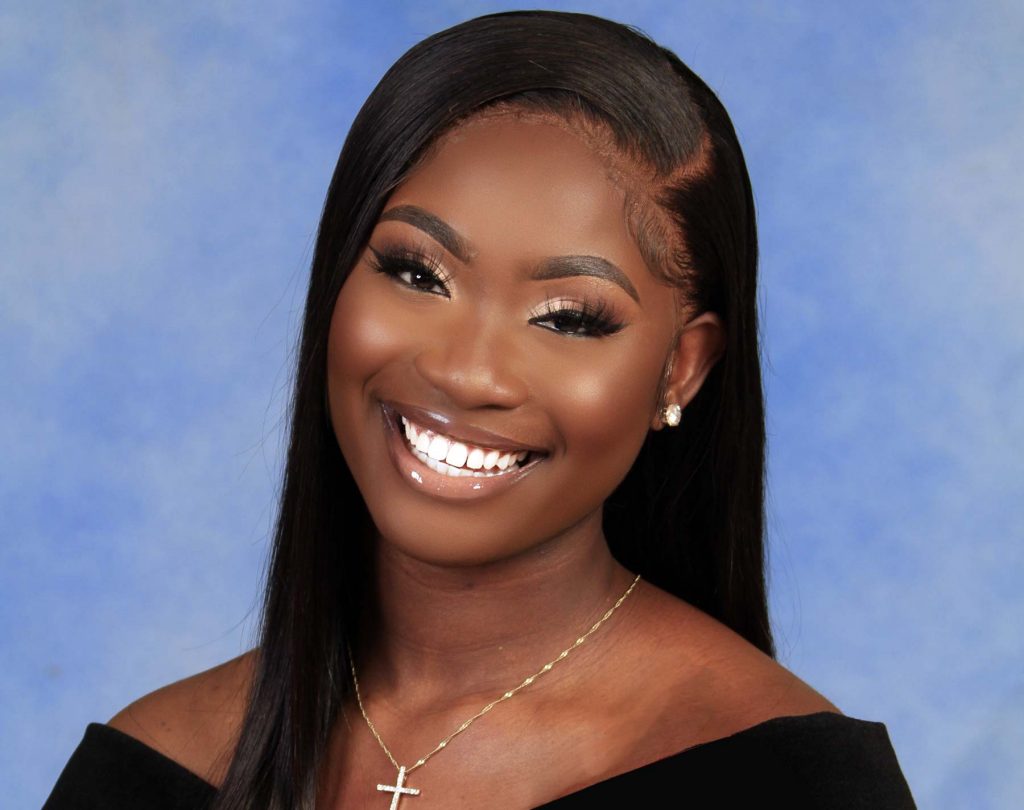 Grace's parents, who are from Ghana, are both nurses. After they divorced, she was raised in the Bronx by her mother, who encouraged her to work hard and enrolled her in enrichment programs. Grace describes herself as a shy child, but in high school she didn't hesitate to take advantage of the opportunities that were available to her.
One of those opportunities was GCD, a workforce development program created by The New Jewish Home that helps promising students of color overcome obstacles to build successful careers in health care.
Since Grace had always wanted to work in the medical field, GCD seemed like an invaluable opportunity. She hoped to find out more about medical careers, learn practical skills, and get access to professional development and learning support. She found that GCD provided all of that—and more.
"GCD was a family," she said. The caring team created a supportive environment, encouraging her to aim high. They were dedicated to helping her achieve her goals, and they were there for her no matter what she needed. "If you're having a rough day, you always have someone to talk to," she said.
Due to the pandemic, GCD classes went online last spring. Grace and her peers, who had hoped to be on the floor in the nursing home learning skills they needed to become certified nursing assistants (CNAs), were worried. "We didn't know if we'd have CNA classes or not—our skills classes were online. Then The New Jewish Home actually hired us at CNAs so we could complete our clinicals during the summer."
Grace found it heartwarming to interact with patients in person. "Residents want someone to talk to, they don't want to just be treated like patients," she said. She formed a relationship with a resident named Dominga, a talented needlewoman who taught the students to crochet and knit, helping them make hats and scarves. Grace enjoyed working with residents so much that she did an internship this spring at The New Jewish Home that involved taking calls from family members and going onto the floor to check on patients.
This fall, Grace will start her seven-year medical program at CUNY. She's looking forward to participating in student government, and she's thinking about minoring in dance or psychology. "In three years, I should have my undergraduate degree, then I start the medical portion of school," she said. She'll be an inspiration to the GCD students who follow her, as well as to her four older half siblings, who look up to her.
"Sometimes I'm afraid of trying my best and still not getting the outcome I want," she said. "My first time taking my CNA exam, it didn't go as planned, and I wanted to give up. The staff at GCD made a huge difference by encouraging me. They took the time to look over my work, to help me figure out how to do a better job. With GCD, I always had the support I needed."